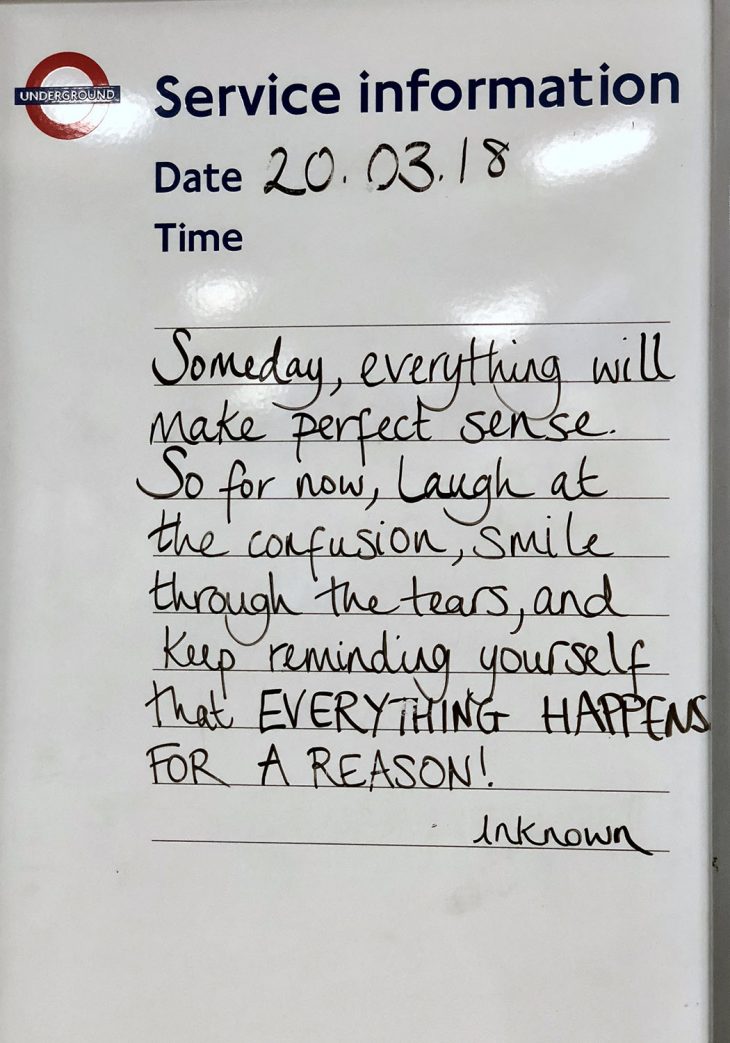 Do you provide good customer service in the digital age?
Vol. 25, Issue 11, 02 December 2022
Can businesses provide good customer service in today's digital age? Many might say that customer service has become even more accessible through digital techniques such as using apps, QR codes, text messaging, chat, and so on. However, do these digital options really provide an answer to customers' service questions?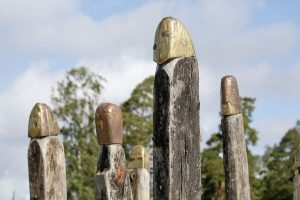 Not so long ago (depending on your age), customer service was an important tool for any business that wanted to maintain a competitive advantage through superior service to its customers. Many high street stores had customer service desks that you could go along to and talk to a service team member to resolve any issues that you might have. Companies had dedicated phone numbers to call to talk to an individual that would go out of their way to help and resolve any problem or complaint that you might have.
As head of customer service in a Kodak finishing laboratory in the mid-80s, I remember helping to restore a customer's holiday photos from a developed 35mm film that had been damaged as the customer themselves had incorrectly marked the type of film in the canister. I spent the whole day re-processing the film by hand in the darkroom, recovering the negatives, refunding the original cost, and offering a free film, only to be told that "it was your lab's fault in the first place for not recognizing the mistake!" Even when customers were wrong, they were always treated as being right.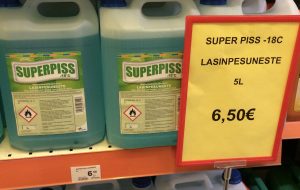 In today's digital world, it is becoming harder and harder to "talk" to a real person. Phone number customer service lines are quickly disappearing from websites only to be replaced with "contact us" forms. Some are adding "chat" options that start off with a chatbot, that sometimes cannot even pass you to a "real" person. Many automated customer service chats end with: "leave your e-mail address and phone number and a member of our team will contact you within 5 working days." Even when you do sometimes actually find a direct phone number to call, it often takes you through several menus (press 1 for… press 2 for that… etc.) to get to the one you want, only to be told "All our agents are busy at the moment, but your call is important to us, so please try again later." And for that you are paying a premium service call rate!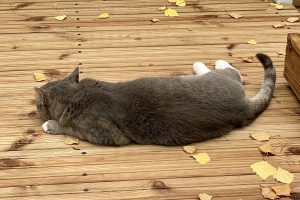 Recently, I have had several frustrating hours dealing with various "service" departments of numerous companies, trying to actually talk with someone rather than a chatbot, or sending an e-mail that you need an urgent answer to, only for it to be answered by an automated message saying "…we endeavor to answer all e-mails within seven (7) working days. You cannot reply to this e-mail address." Yeah, thanks for that…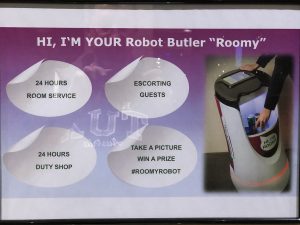 However, it's not all doom and gloom in the digital world for those customers seeking service today. A few weeks ago, I have had to call a certain capsule coffee machine company [company name edited out. Ed] as I had a problem with my coffee machine. Luckily that particular company has a dedicated phone number, that works in more than one language, is answered very quickly, oh, and it is a totally free call! I explained the problem, I was asked to connect to a video call to show the machine working (not working actually), and the customer service person immediately said "No problem, we will get a new replacement machine out to you immediately. When it arrives, check it out, then pack up the non-working machine and return it in the same box, free of charge." I thanked them for the great service and a few minutes later I even got a message saying the new machine was on its way. Even more of a surprise was that the next day I received a message from the post office saying a package from [stop saying the name. Ed], sorry, had arrived for me to collect! Now that is customer service.
I have noticed that some companies are now starting to operate this kind of dedicated service to customers, and in this way, they can stand way above competitors, reaching again that competitive advantage through excellent customer service – and in the current climate, that is money in the bank for businesses that can achieve it.

Latest posts by Hugh Clack
(see all)