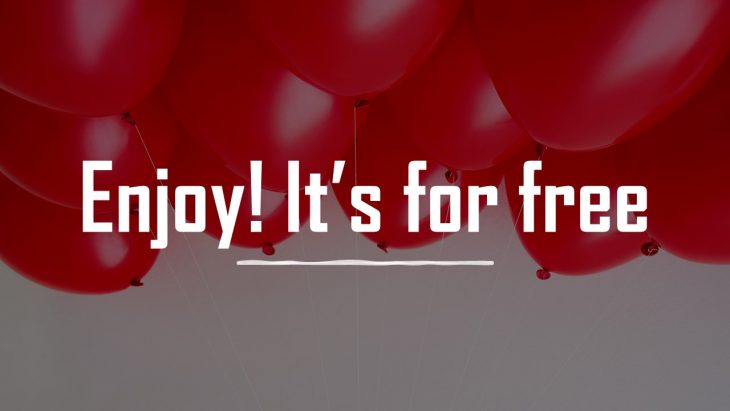 During my last research what can you do in Kouvola, my friends showed me one thing, that I can't resist sharing with others. Especially for students as thrifty as me, who like to save their money, but, at the same time, live an active life.
It is known, that's in Finland a lot of opportunities for students in any field, and local bowling hall follow this trend too. Each student, in age from 18-27 years old, can play an hour for free every second Tuesday of month. It is a good way of promotion for them, to give this kind of sample and for students just to spend some time and meet together as we have done with my friends.
After we ended this session, entertainment number 2 was waiting for us. In 10 minutes by walking, there is youth centre, where we spent our left evening. We have started from billiard on really nice table and then continued playing table tennis, while one of us tried to find some board games. Also, on the first floor were scene with microphone and guitar, some sofas just for chill, and table football which we also tried just before the centre closed. When we took 3 games out of that plenty of games, we went on the 3rd floor, and it was absolutely amazing. Due to the room places under roof, from that windows you can see beautiful views of night Kouvola, and how that windows could transform into balconies impressed me the most. A lot of puffs and different types of seats allowed us relax after the hard day and enjoy our games to the maximum. For students who are interested in computer games, there are 10 gaming computers with all needed staff and Nintendo Switch, with projector, so you can join this game with your friend and have a lot of fun.
Undoubtably, it is one of the best thing I've tried in this city and also this idea looks very attractive, for my own city, and who knows, may be I will develop this kind of things for students as I am know in future and make their life better and happier!

Latest posts by Guest Writer
(see all)