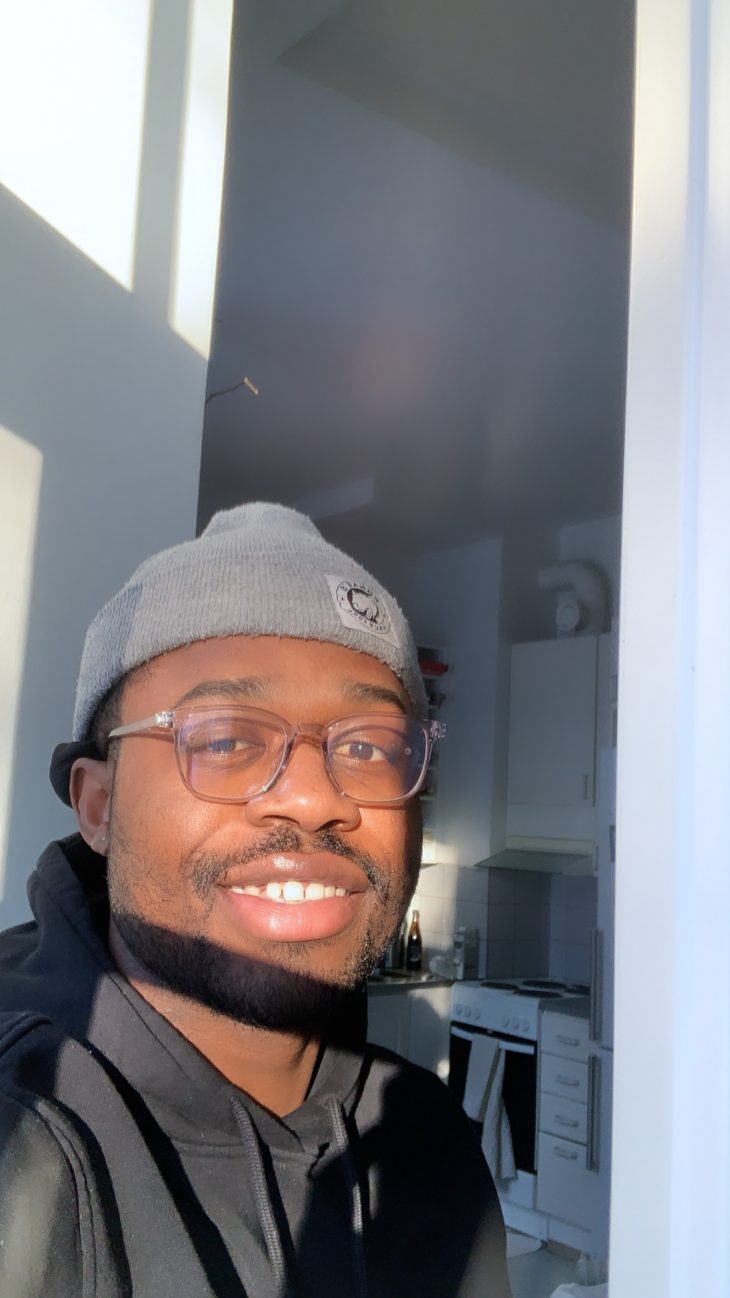 March was a really heavy month. I struggled with my own motivation. I thought this exception time would not affect me at all. Man is made to socialize and not be alone, when you are alone enough it can be very distressing.
How to cope with loneliness? How to motivate yourself? You want to succeed, but you no longer have enough strength? I asked these questions to myself and had a discussion inside my head and I came to the conclusion that man needs an external stimulus to give the best.
Do you know that the biggest reason for Finland's high depression rate is loneliness?
If it is possible do not stay alone. Even if this exception time requires a little caution, it does not mean that you can do nothing or to see anyone. You can still go outside and meet some friends.
I had some hard and difficult time, I fought against fatigue, stress, fear and lowliness and I found a poem written by Nikki Banana Walk the Earth.
"You have what it takes. You are strong enough. You are brave enough. You are capable enough. You are worthy enough. It's time to stop thinking otherwise and start believing in yourself because no one else has the dreams that you have. No one else sees the world exactly like you do, and no one else holds the same magic inside. It's time to start believing in the power of your dreams, my beautiful friend. Not next year, not next month, not tomorrow, but now. You are ready. You are enough"

Nikki Banas – Walk the Earth
This helped me up and gave me the strength to move forward. I hope this helps you whenever you need it!
Happy Easter! Remember to recharge your batteries!
Sincerely yours,


Latest posts by Guest Writer
(see all)