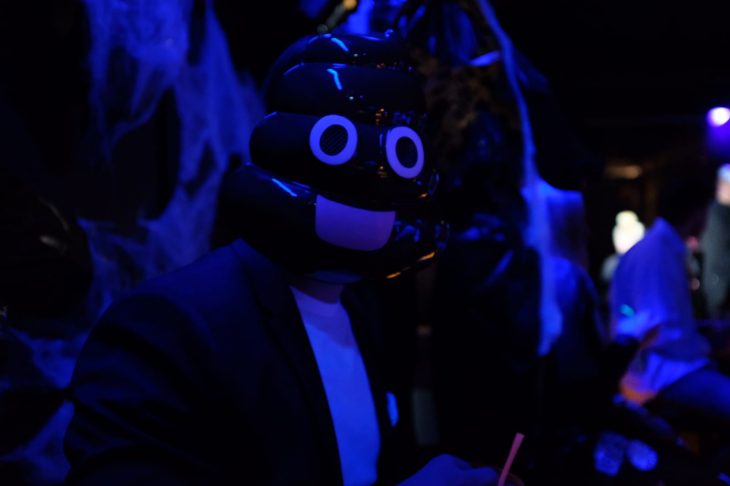 "Halloween is the time when no one is actually wearing a costume"
Halloween is the best opportunity for students to use their imagination and creativity to make as terrifying and catchy costumes as possible. Even though, not all of us are design students, yet when it comes to costumes, the designer side of us comes to life to make fascinating yet easy costumes for the sake of a perfect Halloween party. To get an economical solution, most students resort to the thrift shopping to find different vintage costumes, fabrics and accessories. For others decided to be creative with the piece of cloth they had laying in the deep dark corners of their closet.
Even though for most of us this holiday is for the sweets and costumes, but it is important to realise that some people among others wear these dark and terrifying costumes not just for fun but to have a good time with their close ones and not be lonely. Therefore, there was ice-cream shots with various flavours for just 2e.
Club Touba, like every year, had its doors opened for the 'creatures' from all around the Universe like vampires, demons, angels, witches, students, etc. The spooky atmosphere of the club was highlighted by many thematic decorations, while the DJ had his best hits of all time and foggy show while dancing.
Even though, it was not a full moon night, everyone was feeling this spirit of dark magic in the air.
Hopefully, you had a happy Halloween. But it is important to remember that even though it is just one night per year, it happens every year once again. Till next fear year!
Text by Anna Ryndina
Photos by Konstantin Antonov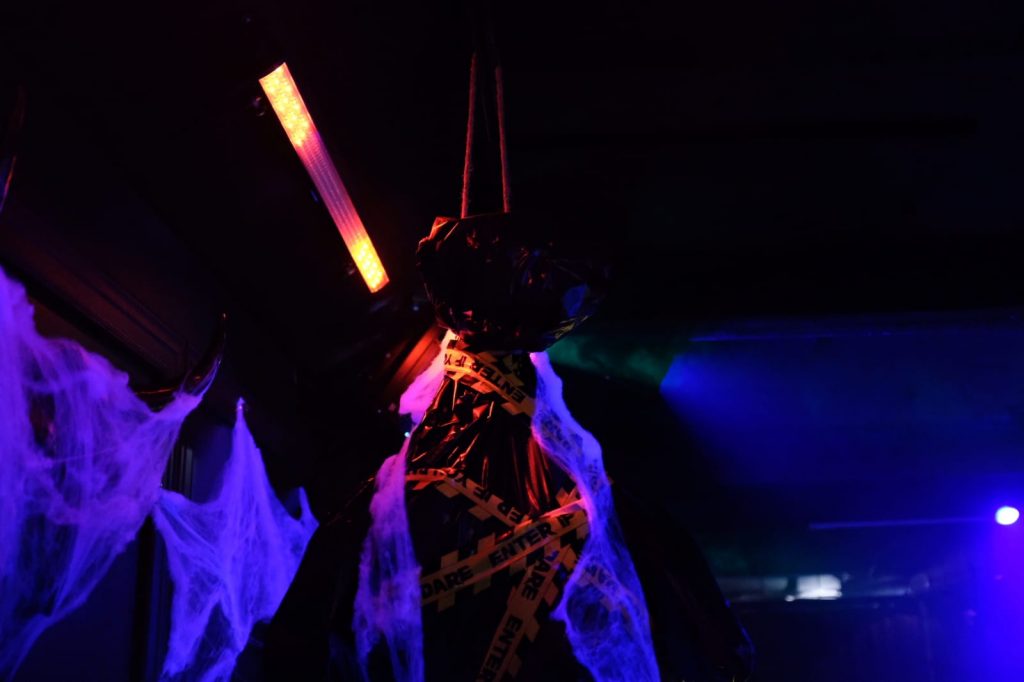 Latest posts by Guest Writer
(see all)