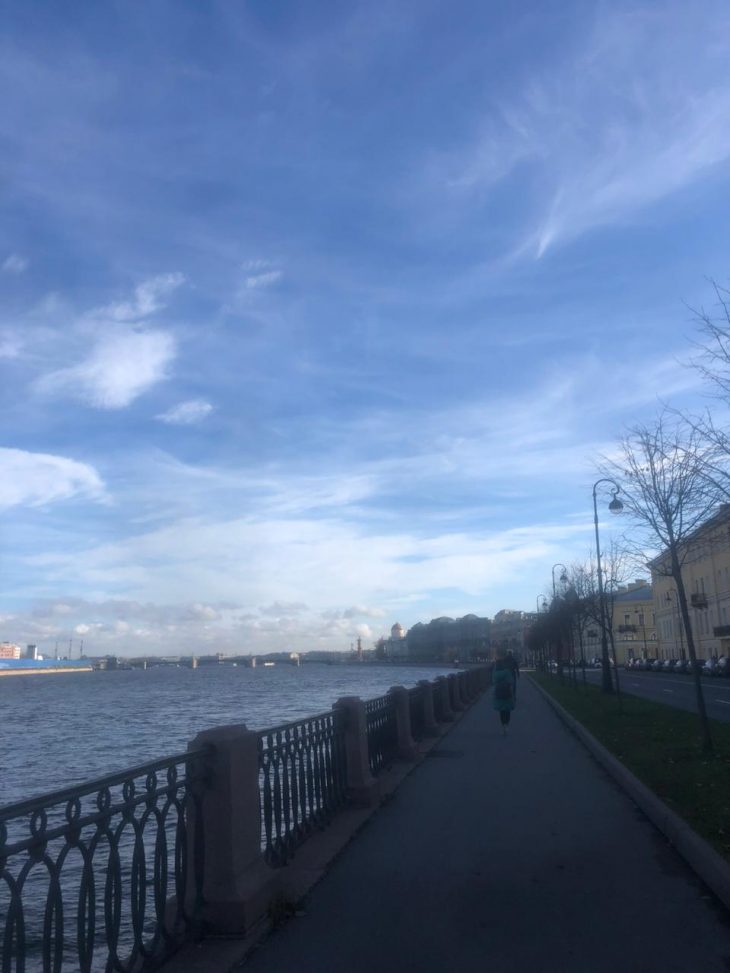 Saint Petersburg: Student Travel Guide
The best gift for people who love Russian culture, is an easy access to the electronic visas that make travelling to Saint Petersburg much easier now.
Therefore, here are some travel tips and hacks for those who want to spend an unforgettable time in the Cultural Capital of Russia. Since Finland shares it border with Russia, it opens a new opportunity for the students there as they can travel using the ferry services, by their cars or even the super-fast Allegro trains.
Once you are in the motherland, the most convenient mean of transport is metro. In Saint Petersburg every station has its own unique features and decorations, and as compared to anywhere in Europe its much cheaper. However, it usually becomes very crowded during the working hours.
For the hockey fans, the season is going on and they can find many matches taking place in Ice Palace, which is the home to the SKA, St. Petersburg's local team playing in the Kontinental Hockey League. Since the KHL is one of the biggest ice hockey league in the world, there is a chance to see many international and famous players representing it.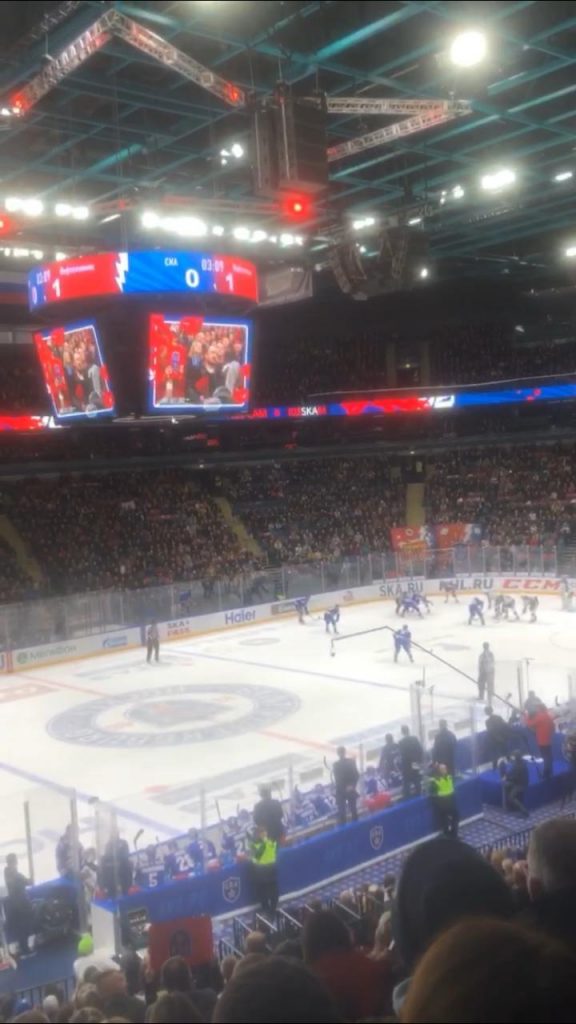 On the other hand, if you love football, there is an opportunity to experience the Gazprom Arena which can seat up to 64,000 and the home to the Russian champs, Zenit and it would be hosting few matches from the much-awaited UEFA Euro 2020 tournament.
When it comes to food, "Teremok" is a major fast-food chain which also offers Russian traditional food at very fair prices. In addition, you can find many international cuisines restaurants in the city.
If you're an art-seeker, the city has a huge variety of art galleries and museums, where the entry comes with an option for student discount.
See you in Saint Petersburg!
До встречи!
Text and photos by Anna Ryndina

Latest posts by Guest Writer
(see all)