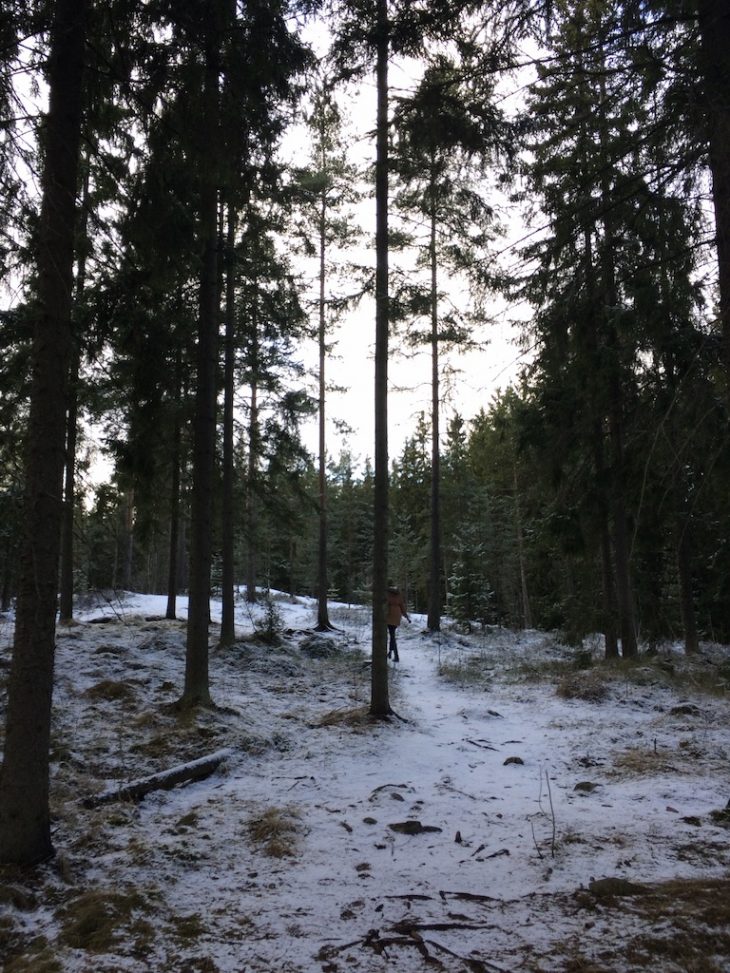 Hobbies to start in Kouvola
Many students do not know that Kouvola has many sports opportunities and different activities. It's a great city to start a hobby that interests you. Many of the options are affordable, some have great student discounts and some even are free. Did you for example knew that you could start horse riding in Kouvola? Or even Yin Yoga? These and many other opportunities are around you. Here are listed some.
Lehtoharjun tila for horse riding
In general horse riding can be an expensive hobby but it is worth it, even if you try only for once. It is something everyone should try at least once. In Kouvola, the Lentoharju horse riding school is relatively affordable. It costs 40 euros for an hour. If you want to save some money, book a lesson with your friends and pay much less. Horse riding is a great stress reliever.
Kouvola tennishalli
in Kouvolan tennishalli you can play tennis and badminton for very low prices. It is in Kuusankoski and you can get there easily using public transport. The price is as low as 11 euros for an hour. A great idea for a weekend to go there with your school friends.
Kouvolan Indians
Kouvolan Indians is an association where you can start playing American football. They have groups for women and men. Indians women's group has beginners' group, and the experienced players will lead the new ones. You do not need to have previous experience with American football. The courses are 40 euros for six lessons and an Indians t-shirt. On Valentine day, you can get a 2 for 1 deal, so you can bring your friend or your partner. The group for men will allow you to join their team and try out for four weeks and decide after that if you want to continue.

Latest posts by Guest Writer
(see all)