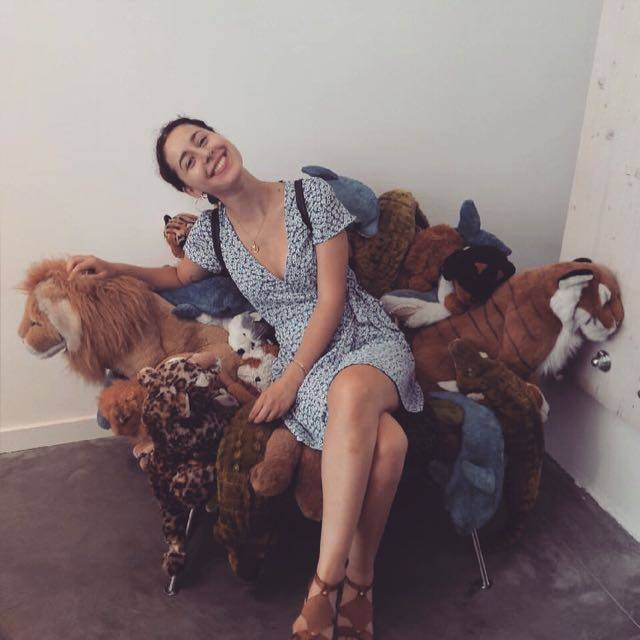 Since it's the first issue of Insider for this year I would like to introduce in this issue of Profile a very special person, Hortense Bruneau. She used to be an exchange student from last year's spring semester but decided she wanted to continue her studies in Xamk for her last year.
       1. How did you find Kouvola when you were studying and back in France and did you have other opportunities besides Finland?
To be honest I didn't find Kouvola myself, the university I was studying back in France did. Of course Finland wasn't my only opportunity, but the other universities didn't have an English program.

2. What's the best thing that has happened to you in Kouvola?
I would say that the opportunity to come back was the best thing, because I made a lot of good friends that I wanted to spend more time with

3. What do you miss the most about your hometown?
It's actually funny but I mostly miss the supermarkets.

4. What's one thing that you don't miss at all about France?
French people from my hometown. They are a bit rude and judgmental.

5. do you plan on staying in Finland after your studies or go back?
I don't particularly like France, so I wouldn't like to go back. I will do my best to find a job in Finland or perhaps another European country.

 

Latest posts by Stela Demaj
(see all)