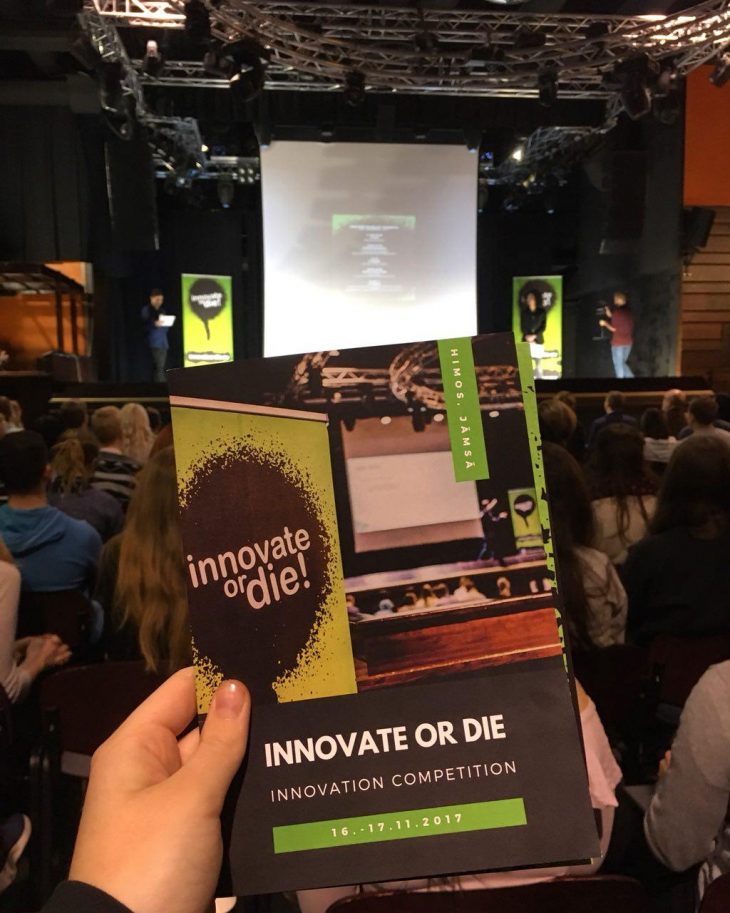 Free food, probably, was not the main reason to come to this event. Applying your innovative ideas, show up and make connections with local companies, get real-life experience (and 1000 euro if you are creative enough) – these were real motivation for 300 students to come to Innovate or Die! Around 15 XAMk students tested themselves in creating an innovative solution for different local companies within 24 hours. Sleepless night, fun working hours and unforgettable experience.
Cases from the companies were challenging and required pre-investigation, tough working for 24 hours and perfect pitch. Hot to attract more people to the company? How to change people's perceiving of the company? Hot to create a new product? You think you can manage? Apply next time!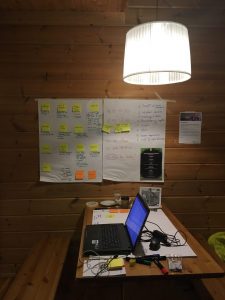 Strong points about innovation process in the team:
– You need to know everyone`s strengths and weaknesses. Be ready that another person can have completely different approach and vision.
– Think about your team members. Some of you can be night owls and it`s not a problem to stay long hours working. But what if they perform better in the mornings?
– Each idea must be written. What is not written – doesn't exist.
– Sharing responsibilities according to the skills and interests.
– Chemistry in the team. Kindness and openness to all crazy ideas. Support & sharing food.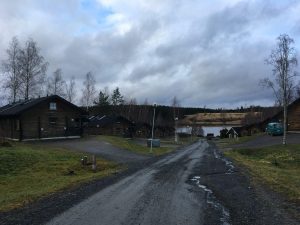 Right now there is a boom of hackathons, competitions. If you care about your future, participate as much as you can. 2 days experience – your way to contribute to your development.

Latest posts by Daria Chekalskaia (see all)