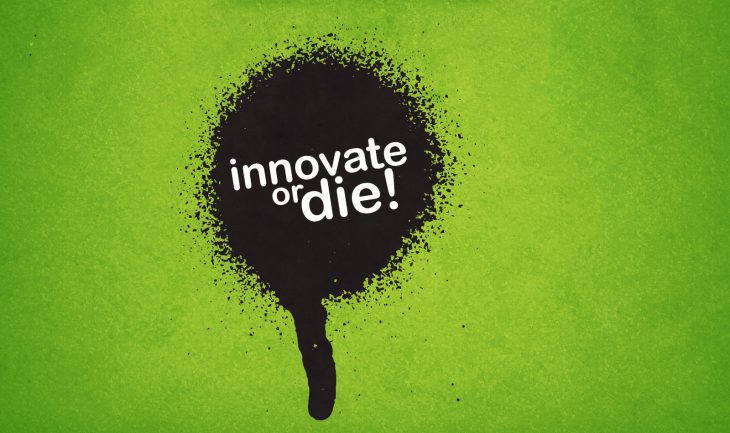 Innovate or Die. Training edition.
The concept of learning by doing is not a secret anymore. This is the most efficient way to have a life-related experience, get connections with real companies and learn more about yourself. Innovate or Die'17 is all about this innovative approach in order to connect the creative students with companies which needs out of the box solutions for their challenges.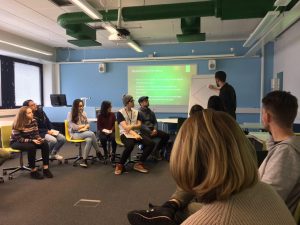 20 XAMK students got a chance to participate in this project and 12.10 they had a training session. Let`s lift the veil of secrecy and share valuable knowledge about idea creation process:
• Brainstorming – write as many ideas as possible. Quantity not quality matters!
• Incubation – have a lunch and have a fresh look at the ideas
• Questioning – by question try to come up with one main idea
• Pitching – sell the idea! Don't hesitate to show your confidence!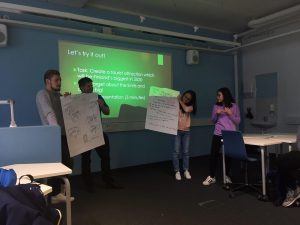 Couple more words about coaching session: students were given a task to come up with the idea for the biggest tourist attraction in Finland by 2020. Within less than two hours they worked in teams and finally pitched their ideas. Sauna GO – quest around saunas with tricky tasks in every checkpoint, NotherLtd – all Finnish winter experience in one place, VR Park and many other great ideas appeared just in such small period of time.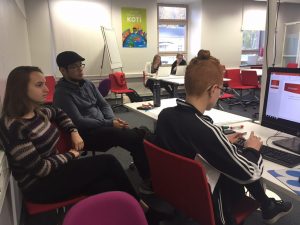 Can you imagine now how awesome the result will be in the main event in November? Students there will be working 24 hours on one real case and will compete for 1000 euro. Think big or go home! Innovate or Die!

Latest posts by Daria Chekalskaia (see all)