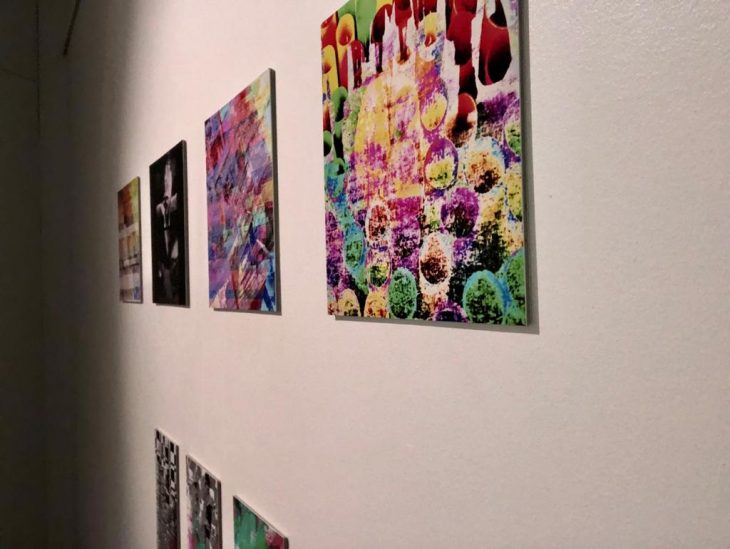 Interview with designer – Nia Maria Haaranen
You're studying design. How do you define your specialization?
It doesn't matter what kind of design you're studying. When I study design, I can design anything. It only depends on my interest. But yeah, my programme is service design.
What skills and personality traits are needed to become a successful designer?
Designers must be able to create concepts, not only dreaming. Besides, communication skills are very important because you need to get contacts to achieve recognition. Also, designers must be able to do everything by themselves, because no one will do that for you. And, of course, creativity!
What is the best thing about being a designer?
For me, the best thing is that I can do anything I want. *laughs* Some people can say I'm crazy, but if I have a desire, I can create basically anything!
Now, let's talk about your works in detail. How can you describe your personal style?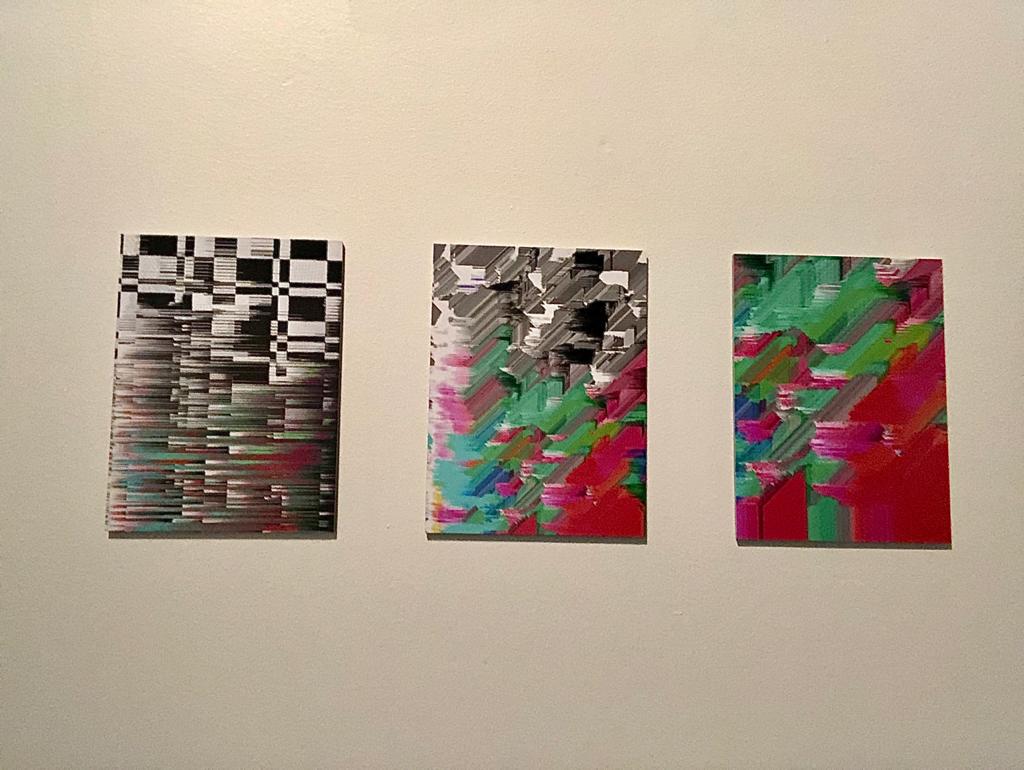 I'm thinking about myself all the time as an artist. I describe myself through my art. It's abstract, colourful and melodic. I usually create my works about my feelings at that moment.
What inspires you the most?
Music, people, feelings and streets… Yeah, I take a lot of my inspiration from streets: it can be line on the wall, or it can be a window. That's why I love taking photographs of streets while I'm walking.
Are there many opportunities for designers in Finland to achieve their full potential?
Honestly, I don't know. There are undoubtedly some opportunities, but there are also very many talented people with required skills. That is why my focus is outside of the homecountry. That is why, most of the designers should "create" these opportunities by themselves or start their own company.
You are involved in many projects. Can you tell more about that?
I am involved in many projects all around the world. For example, a few days ago I received a confirmation that 6 of my paintings are going to Switzerland.
Wow! And what about your exhibition in the Pokilo Museot in Kouvola?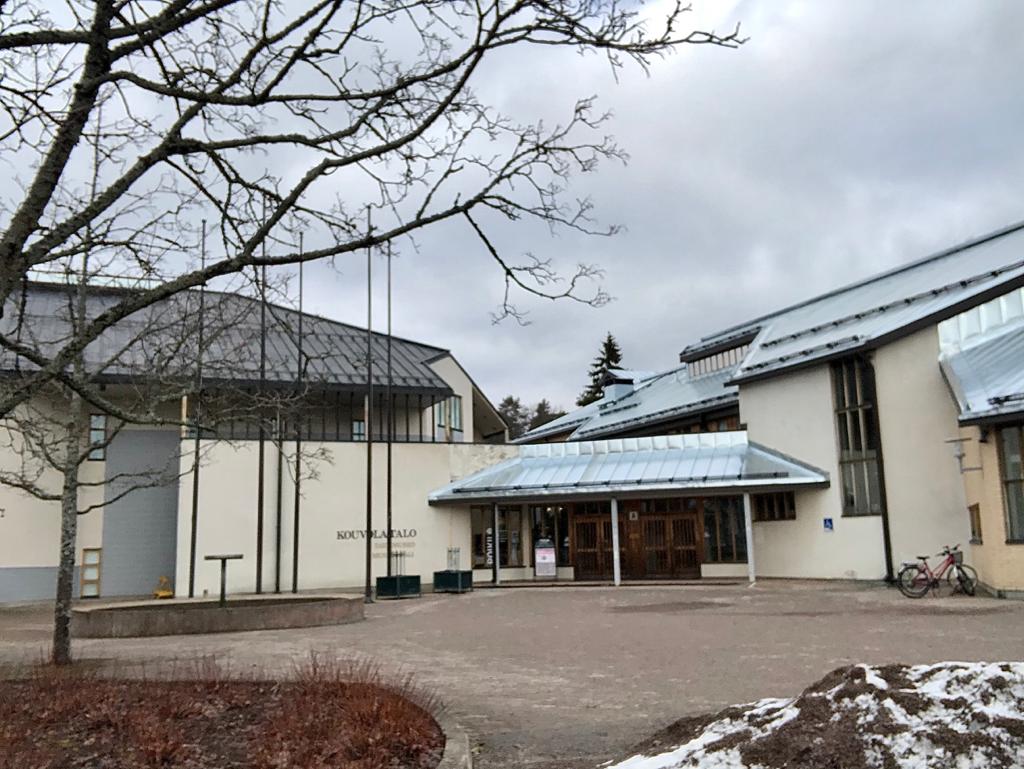 Kouvola Art Museum exhibition dedicated for 10-year anniversary represented by "Kouta" – Kouvolan Artist society. It's the first time when my works are exhibited in the art museum. My chosen works are digital. They're very abstract, colourful and graphic. These works are very small. They're done with phone. They represent street life. Some of them are done in the collaboration with Iman Russ, who is from Sweden. So, that is actually very interesting how two artists who come from different forms of fields and combine their talents.
I set my strategy after graduation as I will go international. But I know that it requires a lot of work. I need to get my works outside of Finland.
Which quote, or phrase motivates you the most?
"Do what you feel and follow your instincts". This way nothing can ever go wrong. *smiles* This is actually very simple. People usually state their goals very low, but that's all only about your mindset!
Photos and text by Anna Ryndina

Latest posts by Guest Writer
(see all)