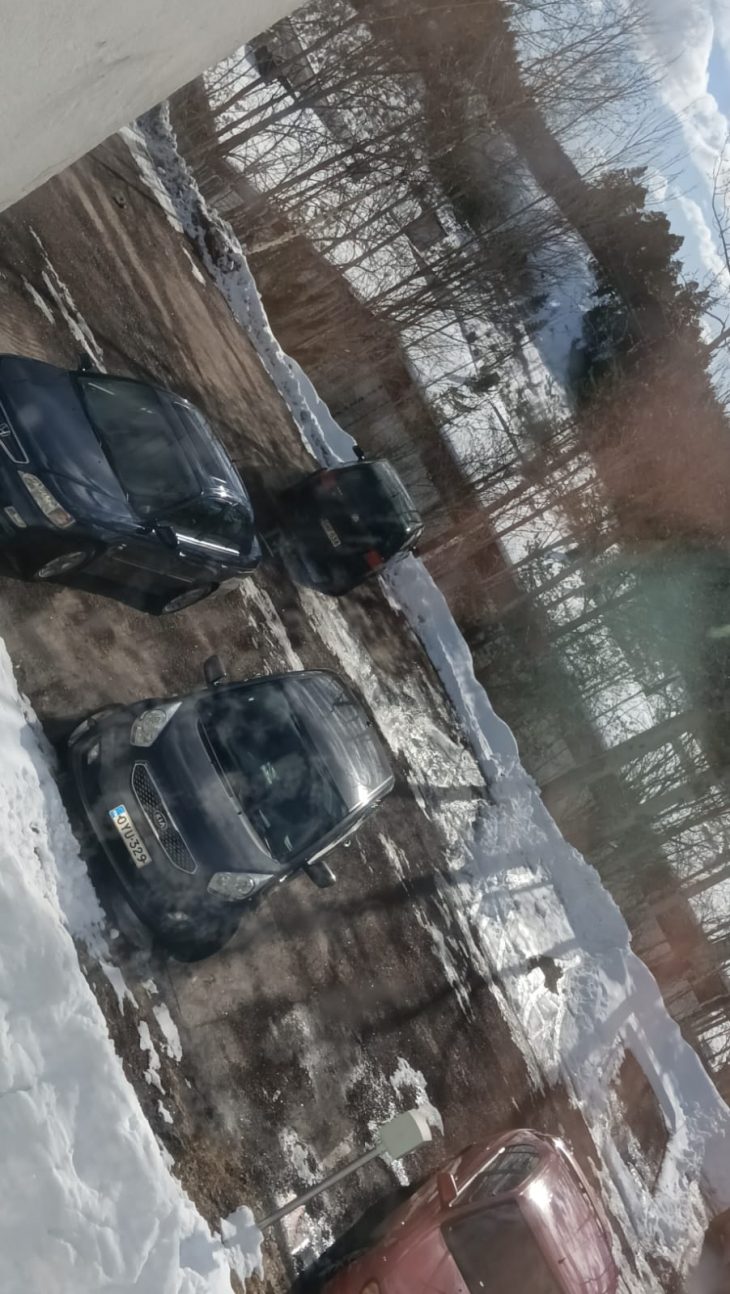 It's time to say goodbye to winter and hello to spring and summer.
Vol. 25, issue No. 22, 7 April 2023
Winter, spring, summer, and fall are some of the seasons that occur each year. The most anticipated and preferred season for everyone, however, is summer. Everyone desires to enjoy and unwind during the summer. The summer offers a variety of activities. Summer is a popular time for vacations. They can engage in a variety of activities, such as going on picnics and staying at motels, among other things. The conditions are unsuitable for flight. I am also super excited to enjoy the summer in Finland.
The summer months are so joyful for everyone. People have the opportunity to experience the heat of the weather. To appreciate the sun, people can go outside. In the summer, people spend the majority of their time outside. They want to feel the hot sun's rays on their bodies and faces because it makes them feel rejuvenated. Moreover, it is the best time for all students; the summer is ideal because they can take extended breaks. They can take their holidays because they are not required to attend universities. They can participate in a variety of things that they enjoy. Due to the opportunity to play outside, kids adore the summer. There are a number of activities that I want to try in the summer.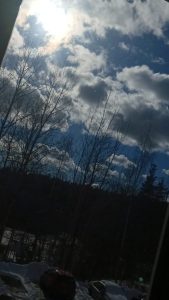 Apart from that, in Finland, there are a number of lakes, rivers, seas, and beaches where you can enjoy your summer. This time of year is generally pleasant because swimming and other water sports are popular outdoor pursuits. Moreover, the summer season is one of the major ones. The start of summer is in April, and it lasts until the close of July. Hot, dry weather is typically linked with summer. During this time of year, the days are longer, and the evenings are shorter. In the summer, the heat lasts from late morning until nightfall.
Vegetation: This is the best season of the year because, around us, numerous plant species are in abundance. This time of year offers a wide variety of fruits and blossoms. The mango is the fruit that dominates the summer. In the summer, it is easy to find other fruits like pineapples, guavas, watermelons, litchis, and jackfruits. After emerging from hibernation, we can observe a variety of stunning animals and creatures flourishing in our surroundings. This time of year, people are very interested in cold beverages, ice cream, and fruity concoctions like grape, cucumber, and watermelon. People favour ice-cold meals like kulfis and chilled juices. Apart from that, the farming industry values this time of year. They plant seeds for novel crops because this environment is suited to crop cultivation. Pumpkin, cucumber, and other Zaid products are sown.
Apart from being hot and dusty, the summer is actually a gift. All water sources are evaporating due to the sun's harsh rays at this time, which allows the rainy season to officially start. So, these are some advantages of the summer season. I wish you all a happy summer.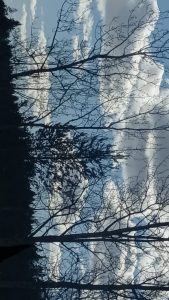 Latest posts by Anjali Rani
(see all)