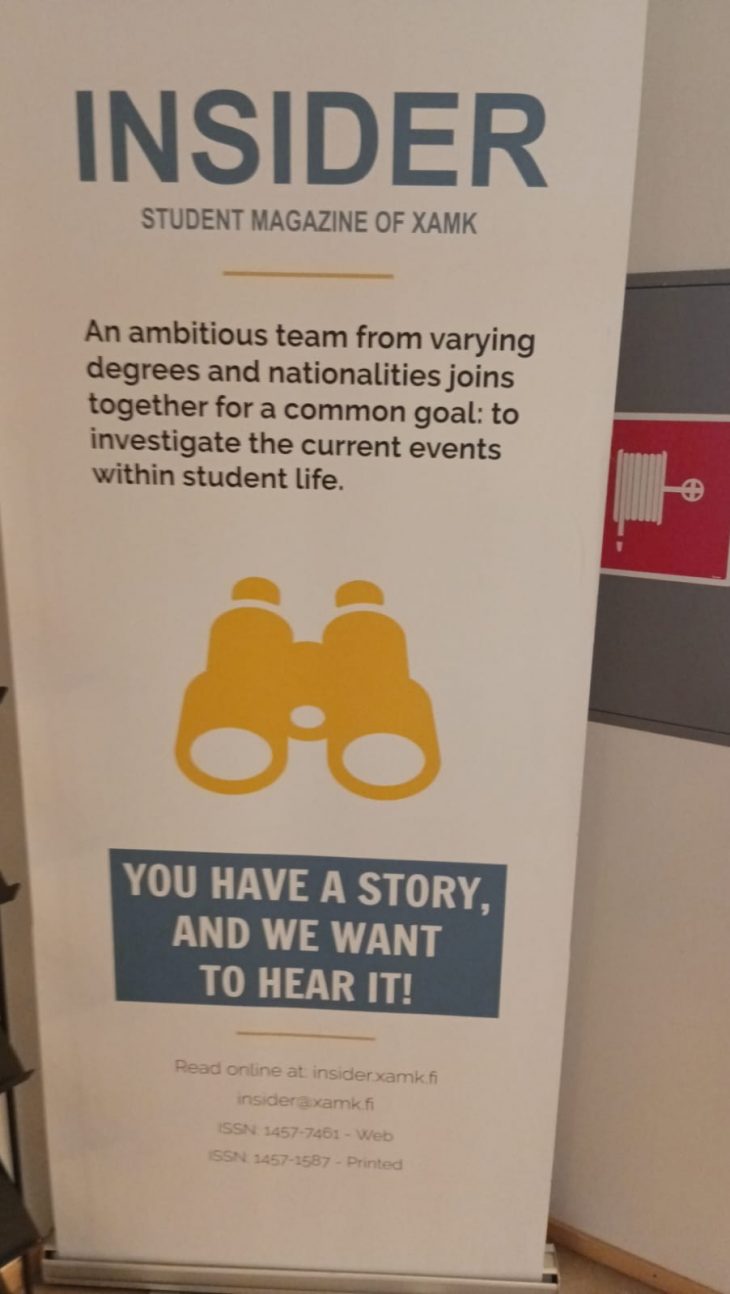 My Experience with insider Magazine As member
Vol no 25, issue no 24, 21 April 2023
Well, my name is Anjali Rani, and I am a business student at the Southeast Finland University of Applied Science. I am also a student of Insider magazine. First of all, I would like to thank my insider teacher, who gave me the chance to be a member of it. As I honestly speak, before starting to study at XAMK University, I did not think about becoming a member of Insider Magazine. But when our teacher let us know about this course in detail at that time, I decided to do it. I enjoyed more this course, and this is my last article for this course, in which I would like to share my experience about being a member of Insider and also explain what I learned from this course and why every student has to try it once.
Benefits of Being an Insider
There are a number of benefits that I gained from this course. Firstly, it is the greatest way to demonstrate my leadership skills. For example, by writing weekly articles, I can improve my grammar, proofreading, and written content. Written content is very important in order to write any article. Furthermore, I always tried to find the best and most appealing articles for posting, which helped me think creatively and effectively. While doing this course, I had to do many tasks, which increased my skills, for example, punctuality. For the insider magazine member, it is very important to make articles ready and post them on time, which helps me be punctual. So these are some skills that I learned from this course.
Why students have to join this course
Be free to join this course. The Insider Magazine Course is always open to students, and in order to take part in this course, you have to talk with the Insider Teacher. The best thing about this course is that you don't have to attend any class to compete in it, but you have to post an article every week according to the given instructions by the teacher. By taking this course, you can also get credit for it. Apart from that, if you want to be an editor in the future, you should start your career by taking an insider magazine course and gaining experience; it is a good platform for your career.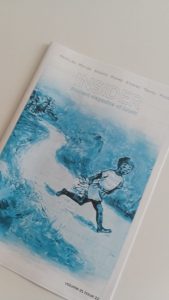 Latest posts by Anjali Rani
(see all)