It was my first time taking a trip on a ship and it was called the Tallink ship. It was such a wonderful experience for me because I have never been to Estonia, but I was uncomfortable because I felt seasick. Estonia is a very beautiful place with beautiful people and culture. During my stay in Estonia, I visited Tallin Old Town which is in the city center and a site for tourist attraction, I noticed it is one of the oldest towns with vast population of people and lots of historical background with museums and galleries, including old fashioned bars and restaurants which makes it even more lively.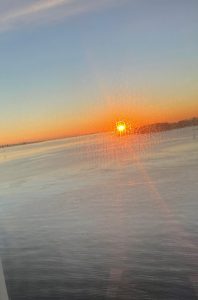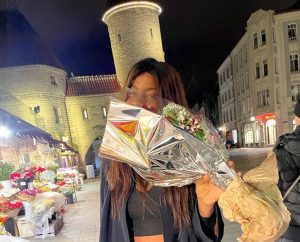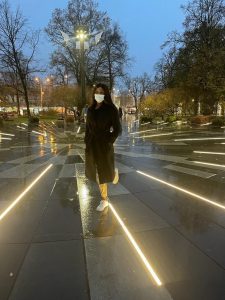 Here are some of the places I found interesting;
St Olaf's Church:
I found out thar the St. Olaf's church in the town has one of the tallest towers in the world, you can great view from the top of the tower if you can bear the claustrophobia-inducing staircase.
TONDI LASKETIR:
For anyone looking for a memorable adrenaline rush and a good shotting experience, I would recommend you go to Tondi Lasketir, it was fun shooting with real weapons, and you get to choose different packages and even get to select bigger weapons.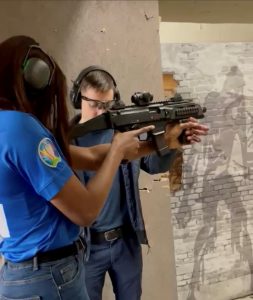 St Catherine's Passage:
Its is one of the most beautiful alleyway I have seen, the entrance walls has some huge tombstones along the wall. I also passed by some locally made ceramics which really caught my attention.
TOOMPEA CASTLE:
This castle is one of the most beautiful, I have heard a lot about it and how it was converted by the Russians. There is a whole lot of history about it.

Latest posts by Guest Writer
(see all)