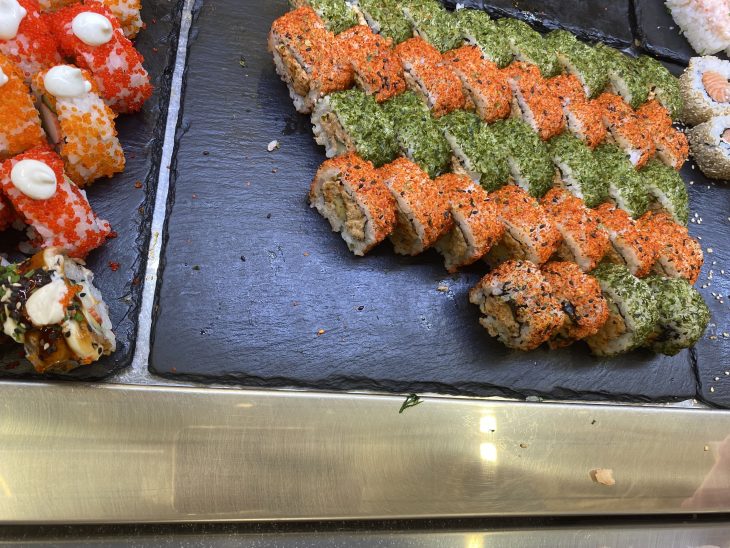 Kouvola in eye of DIB student
October is already there and autumn break is so close and then all the students will study on the campus no more online studies. Even this week new students came and the first question that they were asking was "How did you find the city? can you give us good places to visit here in Kouvola" Well to be truly honest I wasn't expecting that Kouvola will be a small city because I was born and raised in a big city with so many noises so much traffic… But then during the orientation week and especially when we had this magical tour around Kouvola even though the weather was horrible and the rain didn't stop but we enjoyed our day and we discovered many places as well!
So I'll begin with shops. If you want to buy clothes here in Kouvola you can find a mall called "VETURI" where you can find many choices of many brands and also where you can enjoy the day you can eat there watch movies because there is a cinema called studio 123 and many other things. Furthermore, if you're so interested in fast food in veturi you'll find Burger king but in the center "keskusta" you have a large choice such as subway hesburger…..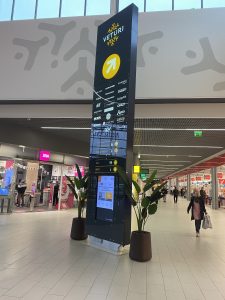 A new thing that I discovered here IN FINLAND is that people prefer the second-hand-shops me personally at the beginning I didn't about these places but here in Kouvola you'll find many second-hand-shops and trust me you'll find precious things with small prices especially we as a student when we move to another city or country we need to buy our mattress, appliances… and if you'll buy new ones you'll find yourself with 0euro at the middle of the month
Furthermore, if you're addicted to coffee I'll advise you to drink your coffee in COFFEE HOUSE it's so tasty and the prices are affordable and if you're a fan of sushi I advise you to try SHIBA SUSHI they have the most delicious sushi ever and with good prices as well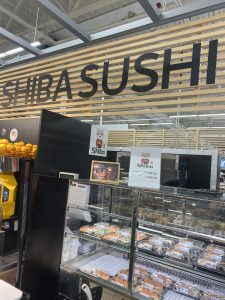 Let's talk now about the groceries, well I'm still wondering if I'm the only one who remarked this but I admit that it's insane! Imagine the same product but in different markets, with different prices and these " markets are so close to each other if you're for example in highway it's normal that you'll find higher prices but in the same avenue it's unbelievable! many students say that Lidl is the cheapest market here in Finland but I can say that it depends on the product that you wanna buy and for example, I largely prefer the S-market because the quality is much better than Lidl and you'll find Finnish products but in Lidl, you'll find other brands but the most expensive market is K-market!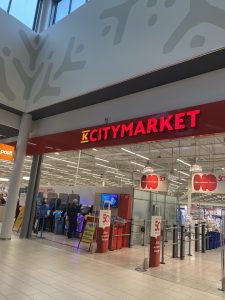 After talking about food clothes drinks, now it's time to talk about gyms. Here in Kouvola, you have large choices but 24seven is the cheapest one and they have many offers and the greatest thing is that if you become a member of this gym you have the right to go to all 24seven gyms in Finland and Sweden as well!
To sum up I hope that this informations will help you especially if you're coming from another country!
hyvää viikonloppua!

Latest posts by Guest Writer
(see all)