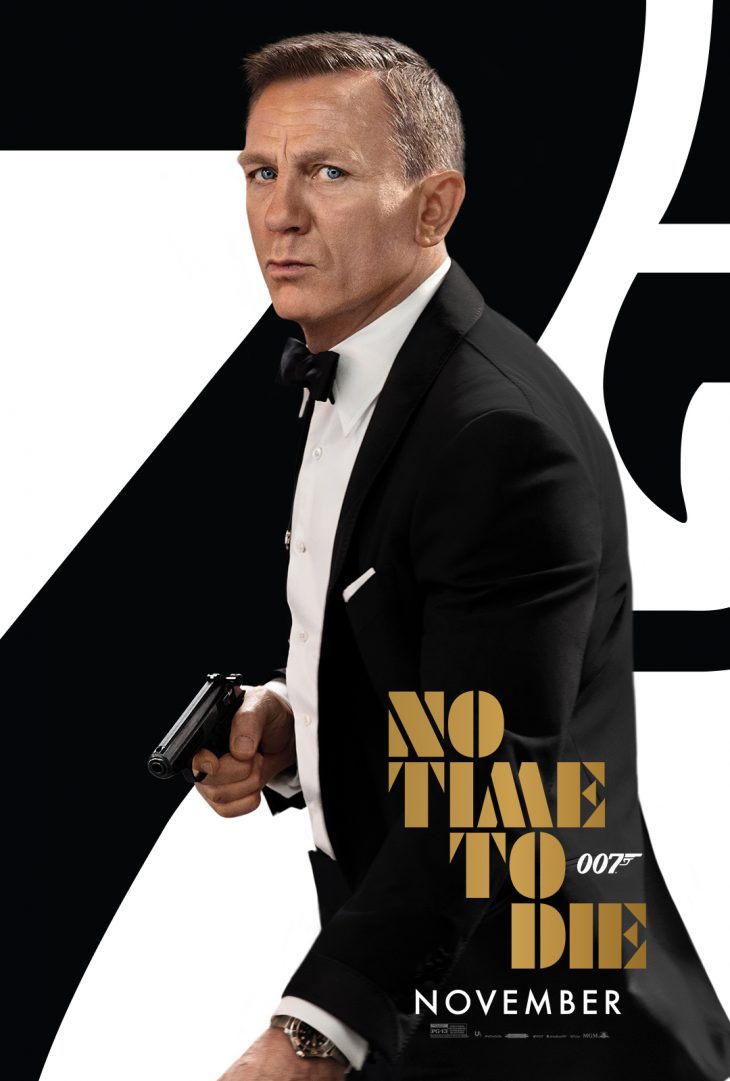 No Time to Die is the most recent entry in the long-lasting James Bond-franchise. Directed by Cary Joji Fukunaga and starring Daniel Craig as James Bond.
I've always had a hard time watching Bond films probably because they weren't meant for me, I could see that from the age group at the movie theatre. The average age of the audience was way older than me and for good reason. James Bond is a very old franchise and still captivates the same audience. In terms of watching this movie: I liked it.
Daniel Craig once again pulls off an amazing performance as Bond and the directing helps a lot with it. Although fight scenes are a tad bit hard to follow, they are rather short so you're not watching a blur of arms and guns for too long. The story itself really resonates with the current situation we're in, but I don't think the writing team expected the story to be so relevant in the first place since the development of the movie started in early 2016.
The story itself is hard to explain without spoiling it (I left the actor segment short for a reason), but I'll try. Bond has retired from his spy job and is enjoying a peaceful life, but unfortunately his life can never be peaceful since he gets roped into a mission by his old friend Felix Leiter involving a new villain and a seriously deadly super weapon.
The music is produced by the amazing Hans Zimmer, who I've already praised in my previous review and in this one he still pulls of an amazing experience, I would rank the music as one of the elements that kept me at the edge of my seat during the watch time. The theme song was performed by Billie Eilish and was surprisingly good, I enjoyed the sombre tones of the theme and how well it fit with the visuals, so another good Bond theme song.
All in all, this movie is a good action movie and at least to me a good Bond movie. As I said in the beginning, I have a hard time watching these but this one kept my attention through the entire run time.
I give it 4.5/5 stars.

Latest posts by Guest Writer
(see all)