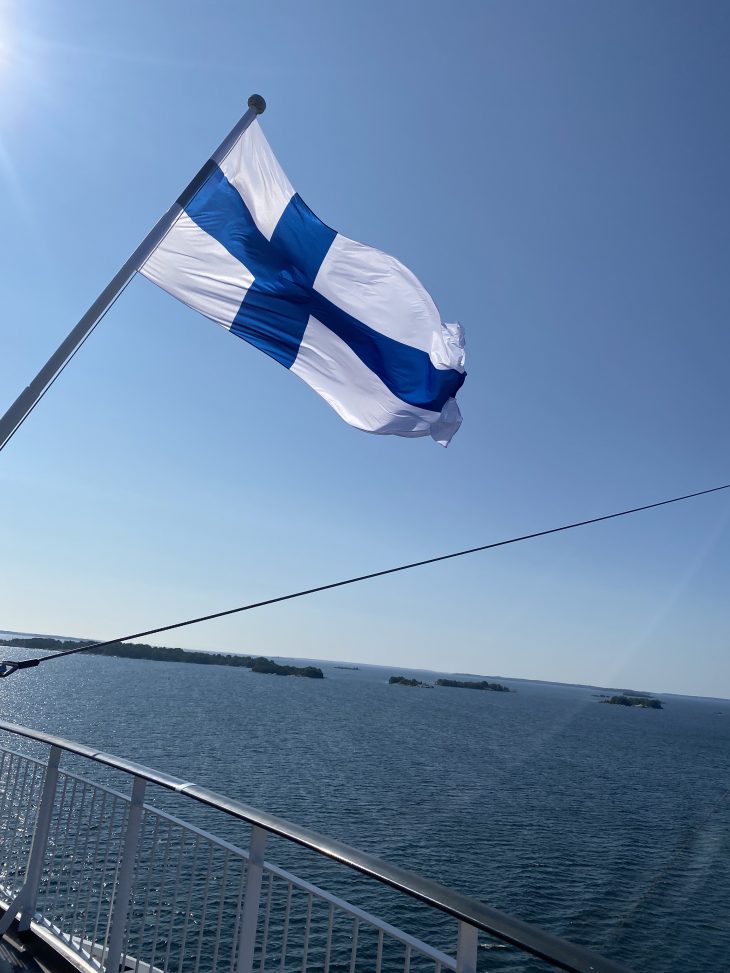 Leaving my homeland for a fresh start
"It's time to say goodbye, but I think goodbyes are sad and I'd much rather say hello. Hello to a new adventure." Ernie Harwell
This day was rich in emotions! This wake up was different I was raring to go to the airport but at the same time I was trying to spend more time with my family
Seeing my grandparents crying was so hurtful seeing my friends trying to hide their tears was so hurtful but then hearing them saying you're doing the right choice was relaxing honestly it was so hard and it's still because I don't even know how to describe my feelings
I left my cat Reina my little doggy Camel there I left my bedroom my life there but it was for a good reason that's what I was saying and what I'm still saying because honestly, I don't regret being here in Kouvola – Finland ''
13 of August 2021
6:30 am
¨We took the road to Marrakech to take the airplane"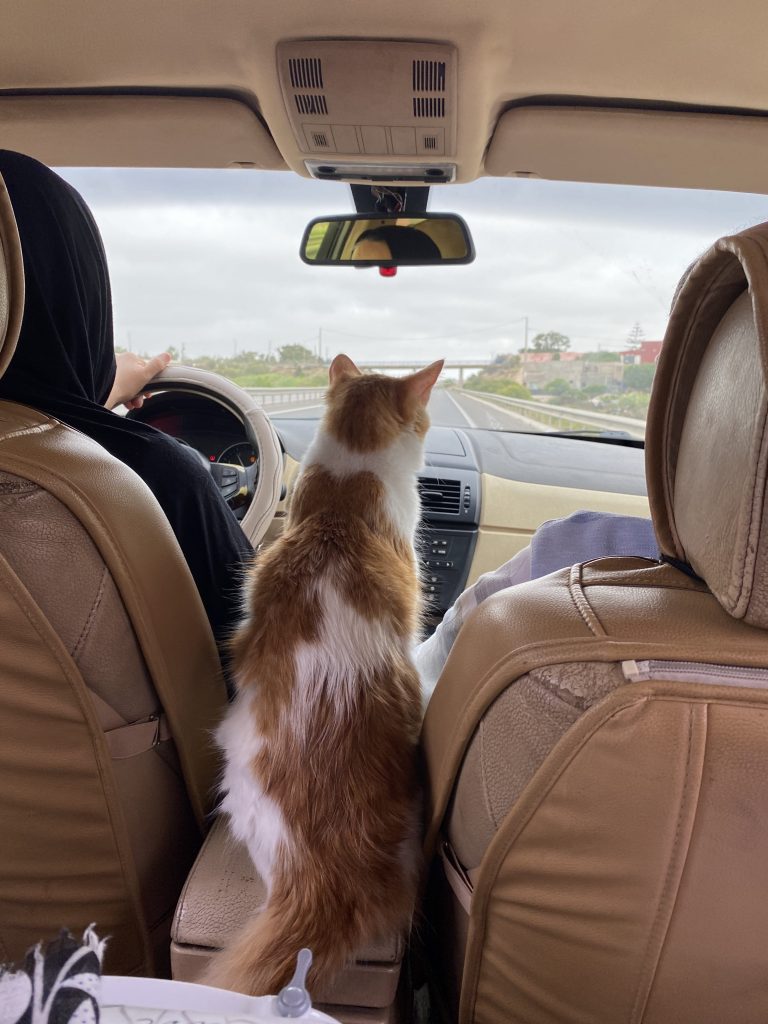 12:00 am
¨Arriving at the airport and time to say goodbye! Take a breath and trying to hold my tears and be courageous ¨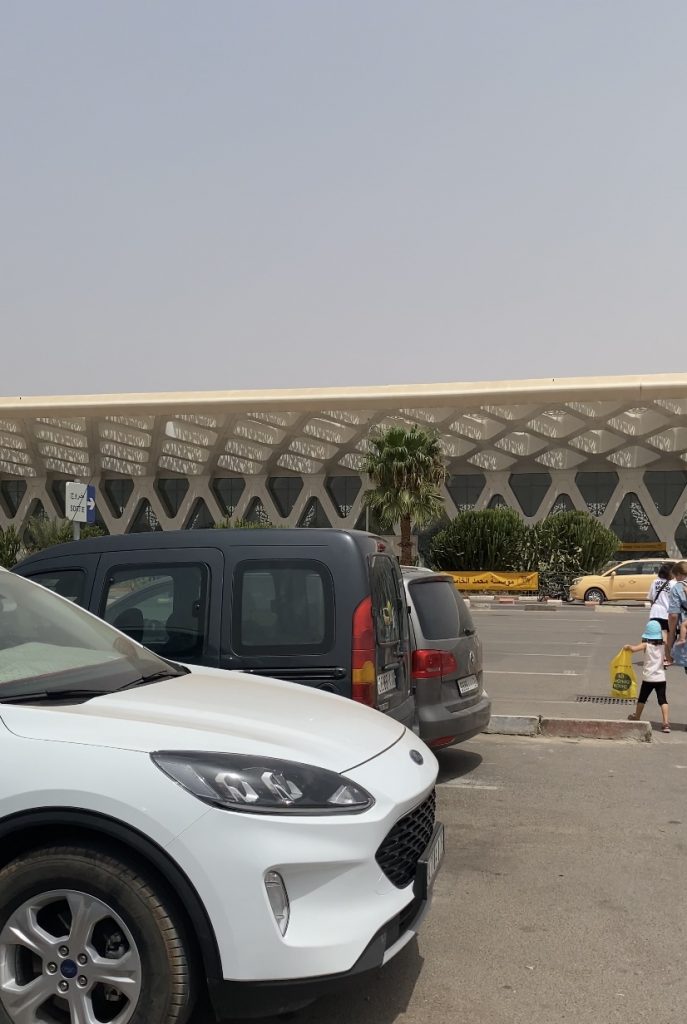 12:30 am ¨First time at the check-in without my parents"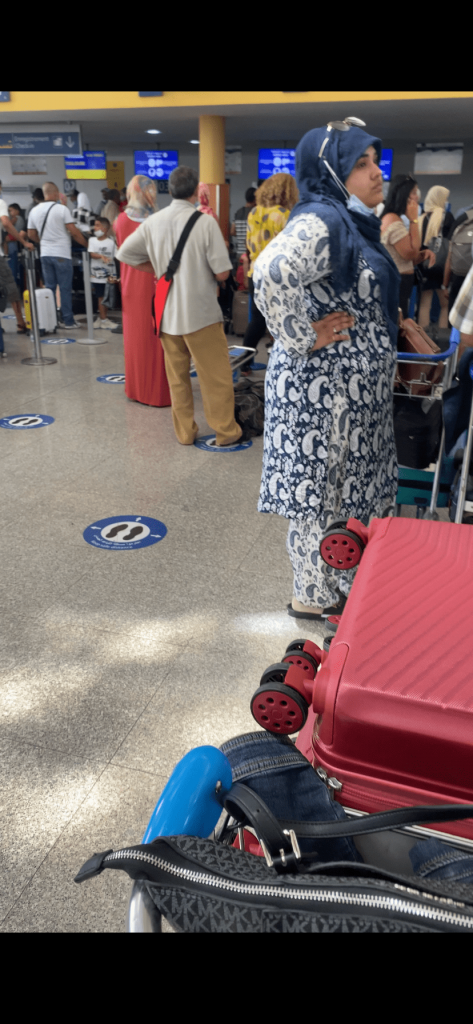 ¨Everything went smoothly this day and thanks to God for it!
I had a layover in Malaga – Spain because due to this pandemic Norwegian air canceled the direct flight from Marrakech Morocco to Helsinki-Finland ¨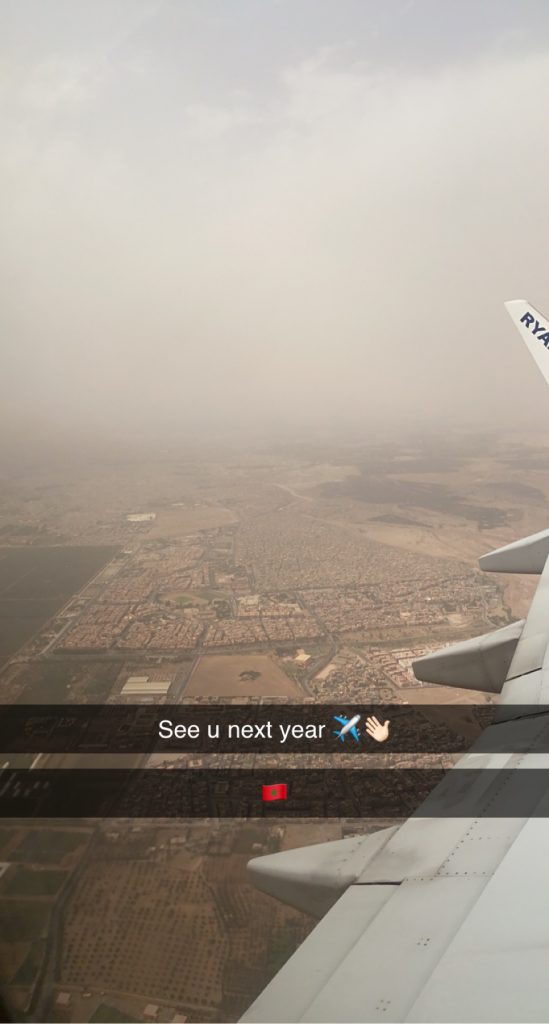 ¨So, it was also a chance to explore this city this magnificent city. Even though it was only 18 hours but I fell in love with it and can't wait to visit it again. Spanish people are so kind and helpful. Malaga was full of all the nationalities and they were enjoying their time ¨
This is a real proof at 1:30 am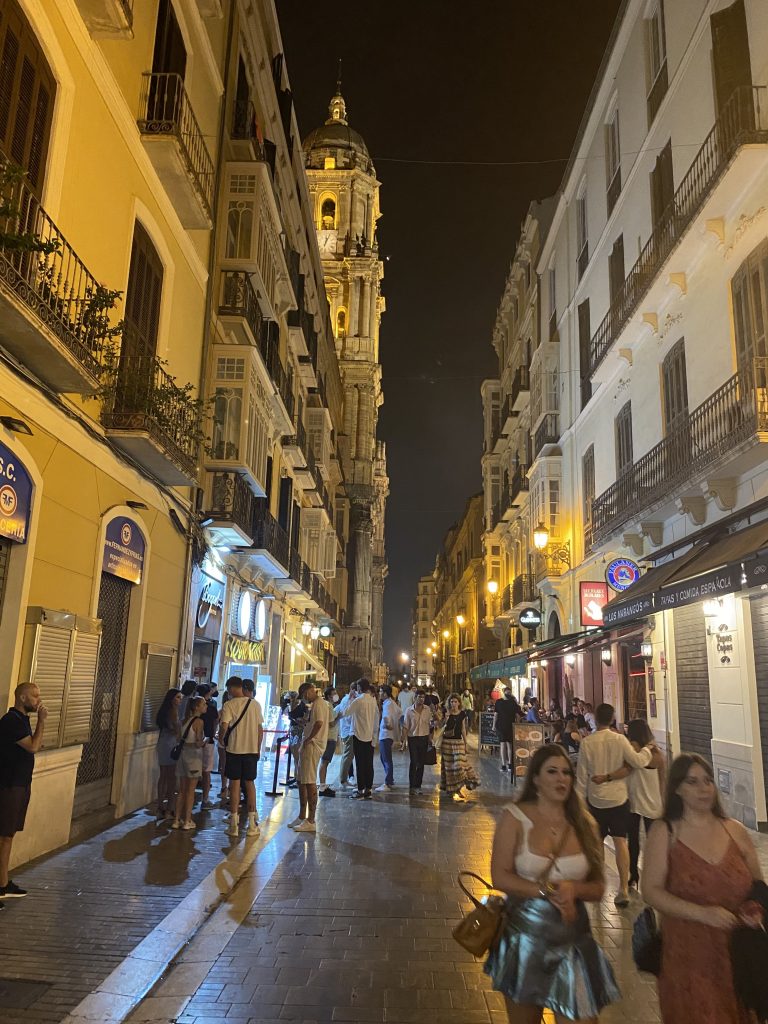 14 of August 2021
''Time to leave Malaga and to go to the main destination Finland''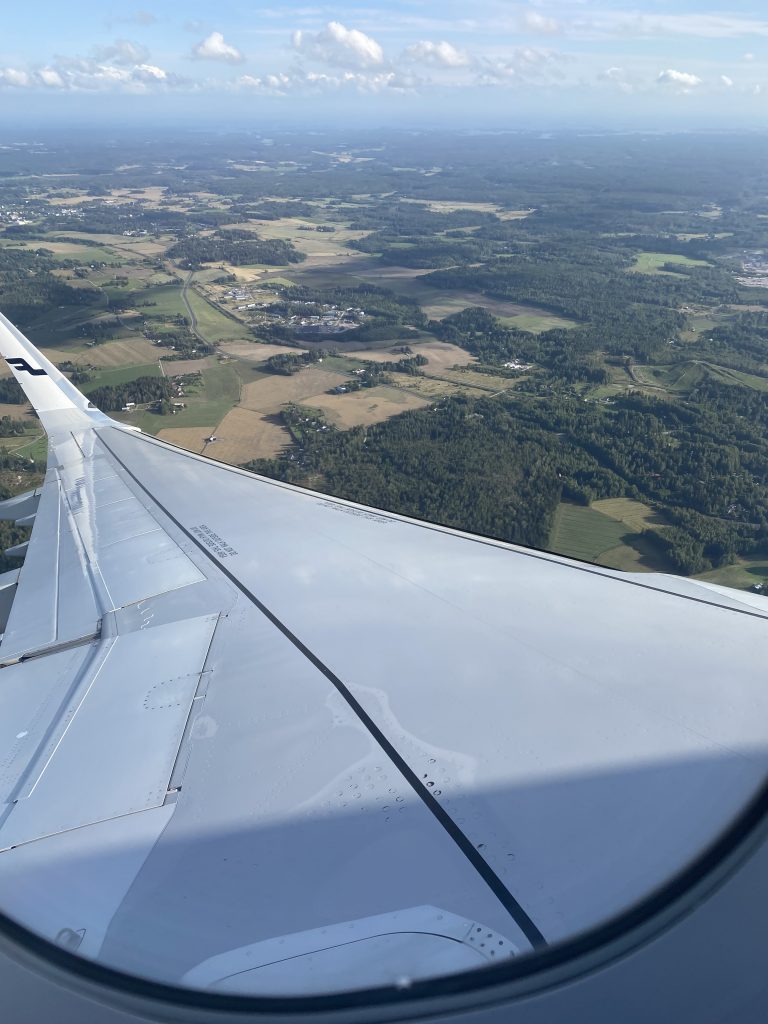 18:30 am
''after 4:30 of flight here I am in Finland for the second time after all the checks and doing another Pcr at the airport it's time to go out
And that's the surprise 🙂 I thought I was in Siberia I was wondering if I'm really in Finland because maybe I was in a public and outside sauna in Marrakech
From 46•c to 14•c it was unexpected but what wasn't unexpected honestly is raining in august!
I was saying what's going on?
I thought I was dreaming but it was real''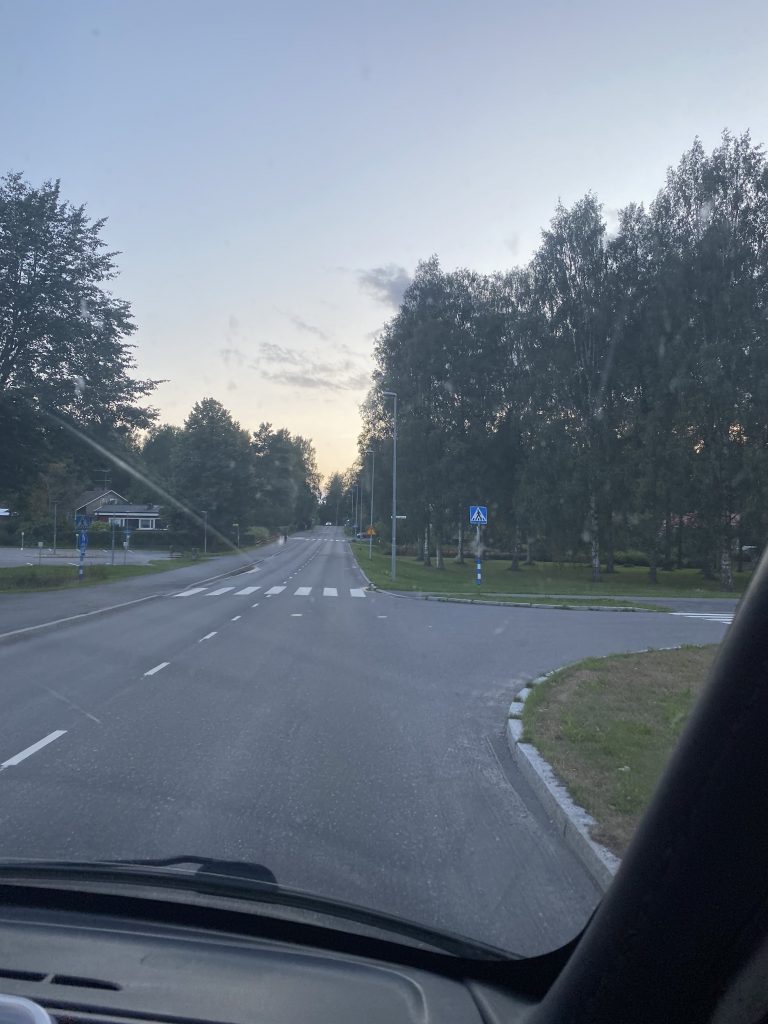 Latest posts by Douaa Chaloun
(see all)