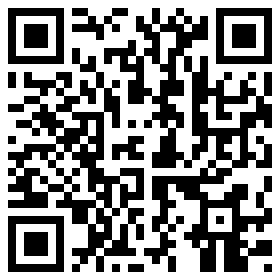 Leifin "Revontulet Suomessa"
This year I have noticed that talented students in our university haven't been noticed by a majority of students in the campus. I, myself know a lot of people that have hidden talents, like acting, singing, painting or creating cool shit like music. It sounds pretty cool right? I don't know how many students reading Insider are into electronic flows but to whomever that is a fan of this awesome genre of music, you're gonna love this article.
In this issue I will write about a creative student from Xamk's Kouvola campus that has a talent of making his own thoughts turn into progressive electronic melodies. Grayson Leif just turned 28 and it's a student from IB16 and he started making music when he was 21. I recently listened to some of his tracks during a field trip, I was pretty tired of travelling so I needed some dope music to calm my mind and get away from all the assignments waiting for me back in Kouvola. I don't really have the right words to explain his music in a decent way but I would conclude it by saying that it's inspiring and even the people that aren't into the whole progressive electronic vibe will appreciate it as well.
The name of the album was inspired from the country Leif is living at the moment and it's called "Revontulet Suomessa" meaning "The Northern Lights in Finland" and below you will find the bar code you can use to listen to his tracks.

Latest posts by Guest Writer
(see all)