Vogue magazine
Vogue magazine is one of the world's most famous fashion magazine. It is published monthly and comes with several different languages each country having their own press. Vogues Italia is the most known one, and the vogue headquarters are in New York. The magazine discusses the latest fashion, beauty, living, culture, and runway. Vogue magazine comes with many pages and large-high-quality pictures. It is easy to ready and has many interesting features. Top models such as Kate Moss and Naomi Campbell have appeared multiple times on the cover.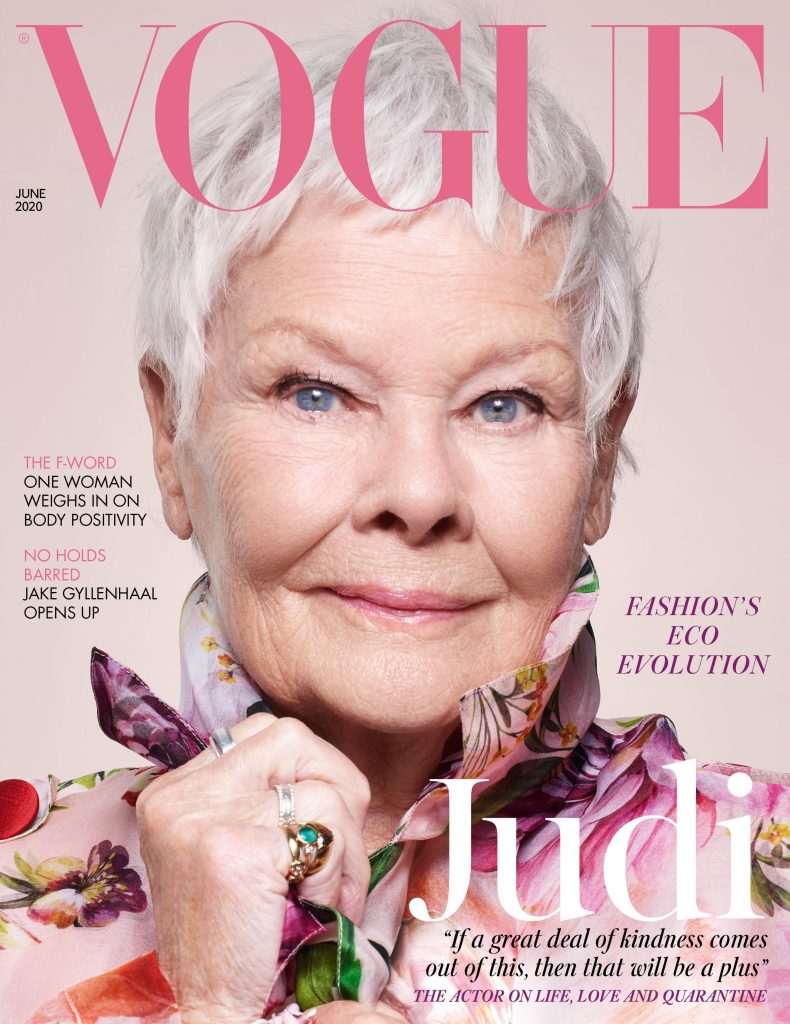 Essence magazine
The essence is a fashion, culture, lifestyle, and entertainment-focused magazine. The first issue was published in 1970. It was the first magazine geared towards African American women and this was one of the reasons it gained popularity. The magazine encourages African American women to improve their lifestyle and gives guidelines on how to level up financially and socially. The magazine also discusses the social issues African American women face. For example, in 2005 they launched combat against the misogyny African American face in the hip hop world. Michelle Obama has appeared in the magazine cover where she discussed her life growing up as a black woman in America.
Harper's Bazaar magazine
Harper's Bazaar magazine is a women's fashion magazine. The first issue came out in 1867 in New York. The magazine is published with a theme and a slogan with a focus on fashion for women. In harper's bazaar magazine, you can find casual and high-end fashion tips. The magazine was first geared towards to upper and middle-class women but later became popularized by other classes. The magazine is published 9 times a year and many celebrities have features on the cover. Covers and the pictures are always beautifully shot and leave you in awe.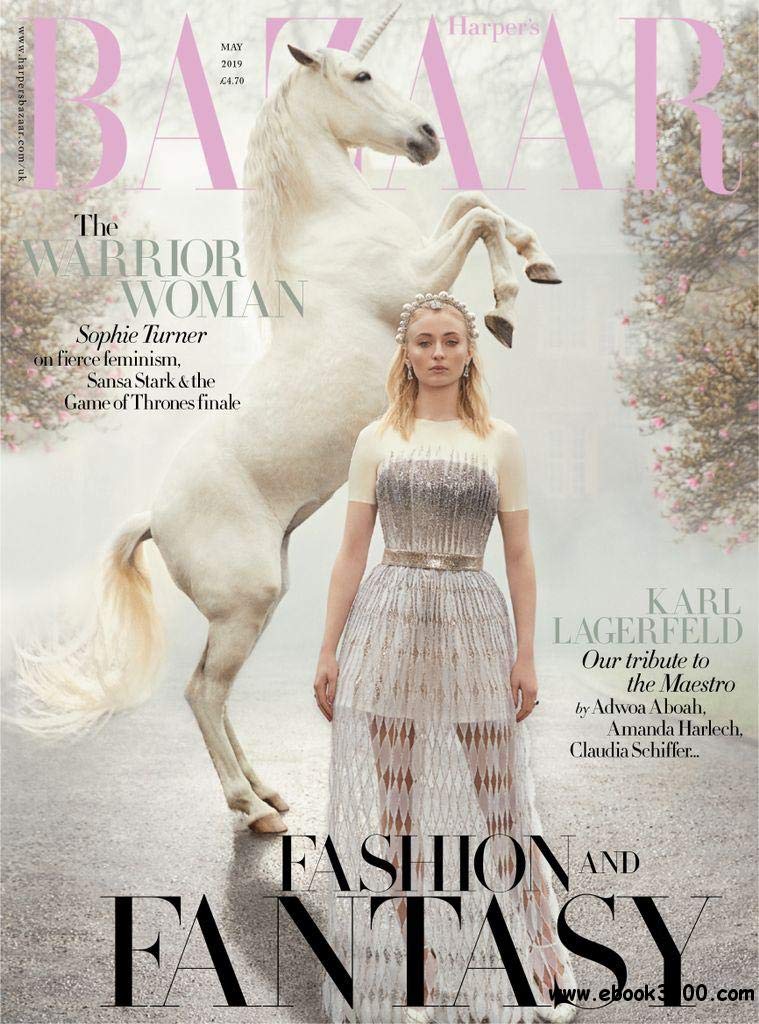 Text and pictures by Marian Keinan

Latest posts by Guest Writer
(see all)