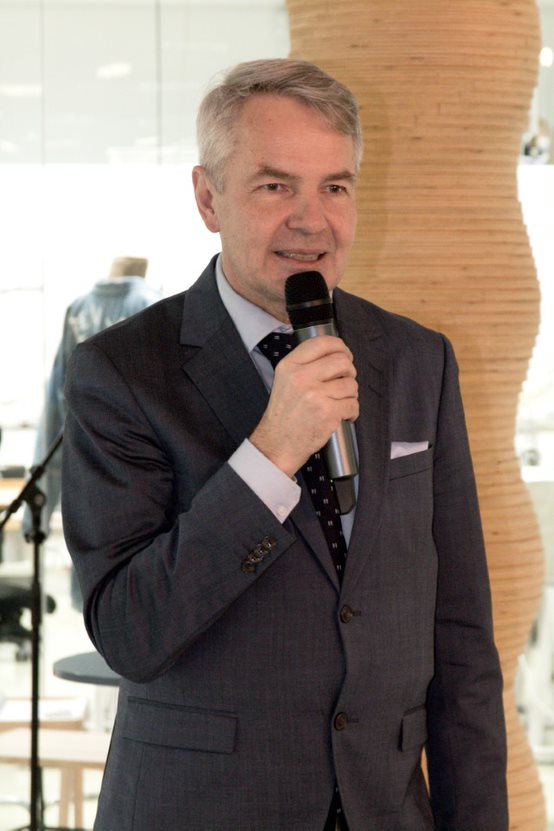 Meeting with The Finnish Foreign Minister – Pekka Haavisto
On 15th of January, Paja was incredibly crowded. Students, teachers and staff members of XAMK University were very much excited about upcoming speech of The Finnish Foreign Minister – Pekka Haavisto.
Exactly at 12:00 the performance has started. Even though, event was held fully in Finnish, many International students were engaged in the process.
In his speech, Pekka Haavisto covered many international political and economic topics.
For instance, the Foreign Minister of Finland mentioned about investing in African countries, helping to change most of the automobile industry to electric vehicles (example of Indian government initiative) and improving relationship with China, which will lead to positive results in the future.
In addition, Pekka Haavisto highlighted the main topics connected to the University education in Finland. For example, it was mentioned that foreign students, especially from countries that are not part of Schengen area should have as much opportunities and possibilities to study in Finland as other foreigners.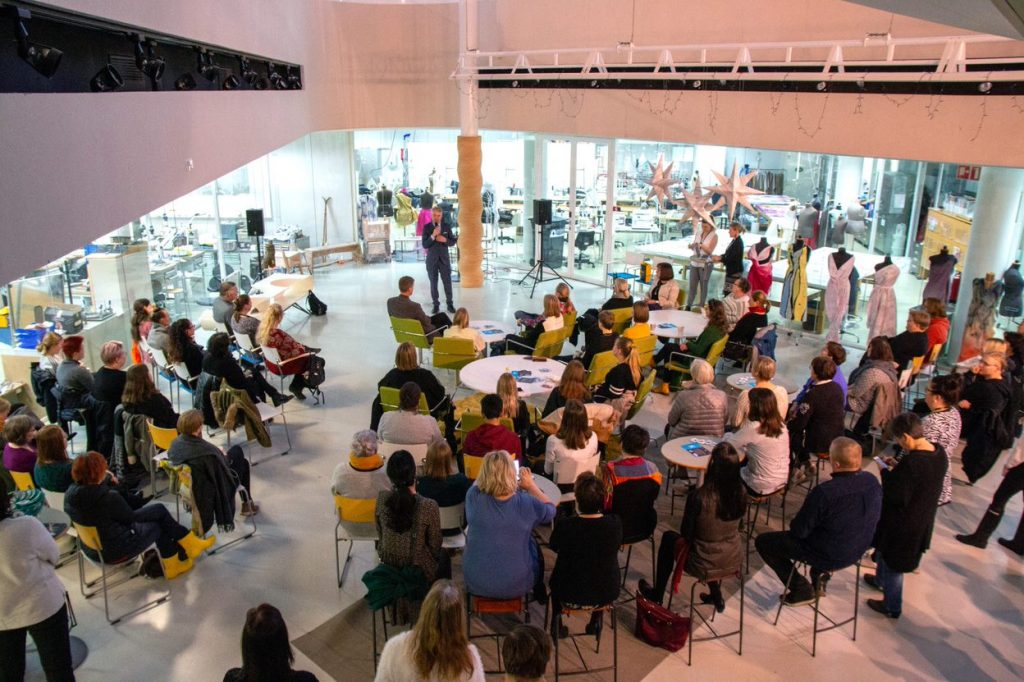 However, many other topics were covered: relationships with Russia, Brexit and immigration issues in Finland.
After the speech everyone had a chance to ask questions about any related topics.
To sum it up, these meetings proved to be very important for both: citizens of Finland and foreigners, in case to be aware of all the political and other main situations happening in Finland.
Text by Anna Ryndina
Photos by Hugh Clack

Latest posts by Anna Ryndina (see all)