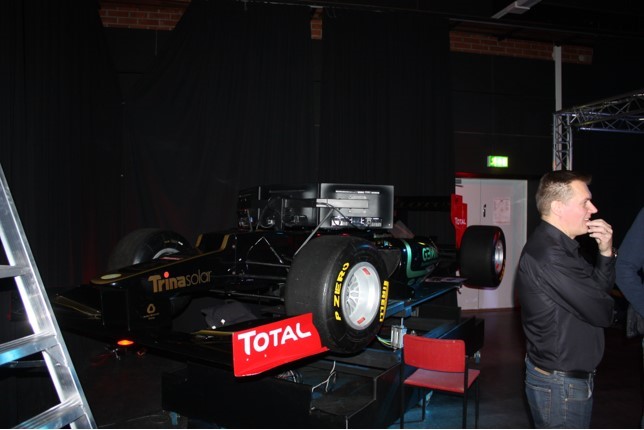 MotoGP
As we know, our school is taking part in many events on the region. Lastly, there has been an event in Meduusa studio about the MotoGP event coming up on the summer. There has been a conference for the local entrepreneurs about the business possibilities during the event.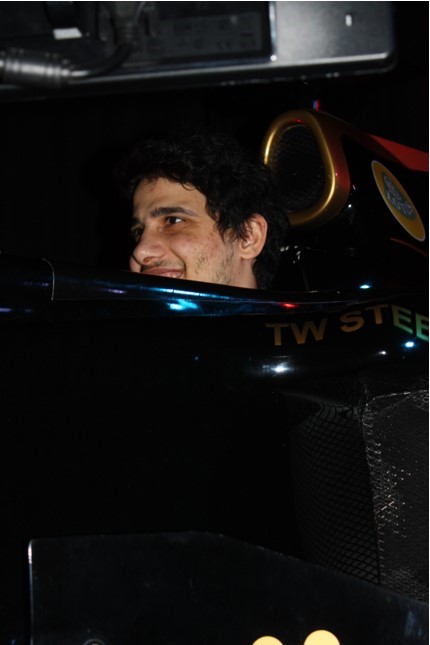 There was a F1 car with real size that people had a chance to try out. It was super good feeling. The voices and the way the car moves felt very real. Only thing, there wasn't enough students to see the chance to use it. Our member, Muhammet had a chance to use the car and he didn't want to get out of it. But, there was a long line for it so…
We met a few entrepreneurs that is willing to work on the MotoGP event. There will be some chances for work and internship there for sure. Keep you ears open for that. It might help.
PS: There was some awesome food for the participants in the event. Including awesome waffles.

Latest posts by Guest Writer
(see all)