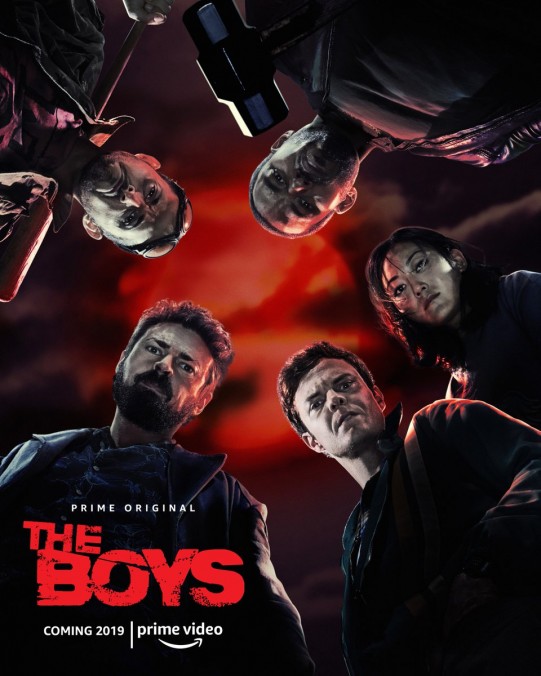 With the huge success of the movies like Avengers: Endgame and other superhero franchises just like it, the entertainment powerhouses like Marvel and DC usually just put forward the stories of our modern-day favourite fictional characters i.e. Superheroes, in such a way that the audience is just shown the vanilla and the good side of it. It might not occur to the majority of the audience that "WHAT IF THERE IS A DIFFERENT SIDE OF THIS STORY….?". But there are people like Garth Ennis and Darick Robertson to whom these questions occur and thus they decided to make their imagination into a comic called "The Boys". It was then in 2016 that Seth Rogen along with Eric Kripke and Evan Goldberg were inspired by this comic book series and decided to make it into a television series. Therefore, we can say that the Amazon Prime Exclusive "The Boys" is a twisted, dark and horribly funny show that changes the way you think about the heroes and the world in which they are actively present.
Now, even if you are unaware of the original comic series, it is safe to say that the show starts off fresh into the world where it shows and explains everything from the scratch for the viewers who don't want to read. The world depicted in the show features how the superheroes struggles to handle their god-like powers and how they dominate in the culture. But it doesn't stop there as a huge take on how they become involved in the commerce side too as ominous companies like Vought corporation commercial use them to become a billion-dollar company having control in basically everything around.
As soon as the viewers think that they have settled in this deviant superhero environment, they realise that it is just a glimpse of what there is to come in this roller-coaster ride of a show. Apart from the story, the casting is on-point as all the actors represent their roles pretty good. Even though the show is about superheroes, this one is highly R-rated as there are a lot of f-bombs and gory scenes supporting to develop the theme of the show i.e. keeping reality in check when it comes to humanity. The action and drama sequences are well-shot and do not appear to be repetitive or boring.
Therefore, if you like watching something different from the mainstream, then this show is for you as it is a complete package of humour, drama, action and cliff-hangers. Get ready to see how super-HUMANS are.
Season 1 is available to be binged on Amazon Prime Videos.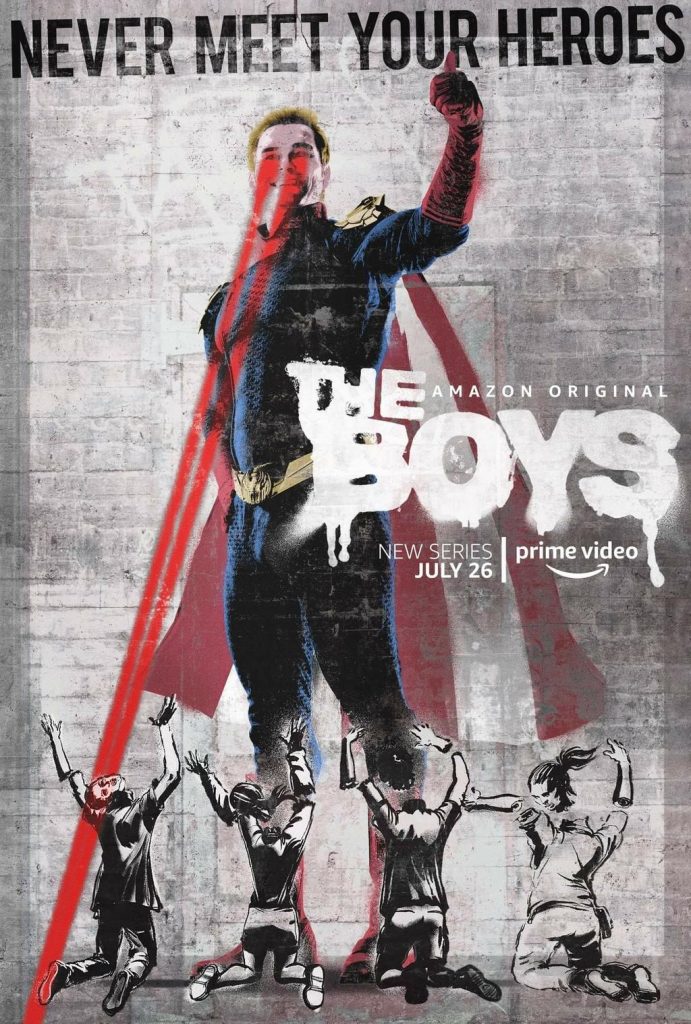 Latest posts by Guest Writer
(see all)