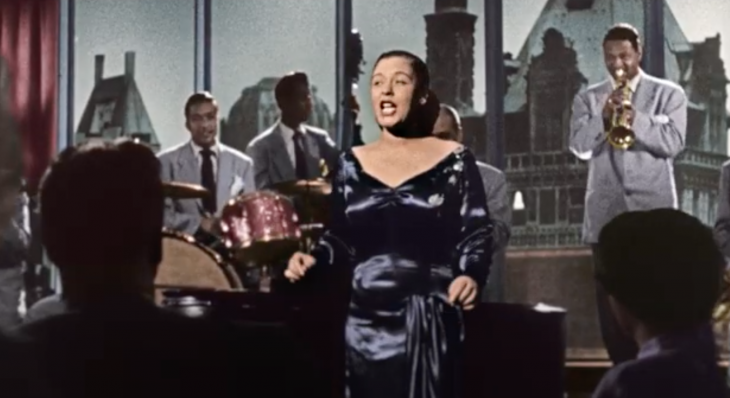 Billie Holiday was Frank Sinatra's biggest influence, and it is no surprise after hearing a few of her songs. The film Billie came out in 2020 and it talks about her life as one of the greatest singers of her time. Billie had a complicated life. She was battling with drug abuse and only sang for the white people in America. The documentary film is based on the writings of Linda Lipnack Kuehl, a journalist, who interviewed the people that knew Billie and after years of these interviews, she finally published them for the world to hear. 
The film was conducted from audio interviews with Billie's close friends and acquaintances. Billie grew up in an abusive household in Baltimore and later in Haarlem, where her talent was found. The film talks about her extremely sad life events that happened in Haarlem. She was sexually abused and when she joined the music band, she experienced racial abuse, and often she had to sleep in the bus while the white members of the band slept in hotels. During this time Billie started working with pimps to earn some money and she was well known in the police department for being arrested many times. Although Billie became a semi-popular singer in the city, she was still treated badly and did not get the recognition she deserved.
The movie is extremely sad and horrific. It is rather sad that it was published during the holidays when people are usually are celebrating. I feel like it should have been published other times of the year and give it a larger role because the movie deals with important topics and it is not a holiday movie. However, if you want to see a glimpse of this woman's life, I recommend for you to watch the movie.
Text and picture by Marian Keinan

Latest posts by Guest Writer
(see all)