Movies to be excited about!
Picutres: https://www.imdb.com
Additional sources: https://www.rottentomatoes.com
"What movies will be coming out at the end of this year?" you may ask. And I am here to give you the answer. Here are some I picked up!
We start October with the movie BIOS directed by Miguel Sapochnik, who also directed Game of Thrones episode "Battle of the Bastards. The director is bringing back Tom Hanks. He is going to play a sickly inventor, who is also the last person left on a post-apocalyptic earth, and he creates a robot to protect the life of his dog when he dies and keep them both company while they are alive.
This next one I am personally excited for. It's called Death on the Nile and it's directed by Kenneth Branagh and he will actually be starring in the lead of Hercule Poirot. Hercule Poirot is a Fictional character from Belgium who was created by Agatha Christie. Poirot was first heard in the book The Mysterious Affair at Styles. But back to the movie. They have not said much about the movie, but as Hercule Poirot is a detective I think we will be seeing his brilliant detective work solving a murder.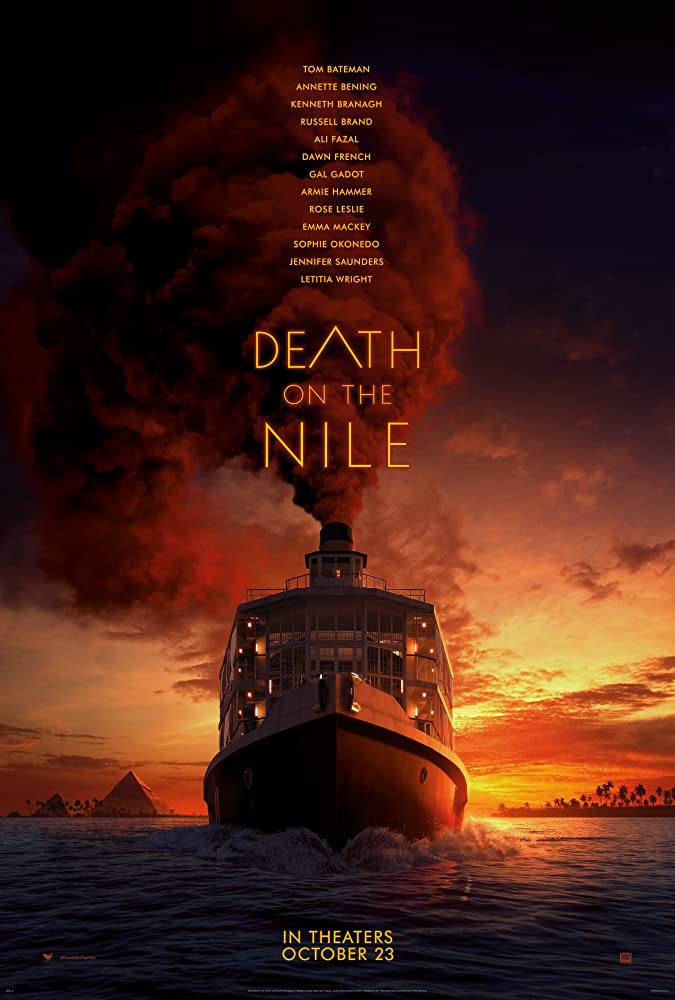 For Marvel fans I have good news. In November we will be diving into the story of Black Widow. The main character will be played by Scarlet Johansson. It's said that Natasha Romanoff aka the black Widow will be confronting dark parts of her ledger and it's said that she will have to fight rumors about her past ties. She will have to fight the force that is trying to bring her down and she has to deal with her past as a spy and broken relationships before she became an Avenger.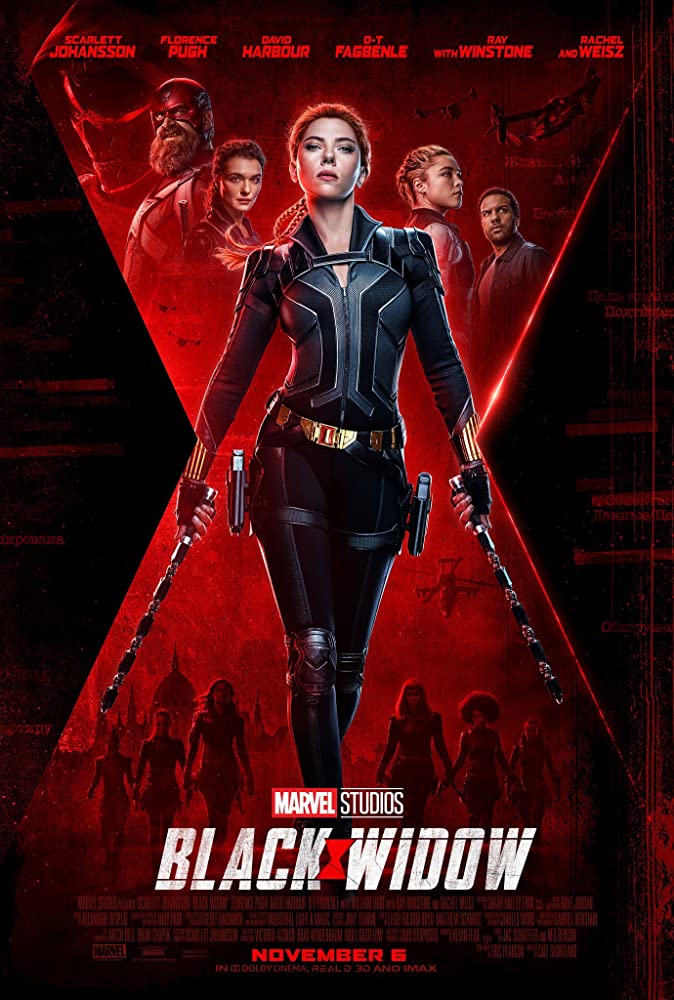 Soul a second Pixar movie of the year, is directed by Pete Doctor. The main character is played by Jamie Foxx, who is supposed to be a jazz-loving middle school teacher. His soul is separated from his body when he is in an accident. The soul will be going to a soul training center to be prepared for newborn babies. There the jazz-loving teachers soul finds a soul in training (voiced by Tina Fey) who has been trapped there for years.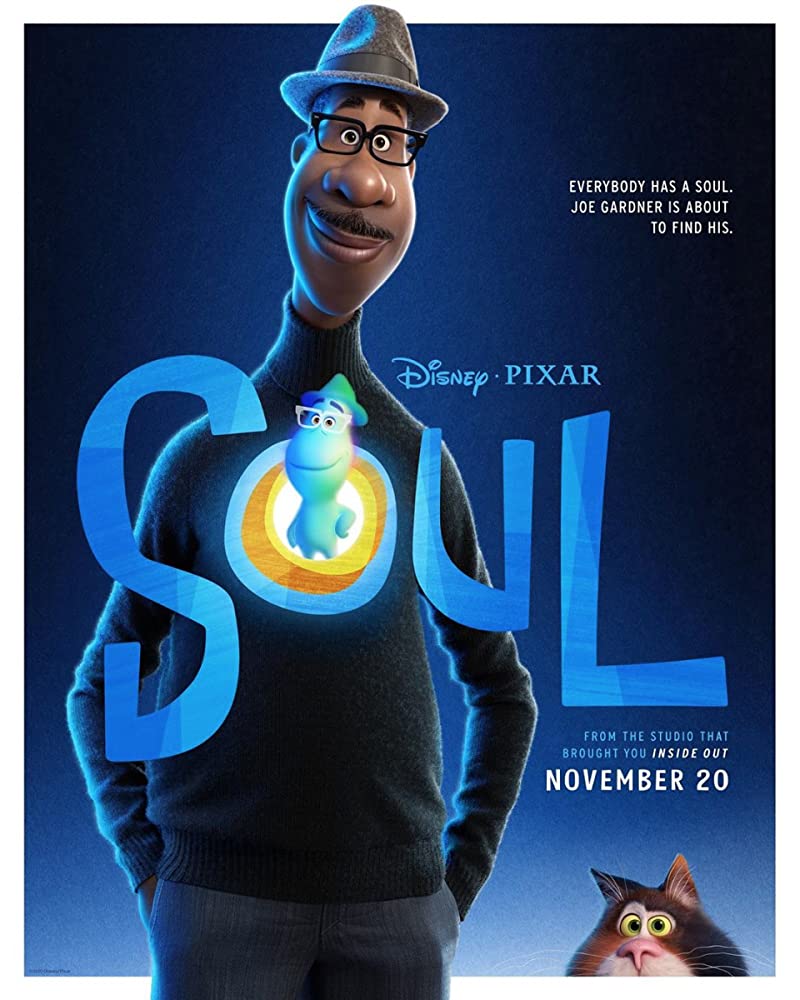 And for last, but not least. Free Guy Supposed to be opening on December 11th Starring one of my favorite actors so far Ryan Reynolds, who is going to play the main character in a videogame. The main character is a nondescript bank teller non player character also known as NPC. The videogame is said to be violent and a open world video game. Suddenly Guy, the bank teller, becomes self-aware and decides to take matters to his own hands. Rotten tomatoes say we can expect a lot of ironic, self-referential humor with over-the-top action shenanigans when Reynolds is involved.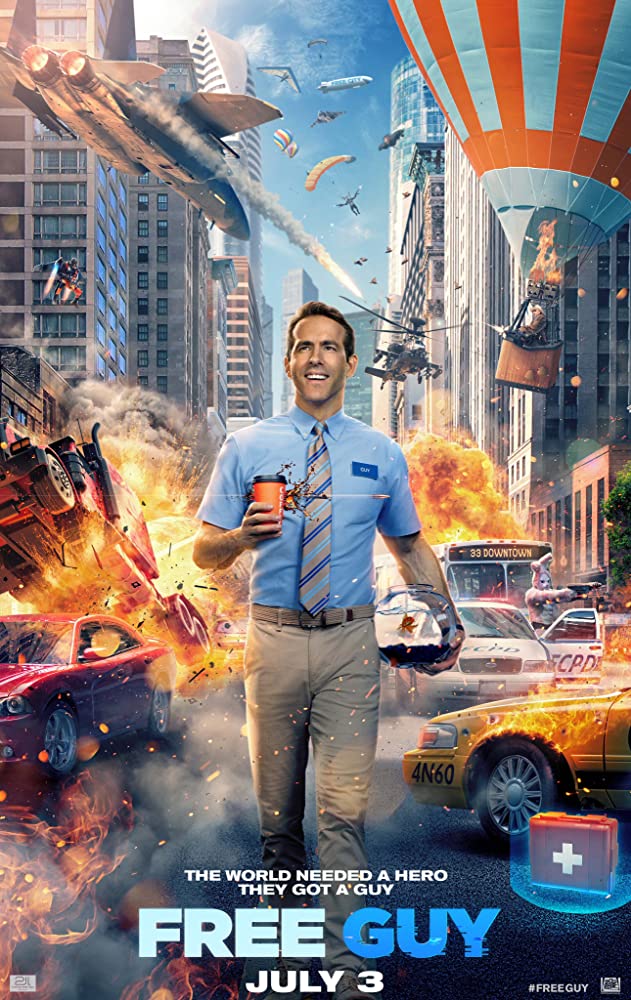 Latest posts by Guest Writer
(see all)