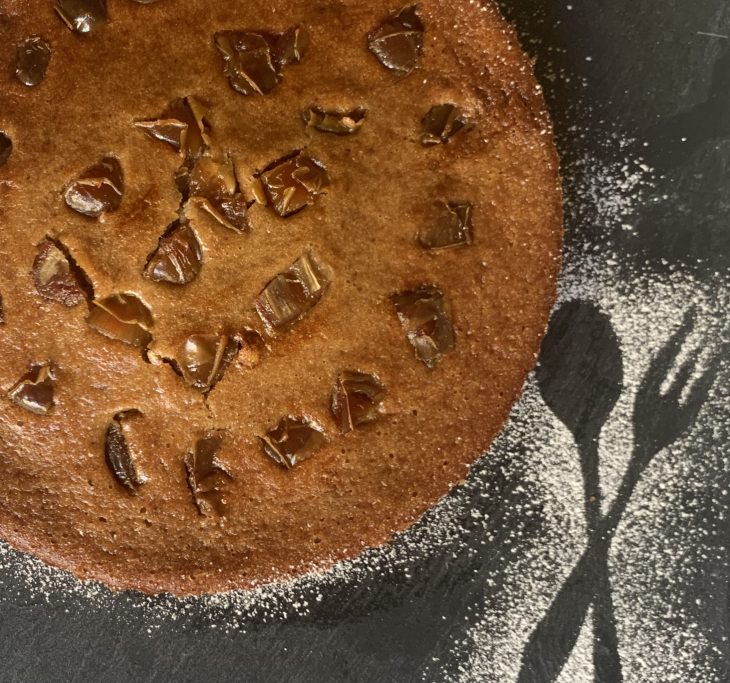 Maybe for some of you, the idea of being able to bake sounds a little scary, but this is a super easy & healthy recipe.

Today's recipe demands ingredients that are affordable and available everywhere in Finland.
As the winter gets closer, I thought maybe that I should share with you a cake recipe. A very moist cake that you can have with a cup of coffee or whatever you prefer. And the thing that you might all be interested in is that the recipe is sugar-free. It is naturally sweetened because dates are its main ingredient. So please gather the ingredients and follow the simple steps below.

Ingredients
Two eggs
A pinch of salt
½ teaspoon of vanilla powder
A pinch of cinnamon
250g unboned dates
½ liter warm milk (of your choice)
140g flour
10g baking powder

This is how to make it
Step1
In a bowl, beat the eggs with a pinch of salt, ½ teaspoon of vanilla powder, and a bit of cinnamon. Whisk until you see some little air bubbles on the top of the mix
Step2
Mix warm milk and the dates using an electric blender till you get a homogenous liquid
Step3
Let the milk-dates mix cool for a couple of minutes
Step4
Pour the milk-dates mix in the bowl where you have mixed the eggs (step1) and start mixing them all using a manual whisk
Step5
Sift the flour and the baking powder into the previous mix and whisk once again
Step6
Pour the final mixture into a cake pan/tin
Step7
Put the cake into the oven and cook it for 25-30 minutes at 180°C (from the top and the bottom)

Let the cake cool for 3-4 hours before serving it and BON APPETIT.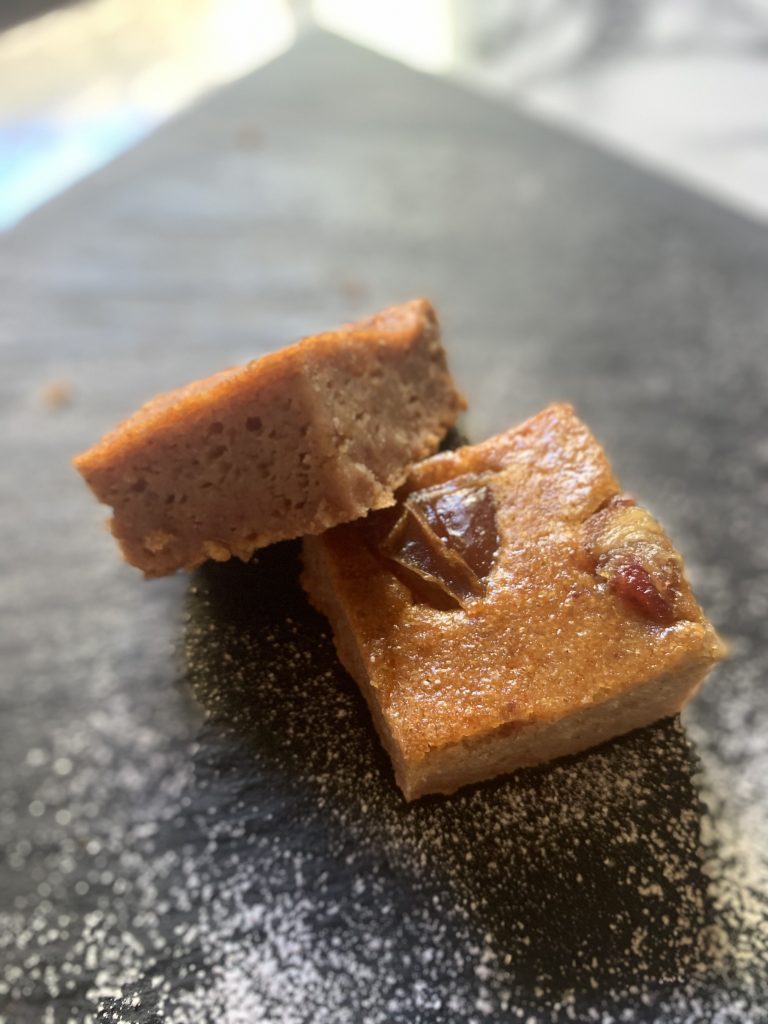 That's all for today, get your aprons!
Feel free to post and share with us your creations.



Text and pictures by IKRAM BECHARI

Latest posts by Ikram Bechari
(see all)