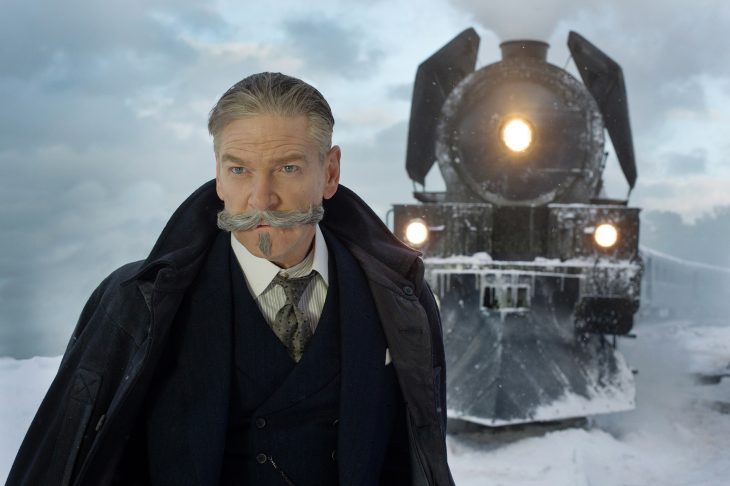 Murder on the Orient Express
Mystery, crime, Drama 
Director: Kenneth Branagh
Writers: Michael Green, Agatha Christie 
Leading roles: Kenneth Branagh, Penélope Cruz, Willem Dafoe 
The movie is based on Agatha Christie's classic novel. The story is about world famous detective Hercule Poirot, who ends up by accident in a middle of a murder mystery on his travel back to home from Jerusalem. 
The train is caught in snow in midst of wilderness, whilst a murder occurs without witnesses and behind locked doors. Mr. Poirot attempts to find the murderer who remains onboard, but even with all the effort all the suspects seem equally innocent. What is more, a tragedy from the past starts lifting its head, and it all seems to be somehow connected. The mystery begins to seem too deep to be revealed, even by the great Hercule Poirot. 
I had high hopes for the movie, and in this case, I feel that all my expectations were met. "Murder on the Orient Express" keeps its viewer in a tight grip which lasts throughout the film. The cast consists of great actors, and all do remarkable work with their execution. 
I am fond of the style of this movie and there was healthy relation between excitement, humour and drama. 
 4,5/5

Latest posts by Hugh Clack
(see all)