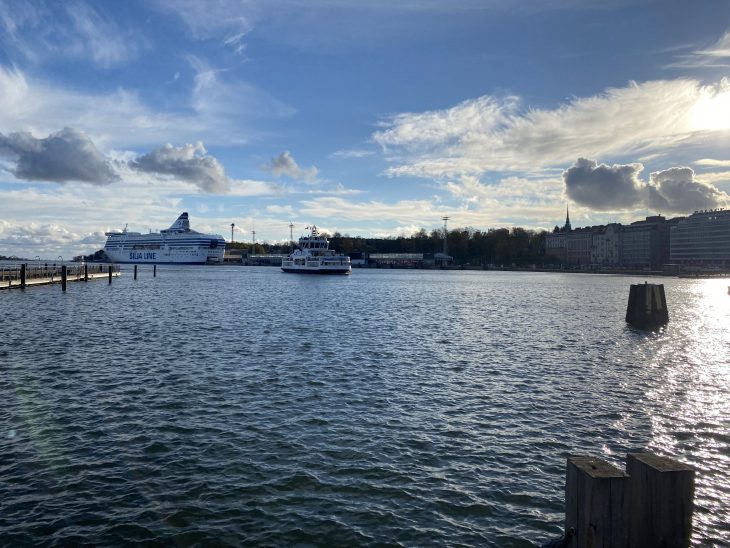 Probably most of the students here in Finland want to discover new places, cities and why not new countries and one of the closest countries to Finland besides Estonia it's Sweden.
This magnificent country that I'm pretty sure most of the people will fall in love with while visiting it. Honestly, traveling to Stockholm isn't that much expensive especially if you plan to travel by cruise. You have many possibilities whether you go from Helsinki or Turku it depends on which the nearest city to you and obviously for us who live in Kouvola traveling from Helsinki is the best choice.
Furthermore, you can choose which ships fit you the most. And concerning the prices, you can find sometimes one cabin with four beds and with a price of 26e for the round trip which is amazing. I have had the opportunity to visit Sweden several times and every trip was better than the other. Hopefully in Stockholm, Sweden everything is so close you can go by walking to the old town for example or the city center and you can even visit the royal palace. You should know that their currency is Krona so if you're planning to pay with cash don't forget to change the euro to Krona.
Moreover, I found that Stockholm is a tourist city and it's so crowded with people from all over the world. I remember that once I went there on Sunday and it was full of people while here in Finland on Sundays everything closed which is quite weird because people are more interested to hang out during the weekend than the weekdays.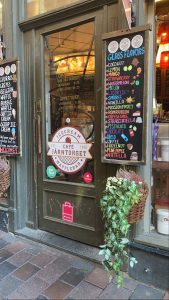 In addition to that, believe me, you won't even feel bored during your vacation while going on the cruise you will have the opportunity to participate in many activities and you can do shopping go to bars, nightclubs… Then who said that sleeping in the middle of nowhere isn't that much exciting?! You will arrive then in Sweden the next day in the morning and you will have at least 6 hours to discover the city before you come back to Finland and believe me that these 6 hours are sufficient! One of the Swedish fast food that you have to try is Max it's slightly like Hesburger and it tastes so good! I have visited the Swedish Parliament and it was a good experience as well!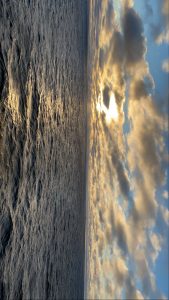 You can google the website of Silja Line or Viking Line and choose the trip that match you the most!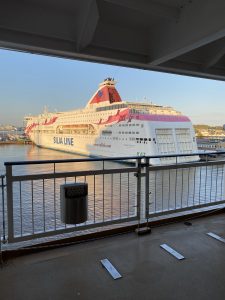 Have a nice weekend!
Latest posts by Douaa Chaloun
(see all)