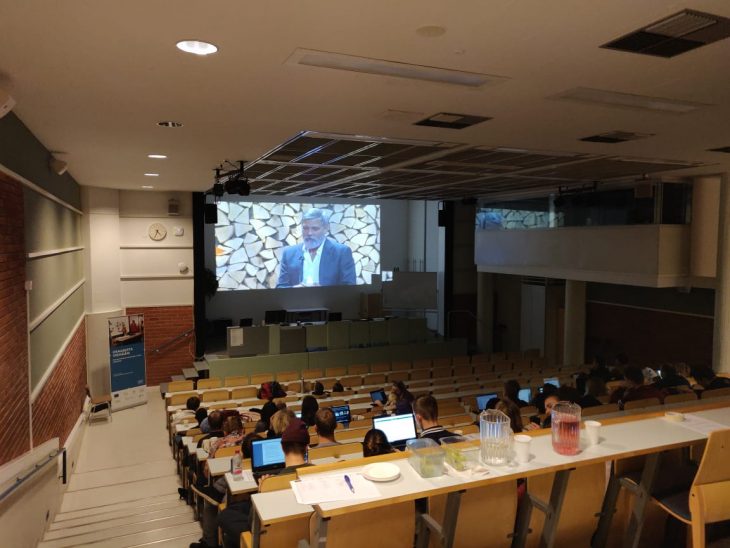 What do Steve Wozniak, Randi Zuckerberg and George Clooney have in common, except the fact that they're super famous, extra-talented and mega-charismatic people? Yes, exactly: past week they were performing on the Nordic Business Forum in Helsinki.
Nordic Business Forum is an annual business conference – one of the biggest in the world, and all students of XAMK University had a unique opportunity to listen to all speakers for free right from the Kouvola.
Steve Wozniak finished the 1st day of pitches with very curious stories of his working life and shared many memories about his friendship with Steve Jobs.
Randi Zuckerberg seemed a great role model for all the women all around the world, motivating them to be independent, happy and achieve dreams.
George Clooney also had an amazing interview at the end of the 2nd pitching day. He was sharing the funniest pranks of his life and talking a lot about his wonderful wife & kids.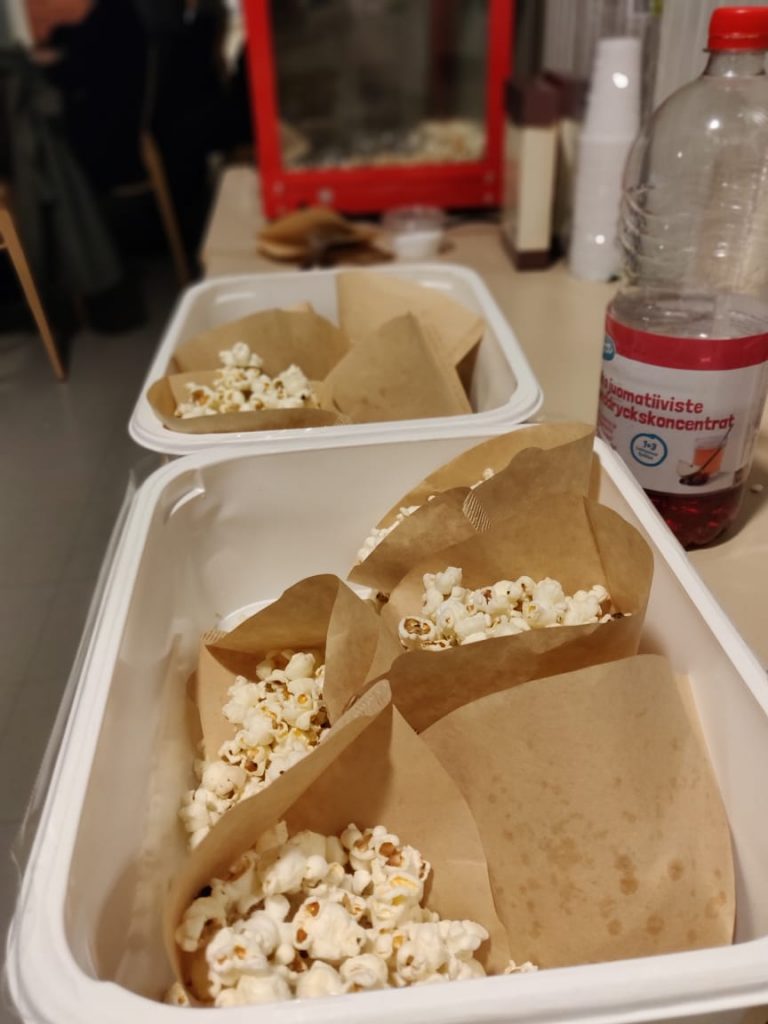 Undoubtedly, there were many more other talented pitchers who were covering different and fascinating topics. That is why, everyone found something interesting and inspiring during the forum.
Till next year, Nordic Business Forum!

Latest posts by Anna Ryndina (see all)