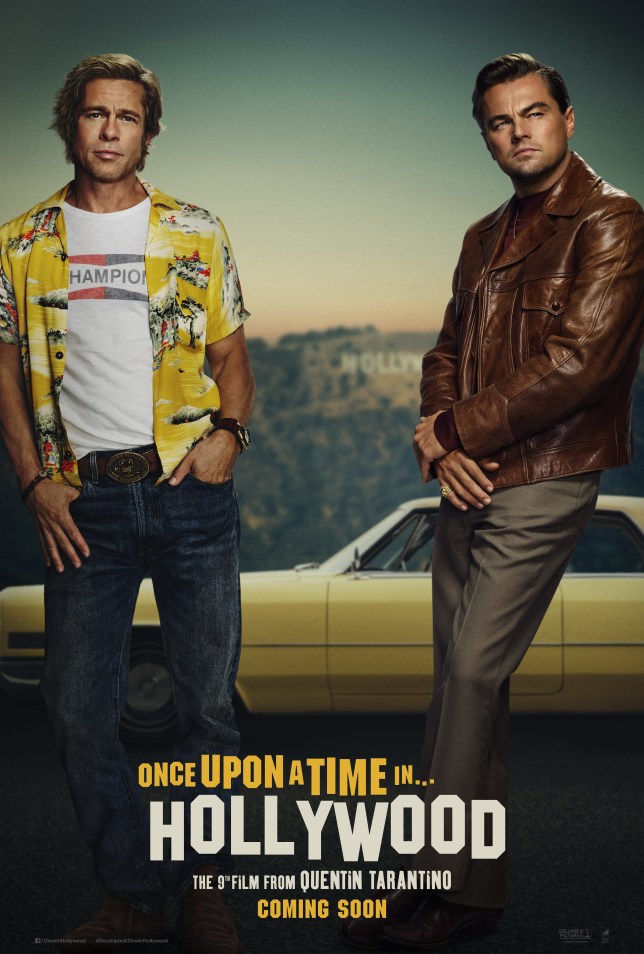 Once upon a time in… Hollywood
Quentin Tarantino brings us his 9th movie. He has promised that he would retire after having created ten of them, so this is the second to last chance to see the work of the film-making maestro. Besides, the cast is as amazing as it gets. So, the hype was real. Did it live up to expectations? Let's see.
The movie takes place in America, 1969. You know, Woodstock, Charles Manson and all that. During the story, we follow Rick Dalton (Leonardo DiCaprio), a tv show actor who is eager to continue his career as a big-screen actor. We also have Cliff Booth, Rick's stuntman, played by Brad Pitt. When these guys find out that their new neighbor is Roman Polanski, a famous director, they realize that this is a chance for Dalton to finally make his dream come true. However, Cliff manages to piss off a group of guys, the infamous Manson Family…
This film has everything that tells us that it's Quentin's work. Tons of monologues and dialogues in which heroes often drop the f-bomb. Violence is also there, as well as that amount of plot threads that eventually become a fully completed web. This web is, however, quite simple to follow. You also get a lot of laughs throughout the movie. One of the scenes has Bruce Lee in it (it was in the trailer so not a spoiler!), and this was ridiculously. However, Bruce's daughter said that her father was shown absolutely wrong and it was rude… Who cares? At least now we know that there is Lee's daughter somewhere.
Music is awesome, and decorations are truly wonderful. Tarantino himself has said that Spahn Ranch is probably the best location that he's ever recreated.
The only thing that is upsetting is that you really need to know America of those years. Or read many pages of history. There is a feeling that you miss so many jokes and references that it's not good at all.
All in all, the film is among the best of the director. It is definitely worse that Quentin's first works but when you compare OUaTiH to his previous one, The Hateful Eight, you can see how good Once Upon a Time is.
Latest posts by Nikita Munenko
(see all)