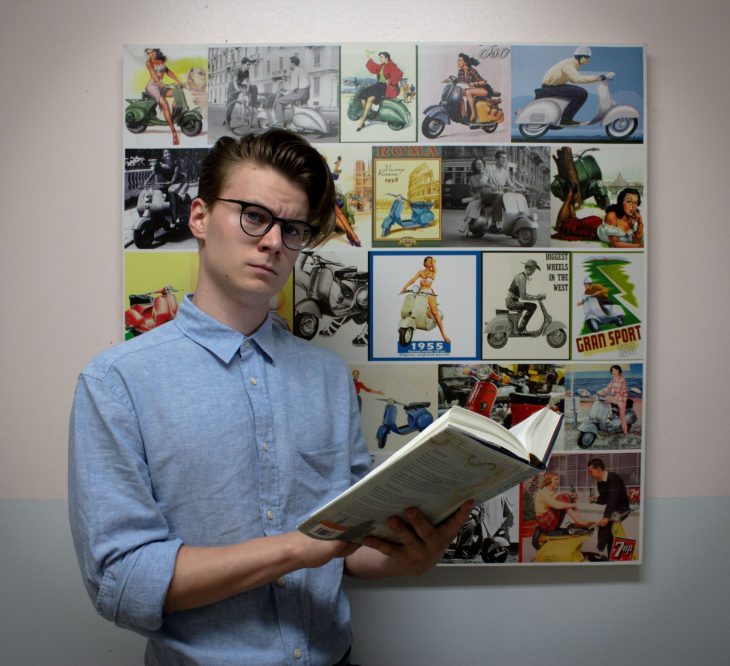 Participants Needed for Thesis Experiment
Hello, I am conducting an experiment next week at XAMK for my thesis research. My topic is "How does leadership style affect productivity?" There will be five or six tasks to accomplish, each with varying styles of leadership. The leader will be picked at random for each task. The entire experiment will be recorded on video, for research purposes only.
In total the experiment will last between 1 and 2 hours. The room, exact date and time, have not been decided yet but will be posted on the Facebook group once they are determined. At the end of the experiment there will also be a short survey.
If you would like to participate then please join the Facebook group "Leif's XAMK Thesis Experiment". Refreshments will be offered in return for your help.
Note: Professor William Nyman (pictured above) may not be attending.
https://www.facebook.com/groups/326466301247526
Latest posts by Leif Heflin (see all)