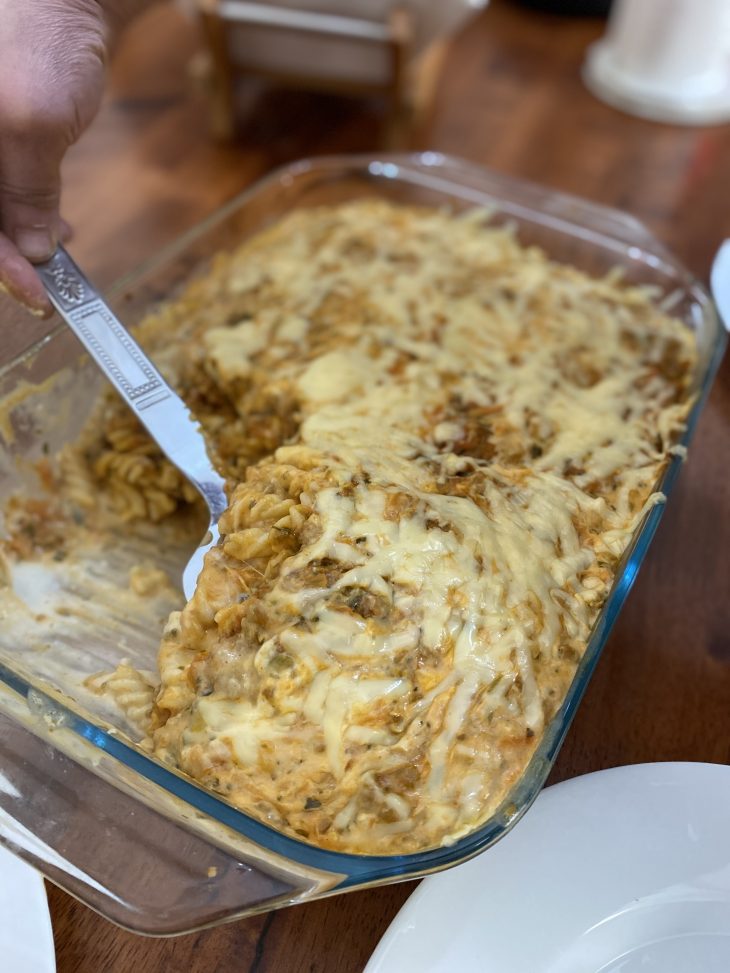 During the weekend I was totally craving pasta, but I wasn't sure which one carbonara or Bolognese but unfortunately, I hadn't all the ingredients for carbonara, so I choose Bolognese and it was madly delicious.
For the Pasta Bolognese we need:
2 medium onions, finely chopped
4 carrots, trimmed and finely chopped
2 celery sticks, finely chopped
2 garlic cloves finely chopped
400g of minced meat
Tomato sauce
Curcuma
Ginger
Salt
Pepper
Paprika
Parmesan
4 Tbsp olive oil
1 tbsp of butter
Pasta
For the bechamel we need:
2 tbsp of butter
2 tbsp of flour
100ml of milk
Pepper
Salt
Garlic powder
Sour cream
Method:
Put a pan on a medium heat and add 4 tbsp olive oil and 1 tbsp of butter.
Then add the 2 onions, 4 carrots, 2 celery sticks, 2 garlic cloves all finely chopped, then fry for 10 mins. Stir the veg often until it softens.
Increase the heat to medium-high, add 400g minced beef and cook stirring for 10 mins until the meat is browned all over.
After that the minced beef is ready add the tomato sauce the spices and increase the heat while you stir with a wooden spoon
While you're cooking the sauce in a large pot of boiling salted water add 2 tbsp of olive oil, cook the pasta until al dente.
To prepare the bechamel sauce mix the flour, butter, salt, pepper, garlic powder and sour cream together with whip and then add the milk slowly until that the sauce become more sticky
Put the bechamel sauce first then add pasta then the sauce and put parmesan on the top and hop to the oven
Serve it with a cup of Coca-Cola and enjoy your time
Buon appetito!

Latest posts by Guest Writer
(see all)