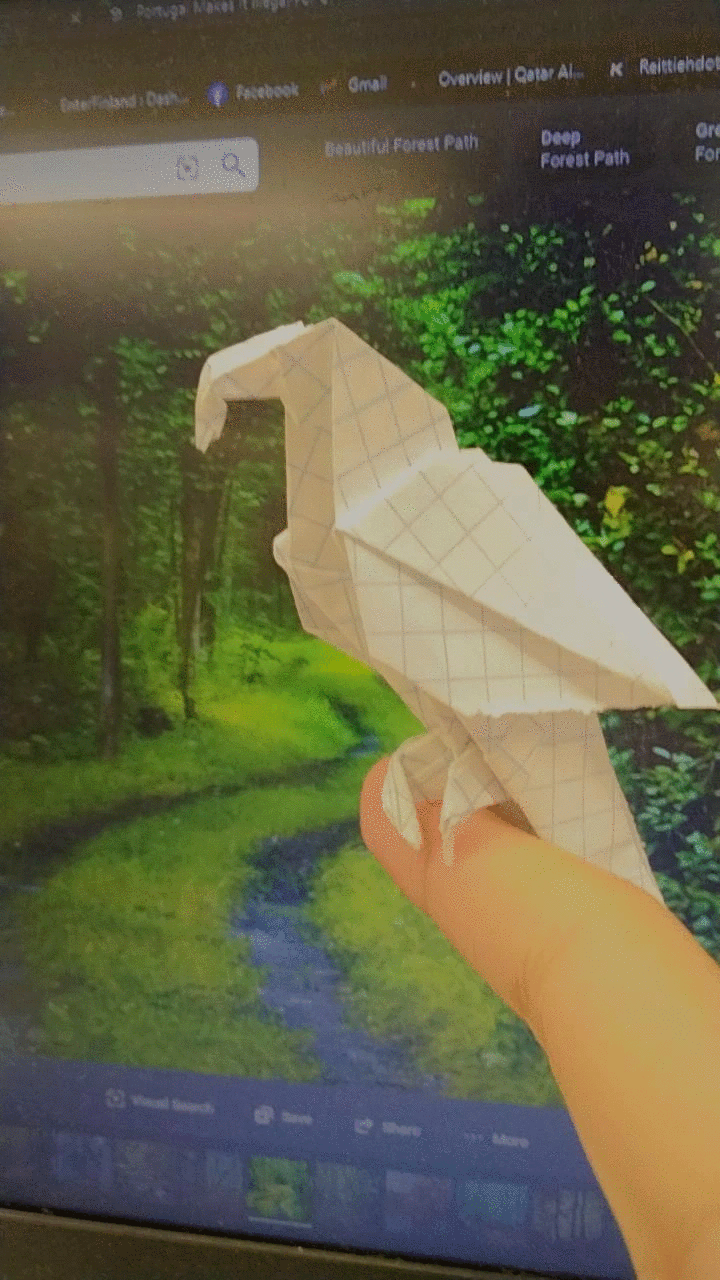 Hello guys, cold air has finally come, and the sun decide to go to sleep at 4 p.m., everything seems to be grey all the time, windy all the time, rainy and snowy too. It is a perfect time to stay warm and enjoy your time indoors with your favorite movies, games, hobbies (indoors of course).
What kind of activities do you mostly do? I will probably turn on some music and enjoy the musical space within my room or make hot cocoa and sit on my couch watching Netflix, either one is perfect for a rainy cold day. Also speaking of cocoa, there are good cocoa powder selling in the supermarket, I am telling you this because you read my article, okay? *wink* I bought a 1kg package of cocoa powder just because I like it. You probably think this is a sponsorship article, which is not by the way, but hopefully, I will get a sponsor haha.
Cooking is also a thing but usually, students don't enjoy it, but since you going to sit home all day, I recommend you try some new recipe, "clean" the fridge, and fill your belly. You could google or watch YouTube videos or even better, our recipes on INSIDER.
Now I have realized how much I talked about eating and drinking, maybe I consume too much these days. Well, it is my student life. It is also flu season dual to the change of temperature so drink your vitamins, check the weather cast also, I remembered how it safe me by alerting me when it was too cold.
And by checking, you could see there will be a little bit of sunlight now and then. When that happens, just put on your jacket and head out for some sunlight, you don't know how much you will miss it when it has gone, for 3 months!! I went to the park this Monday, got some quality view and tons of vitamin D. I stepped into mud later on but I won't discuss it, it's just pure pain for my boots.
Hopefully, you all will have a fantastic weekend, I going to brew some hot cocoa for myself now.