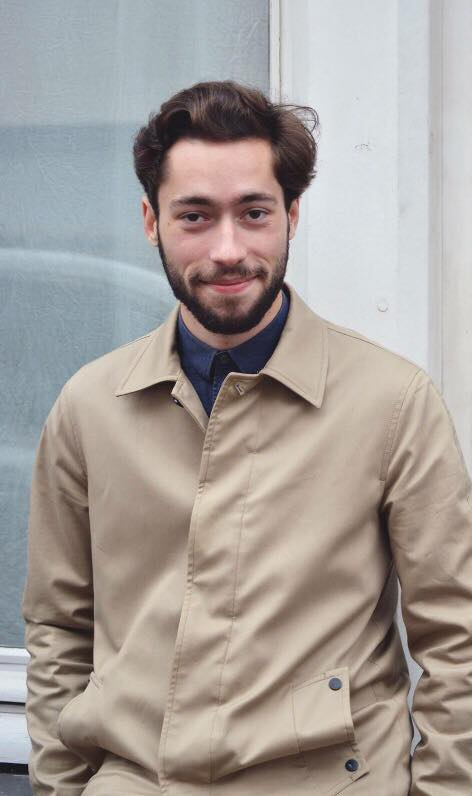 Alexandre Bruneau
For this issue, I interviewed an exchange student from France, Alexandre Bruneau. He was one of the members of startup passion from kouvola campus.
What is your home university?
I am currently studying in XAMK University of Applied Sciences as an exchange student from France in the first year of Master degree of International Business. I have graduated last year from the ISTC (Institute of Strategies and Technics of Communication) based in Lille, France.
Why did you decide to sign up for startup passion?
I have decided to sign up with startup passion because I like team project and meeting new
How do you feel about the trip? What kind of experience did you gain through the trip?
The startup passion trip was a great experience. The conferences and all the different activities was very interesting.
Would you recommend others to join?
Yes, I highly recommended others to join the startup passion program