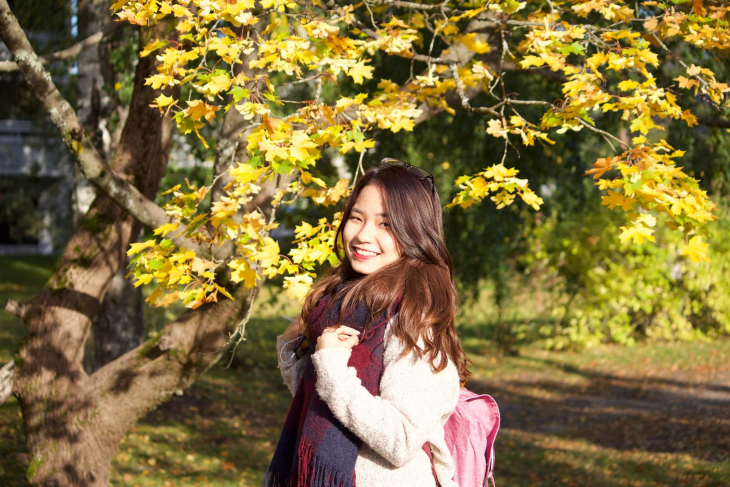 Julie Trang
For this issue, I interviewed Julie Trang, a Vietnamese student from IB16.
Why do u want to go to France for exchange?
I have been to France twice and there is something about the country that attracts me a lot. To be honest, I am a little bit obsessed with French food, especially brioche and crepe. Hence, Lyon is one of the best cities in France in my opinion.
Compared Finland and France, from a foreigner's perspective, where you would like to stay in the rest of your like, if possible.
France is a good place to visit but if it is possible, I still want to stay in Finland for the rest of my life. To me, Finland is my second home and there is nothing to complain about when it comes to the life standard.
Is there anything you wish to do before graduation?
I have a bucket list and I am trying to complete all of them. I think I want to visit Lapland and see Northern Lights before my graduation.
Which country you would love to visit the most but haven't yet? And why you want to go there?
I always want to visit Morocco and I am planning to do that next year. Honestly, I want to try riding a camel.

Latest posts by Guest Writer
(see all)