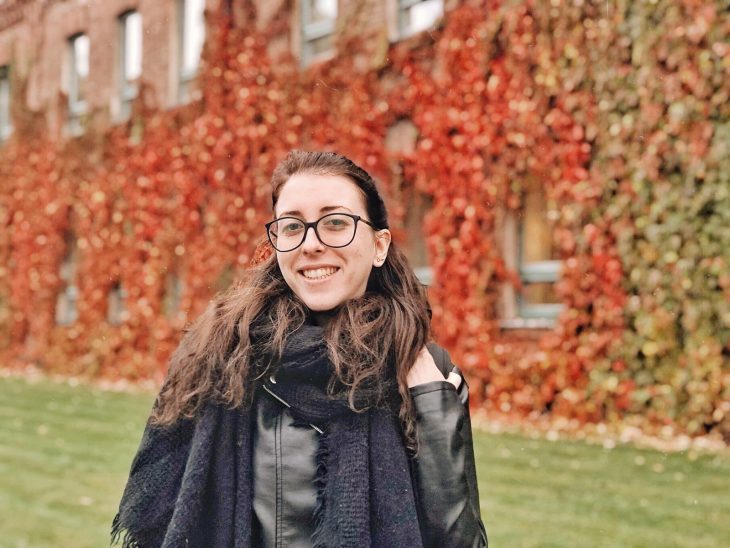 You were born in Italian city Lecco, where you have graduated from high school and professional school. What were the main reasons, that motivated you to move to Finland? After graduating from high school, I have started searching for some opportunities in Italy, but they were not very interesting for me. That is why I decided to take gap year: I had some working experience in Finland. After that I have realized that I want to study in Kouvola.
Can you tell more about your work at AU PAIR Program. Did it help you to learn language and got used to Finnish lifestyle? Yes, for one year I was living in a Finnish family. My main responsibilities were taking care of kids and doing some small tasks in the house. Living in a Finnish family, I have learned about their traditions and have started speaking Finnish, because it was the only way to communicate with little kids. *laughing* During this work experience I had enough free time for myself. Besides, I have become very close to this family: we're still visiting each other.
About one year ago you just came to Finland to begin your studies. What has changed since that time? I have become more responsible and I had to face adult life. *nervously laughing*
Last year during winter break you have visited Christmas Market in Tallinn, Estonia. How was it? I have started planning everything at the last minute, but still prices weren't that high and there were many options available. So, it's a good choice for budget student trip. I went there to visit Christmas Market on the first place. It was smaller than I supposed, that is why one day was more than enough for this purpose. I have bought many Christmas gifts for my family. But if you're planning to visit city too, I'd recommend travelling during warmer periods.
This summer you went back to your home country to spend some time with family and friends. What do you miss the most about Italy? I miss my family and friends the most, obviously. However, it's difficult to live without sunshine through my window and Italian food.
What would you advise to freshmen according their first year as business students? You must learn how to combine daily routine and studying life. But don't forget to enjoy free time! Winter is coming… so try to find some hobbies to kill time and not get depressed.  
As a European student, what kind of benefits do you have? I think the best thing is that I study in Finland for free. I just must pay for my groceries, apartment and free-time activities.
Question from previous interviewee: Have you planned to go anywhere during the autumn break? It's great season to explore Europe, so don't miss it! I don't have any plans for autumn holiday week, but I have already bought tickets to Italy to celebrate Christmas there. Can't wait!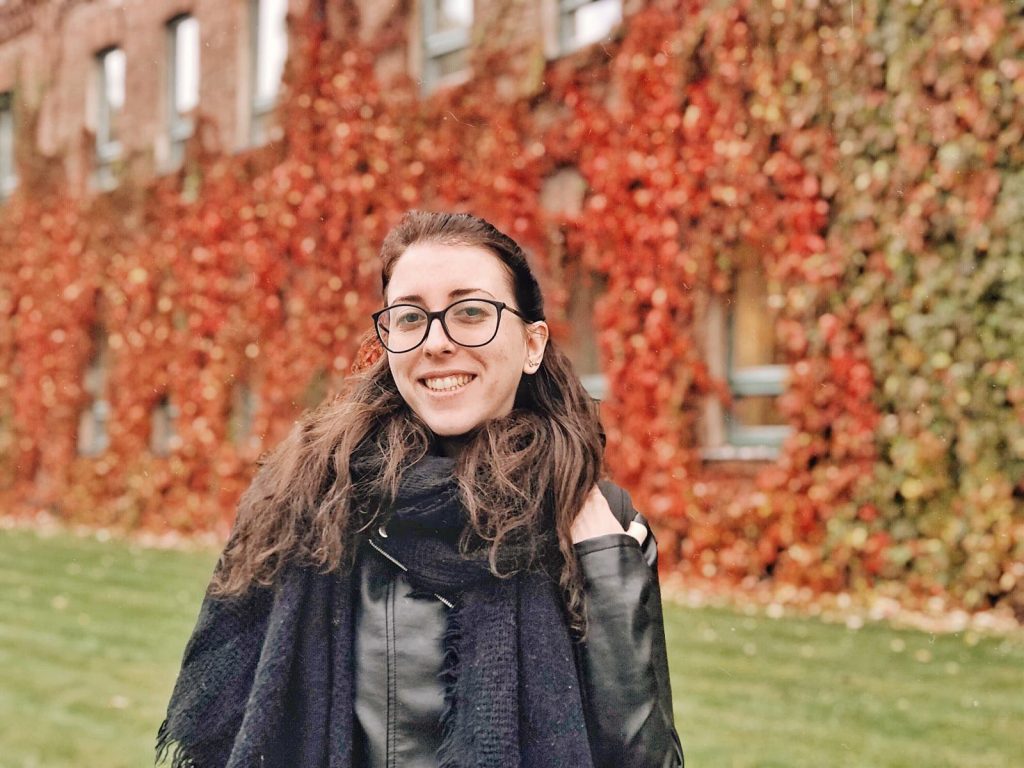 Latest posts by Guest Writer
(see all)