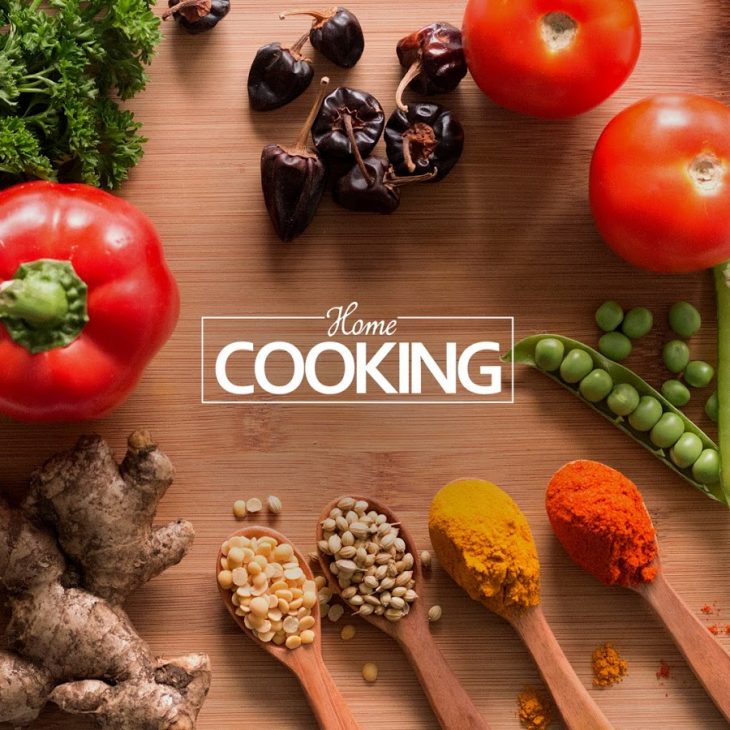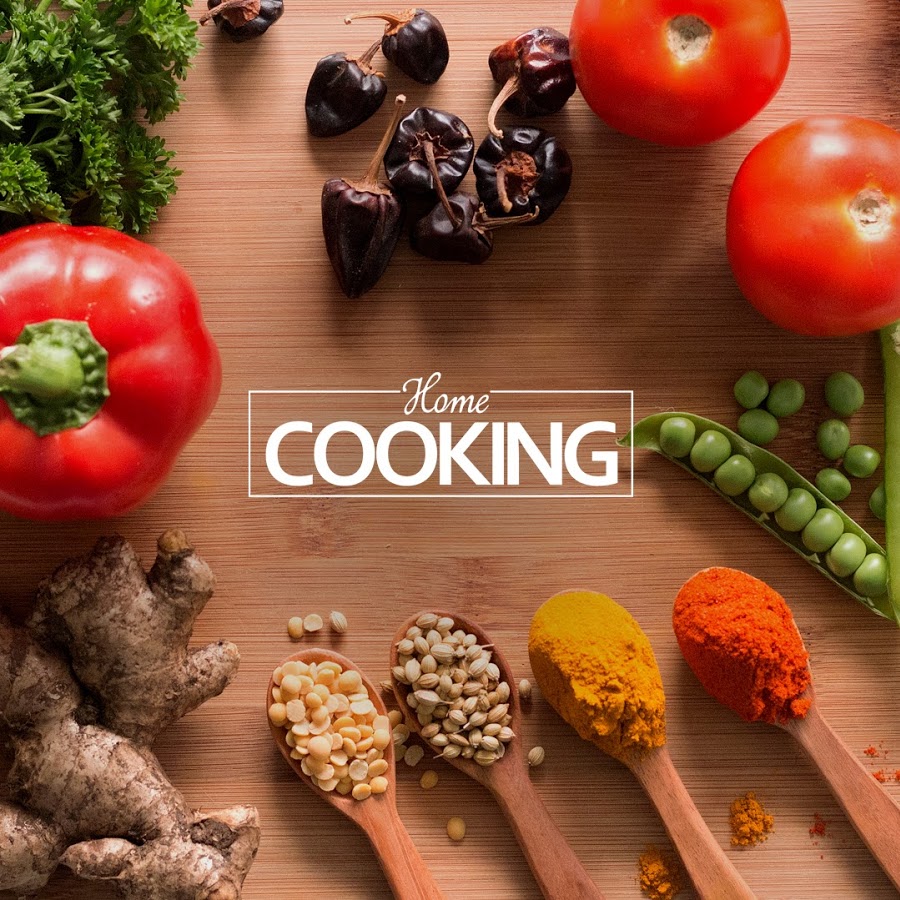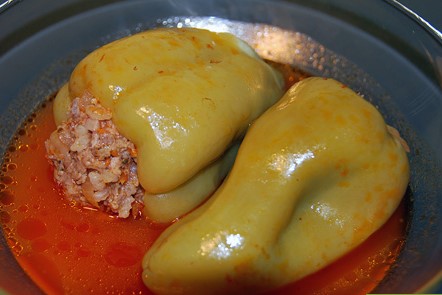 Ingredients:
8-10 pcs. bell pepper
400 g minced meat (any, to taste)
200 g boiled rice
150 g sour cream
150 g tomato paste or ketchup
200 g carrots
200 g onion
salt
pepper
vegetable oil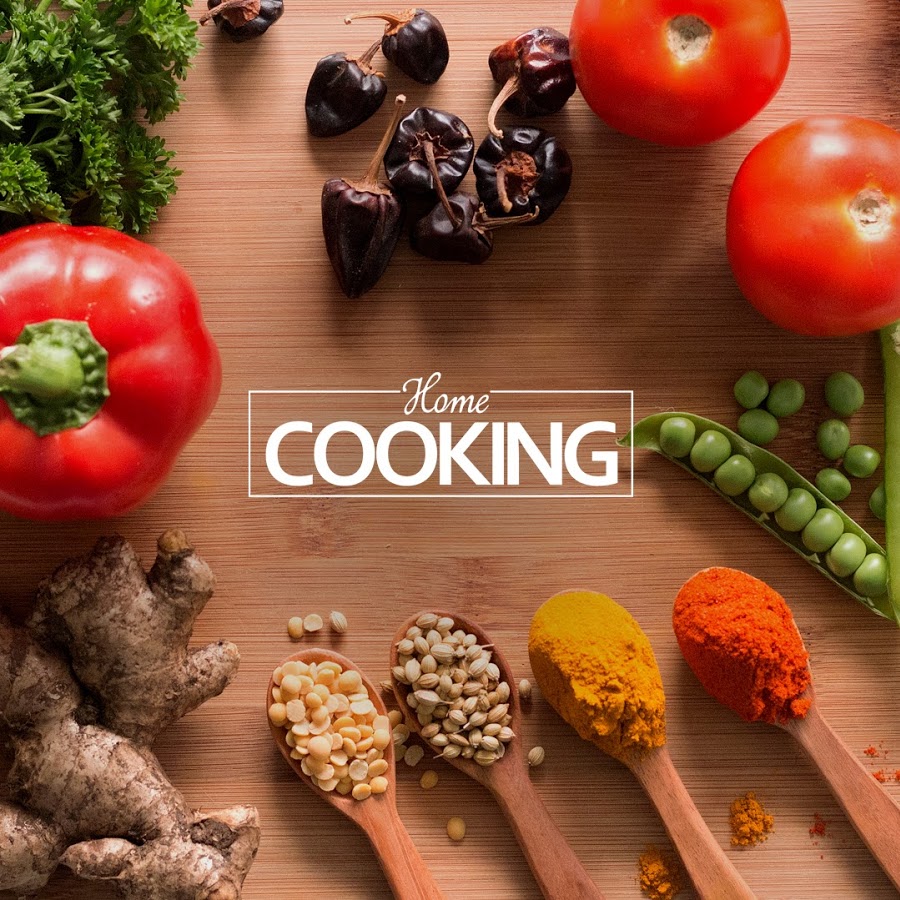 Cooking steps:
1)Finely chop the onion.
2)Grate the carrots.
3)Fry half the onion in vegetable oil.
4)Add half the carrots and fry.
5)Mix the minced meat and rice.
6)Add the fried carrots and onions.
7)Add Salt, pepper.
8)Mix all
9)Cut off the top of the pepper, remove the seeds.
10)Pepper stuffed with minced meat.
11)Mix sour cream and tomato paste.
12)In a saucepan, mix the remaining onions and carrots.
13)Add sour cream and tomato sauce.
14)Mix all again
15)Put peppers.
16)Pour water so that it reaches the middle of the peppers.
17)Simmer over medium heat, under a lid, for about 40 minutes.
18)Serve with sour cream or with a sauce in which peppers were stewed.
Bon Appetit!

Latest posts by Guest Writer
(see all)