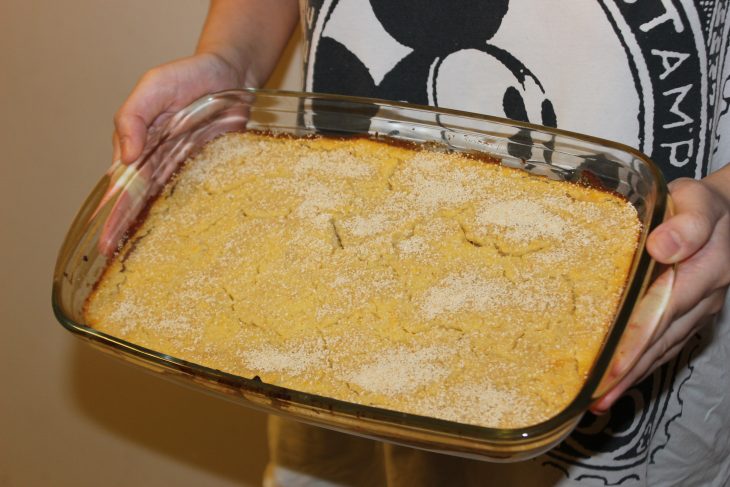 Christmas is right around the corner. We have an increasing amount of snow and Christmas goodies are everywhere in stores. In my country, we do not celebrate Christmas. However, as I am in Finland, or as I always say – Santaland, I feel like it is appropriate to join the Christmas spirit. That is why the recipe I am bringing to you this week is a traditional Finnish dish for Christmas: Rutabaga Casserole. I tried to create my own version after watching and reading several online recipes, so this might not be exactly traditional. I hope Finns readers will not get mad at me! All in all, this turned out really tasty. If you care to learn how to make it, please continue reading 😊
Ingredients:
2 rutabagas
2 tablespoons melted butter
1 cup cream
1 & ½ teaspoons salt
½ teaspoon ground ginger
½ teaspoon cinnamon
½ teaspoon nutmeg
1 egg
breadcrumbs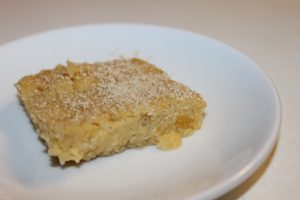 Instructions:
Peel and dice the rutabagas into small pieces. Place the diced rutabagas into a pot with boiling water. Simmer for 25 – 30 minutes until tender. Drain and mash them with a potato masher or a wooden spoon is also good enough. Let it cool.
Add the seasonings and butter into the mash. Mix it up a bit then slowly beat in the egg. It is important to check if the mash is cool properly since the egg can scramble if it is still hot.
Grease the dish/mold with butter then pour the mixture in. Spread it out evenly and sprinkle on the breadcrumbs till entirely covered.
Bake for ~ 40 minutes or till the top gets slightly golden brown. Carefully take it out of the oven and let it cool before serving.
There you go. Super easy and absolutely delicious. In my opinion, rutabaga casserole is one of the most underrated casseroles out there; perhaps because the vegetable itself is not widely known. That being said, please try this recipe out for your next holiday gatherings. Let's spread the awesomeness of rutabaga to as many people as possible. Don't forget to check out the next issue as well since I will be introducing another traditional Finnish delicacy for Christmas. Moi moi!

International Business student at XAMK