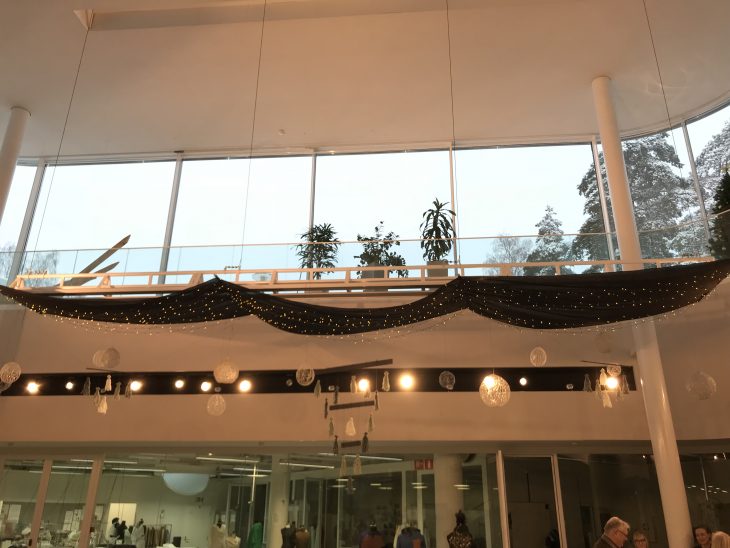 Last week, on the second day of December, in Paja came an interesting event from our design students – market design. That is an marketplace held by a student organisation TIKKI in order to encourage pupils from designing departure to be more creative and introduce these masterpieces to customers as local buyers. The atmosphere was fascinating and might amaze you with many kinds of unique designs. Besides fairs and lovely sellers, TIKKI also organized a small canteen with pizzas, coffee and tea for attendees to have a rest after tiring shopping.
From my experience on that day, the thing that impressed me a lot was the carefulness of the organisers from the entrance – they put candles on the entry door to guide attendees – to the design of the hall building.
Long Nguyen

XAMK International Business '17, Kouvola.
INSIDER wll be a limitless inspritation for your creativity and satisfaction to express yourself through photographs and words.

Latest posts by Long Nguyen (see all)