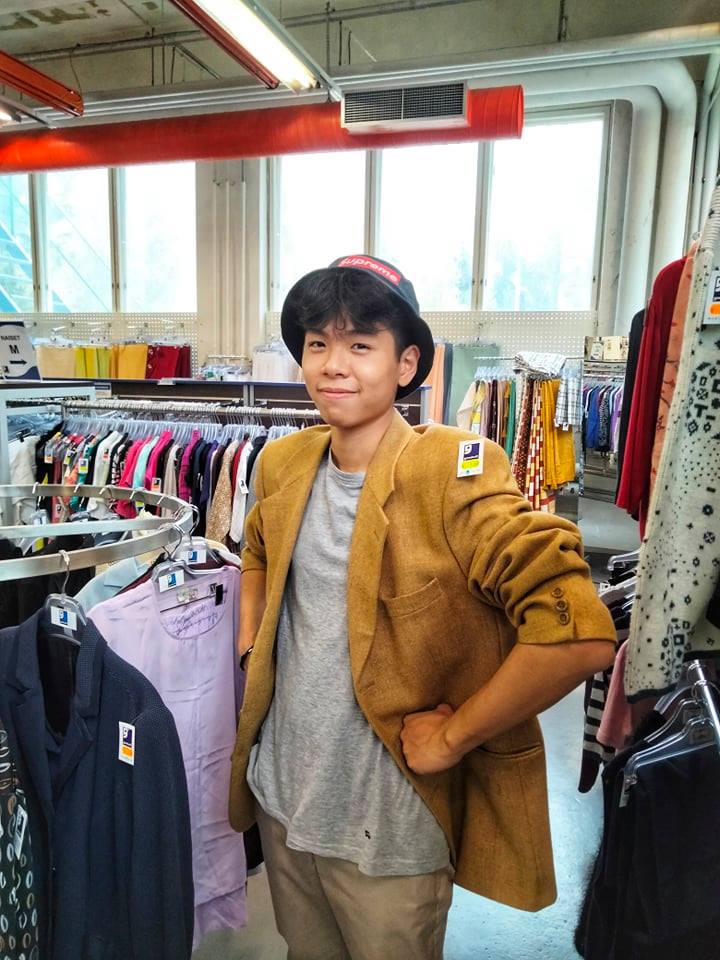 Secondhand store in Kouvola
Looking for stuff in Kouvola? Everything in the shopping mall is too expensive! I got that whenever looking for clothes in Veturi. Well, today I will list some secondhand stores for us, students. If you don't know what secondhand store, they are things pre-own and sell back to the store so most of the stuff there are cheap yet in good condition. We got plenty of them in Kouvola so let's go on a tour! Can you see how happy I am in Goodwill 🙂 !
First of all, Goodwill, the best place ever, in my opinion, they have everything you seek. A lot of clothes, shoes, accessories at a very cheap price. Last time I bought pants with a T-shirt for 3.5 euros! They also sell mattresses, so for a newcomer who doesn't have a mattress, you should come and check it out. Sofas for those who needed, furniture, even bicycles with a fair price. And if you love cooking like me, this place has all the things you need, electronics like a toaster for 4 euros. They also have booked both in English and Finnish. But remember this, you never knew what was in there, it was like a mystery box full of surprise! Not only that, but Goodwill is also the nearest secondhand store from XAMK. Located at Kuusaantie 1, you can walk there too! I come to Goodwill once a week and always go home with joy.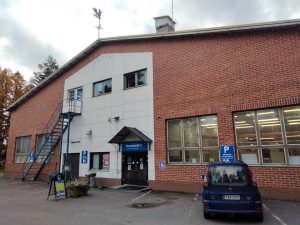 Next, is Fida located at Torikatu 4, it is near Matkakeskus, I have just been to Fida recently, but I still found many things I need, especially carpet and scarves. It is a smaller store compared to Goodwill, but they have most of the stuff there at a good price too, I also bought my favorite 40's looking outfit from Fida. I was so happy on the day I bought the outfits; it was on sale, and I cannot imagine going out without it. So, when you cannot find things in Goodwill, you can also come to Fida and maybe you can find something better at a reasonable price. It is also near the bus office for those who don't know.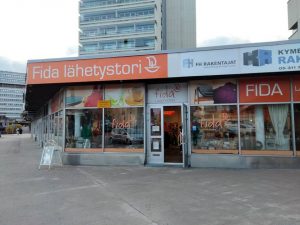 They're also more secondhand stores out there in Kouvola, but it is your turn to find out the wonderful markets here. Good luck and have fun guys!
Latest posts by Quyen Huynh
(see all)