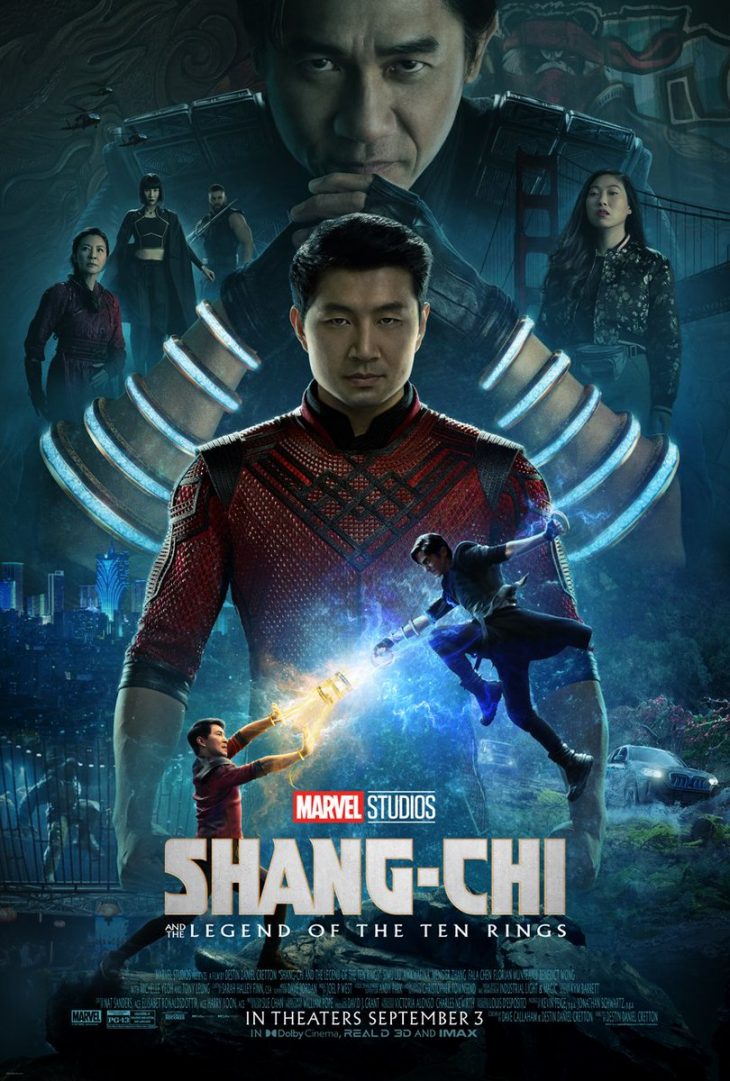 Shang-Chi and the Legend of the Ten Rings
Shang-Chi and the Legend of the Ten Rings is the latest superhero film in the Marvel Cinematic Universe. It is directed by Destin Daniel Cretton and stars Simu Liu as the main character Shang-Chi.
The movie is about Shang-Chi who is a master of unarmed weaponry-based Kung-Fu and he must confront his past life after his father forcefully brings him back to his Ten Rings organization. That synopsis might sound very bare bones and the truth is that it unfortunately is. What the story does do a good job at is not leaving many loose ends, any kind of question you have will be answered at some point or another, but that doesn't really save the poor state of the overall story.
The thing that carries this movie and made me enjoy it was the action. While the story is very bare bones, it does its job which is to move the characters to another location and have them fight some amazingly choreographed Kung-Fu battles. Fights are very face to face and reminded me of the old Kung-Fu movies starring Bruce Lee and Jackie Chan. The director likes to frame the fights in a way that they look like they're filmed in one take and that makes them very easy to follow. Camera work outside of action scenes is also well done and help convey the story through visuals alone. All the effects and presentation in general is so well done that you can follow the action even in large scale battles.
The characters were generally well established and got to show off how cool they are at some point, but I felt that some of the character progression kind of went sideways and by the end of the movie I was left with an empty feeling, because it didn't feel natural.
All in all, this movie is amazing, but your personal enjoyment really depends on what you're going in to watch it for. If you're in for some high-octane action, then I recommend this movie 100%.
I give this movie 3.5/5 stars.

Latest posts by Guest Writer
(see all)