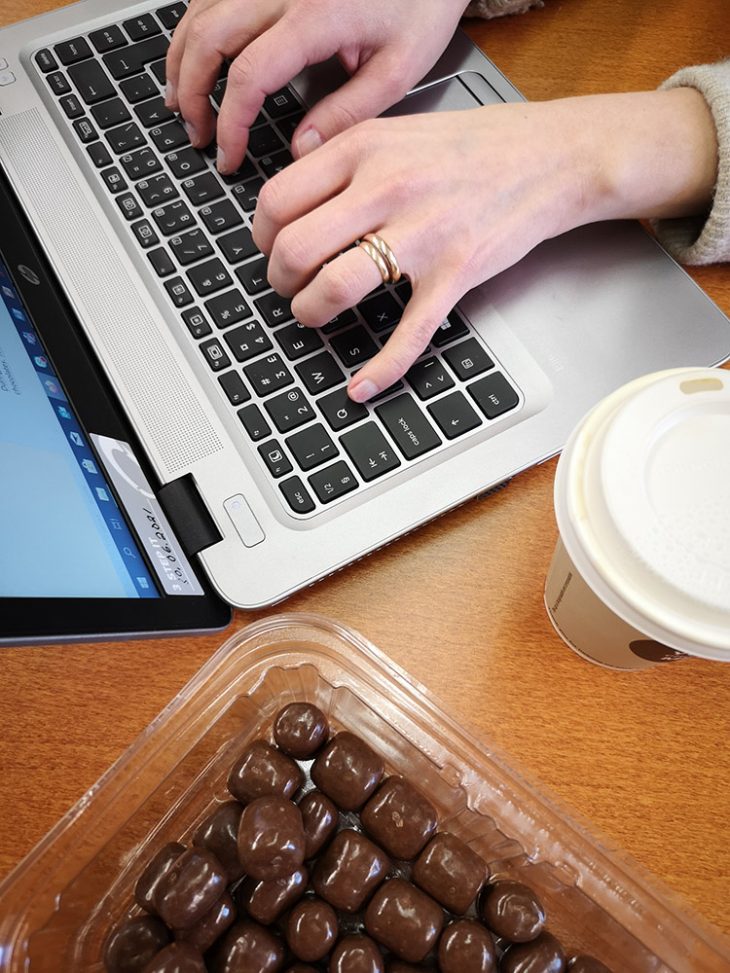 Sharing is caring – platforms and chocolates
Our work in creative industries focus area researches and develops different kind of creative solutions for the needs of businesses and communities. At this time, our team is working at project called Digiriihi. The main target of this project is to help companies to get more information about digitalization and platform economy solutions.
Best of the best, is the community that we work in; so many different kind of knowledge and information around us everyday, that no matter what kind of challenge confronts us, we can trust that we can overcome it with the people that are surrounding us!
We share same passions
Also our little team is made of from this point of view – only three people can have a lot of knowledge and a lot of experience from different things; we share same passions and sense of humor. We all have our own roles in this project and we have each others back. And that's one thing, how you combine everyones talents and combine them in to a great set!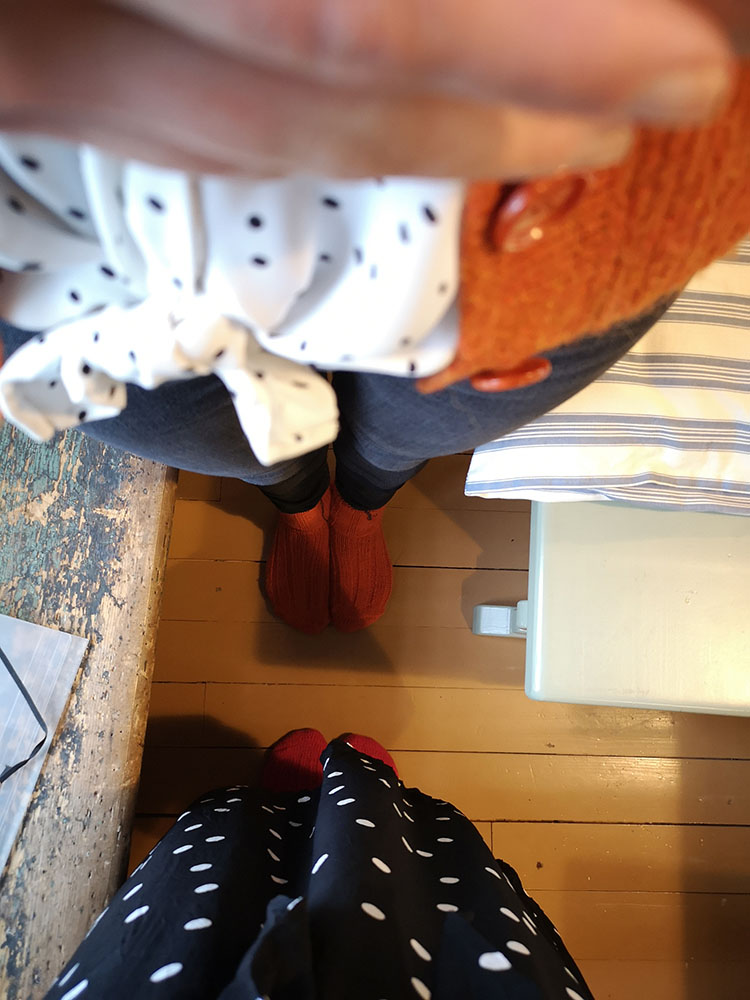 During our working hours, beside that we work hard, we occasionally taste some varieties of chocolates. Those happens to be the boost for working and keeps our minds open!
About R&D
Most of the R&D projects are based inside the borders of Finland. South-Eastern Finland University of Applied Sciences R&D department is marketing itself as "At Xamk, learning is unlimited. Our campus is the world." It is because we have our international students and we also have R&D projects that crosses the boarders of Finland! Does this sounds fun? There are lot of different kind of opportunities in our R&D, like thesis and internships. You can give us a call, send an e-mail or come to visit.
Meri Valta, Project manager,
meri.valta@xamk.fi, 0447028573
Enni Jaatinen, R&D-specialist
enni.jaatinen@@xamk.fi, 0447028776
Latest posts by Guest Writer (see all)