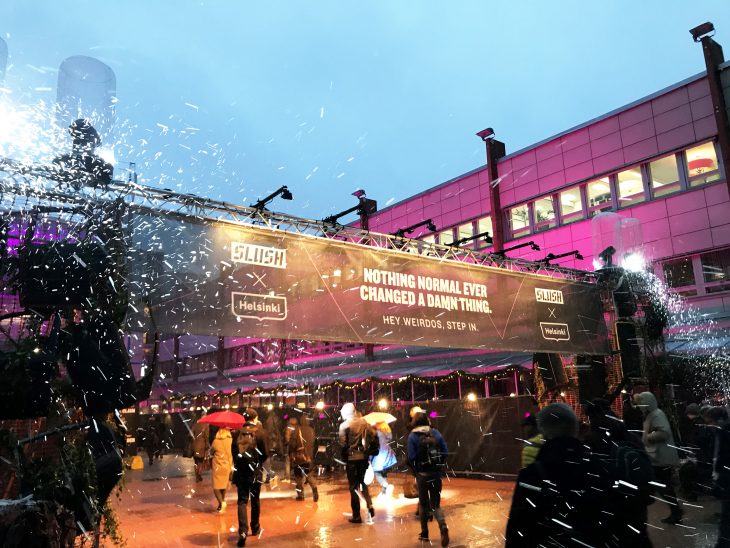 Welcome you onboard to Slush 2017 in Messukeskus, Helsinki, Finland.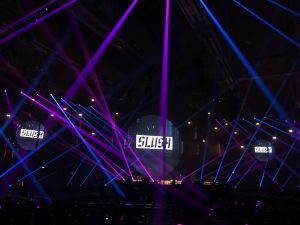 This was my pleasure to become a volunteer for one of the biggest innovation conferences in Nordic Area – Slush.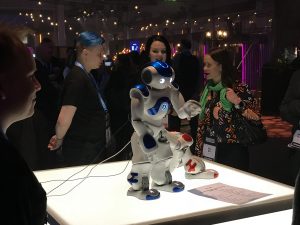 For one who does not know about this event, Slush is a not just an organization but a community of people with different ages, gender, nationalites and colors who have a common belief in chaging the world and making it better one. First it was based on Finland, then gradually it is spreading to Shang Hai, Tokyo, Singapore and soon over the globe.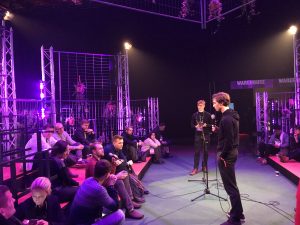 Slush 2017 attracted approximately 20,000 head-techs coming from every corner of the world to Helsinki under the snowing and rainning mixed weather. There were 03 stages which consisted a large number of guest speakers talking about their stories in innovation world and lots of small fairs  of new start-ups as an techonology exhebition. Besides those, it was considered as a place of opportunites for both entrepreneurs and investors to corporate in the near future. It had private areas to arrange meetings between opportunity-seekers. One form of Finnish traditions people must try when coming here is Sauna. Slush team set up some outdoor sauna baths in order to refresh their attendees at the end of the day. Additonally, there was a science pitch competition called Slush 100 Showcase. The winner was given 100,000 euros for his/her project, which was Altum Technologies.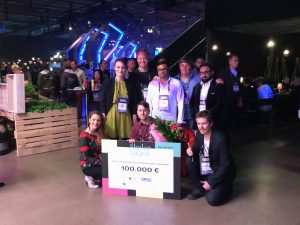 We were glad to welcome The President of Finland – Sauni Niinistö attending this event, making an opening speech and sharing about 'Suomi 100'. #BragforFinland
Slush team not ony focuses on betterning the experiences of the attendees but they, honestly speaking from my viewpoint, are considerate, prioritize and motivate their volunteers as well. Before on-site day, we as volunteers had a small talk with a well-known speaker and leaders of Slush team about individual responsibilities and a get-together after that. On event days, they designed a big room and restaurant only for volunteers to have fun and grab some snacks and beers between their turns. In this place, there was a DJ, some pillows to snap on, a cloakroom and PS4 game booths.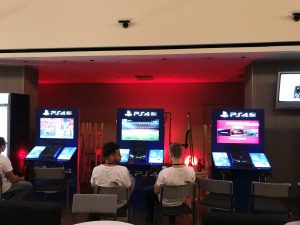 In the darkness of Helsinki and lateness of time a party with beers and business was held. The venue was the same but there were more than 05 stages where different types of genres were played. Let come and find your soul. Free drinks and amazing performances for everyone, wasn't it cool? Thanks to this party after serious business stuff, it was a chance for investors and entrepreneurs to connect and get to know the other's personalities more, which is considered as an important factor in business. I am always told that alcohol drink is inevitable when stepping into business.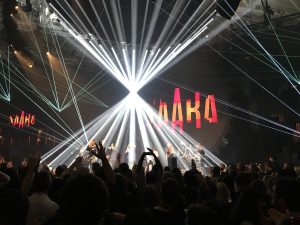 First performance was from Slush volunteer band with their great artistic tanlents and skills. After that, we enjoyed great performances from some of the most famous Finnish singers such as Saara and Isac Eliot. At the end, attendees had fun and chill led by a talented DJ with a talented DJ.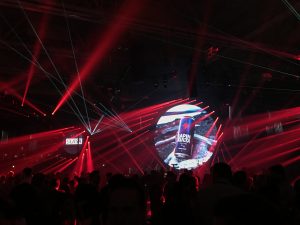 If you are a tech-holic and you could not be there this time, come next year as a volunteer, an entrepreneur or an investor.
You can apply to become a volunteer normally in September. For more information, you can check the site: www.slush.org.As a start-up, bring your 'crazy' idea here and prepare for the investment.
Long Nguyen

XAMK International Business '17, Kouvola.
INSIDER wll be a limitless inspritation for your creativity and satisfaction to express yourself through photographs and words.

Latest posts by Long Nguyen (see all)