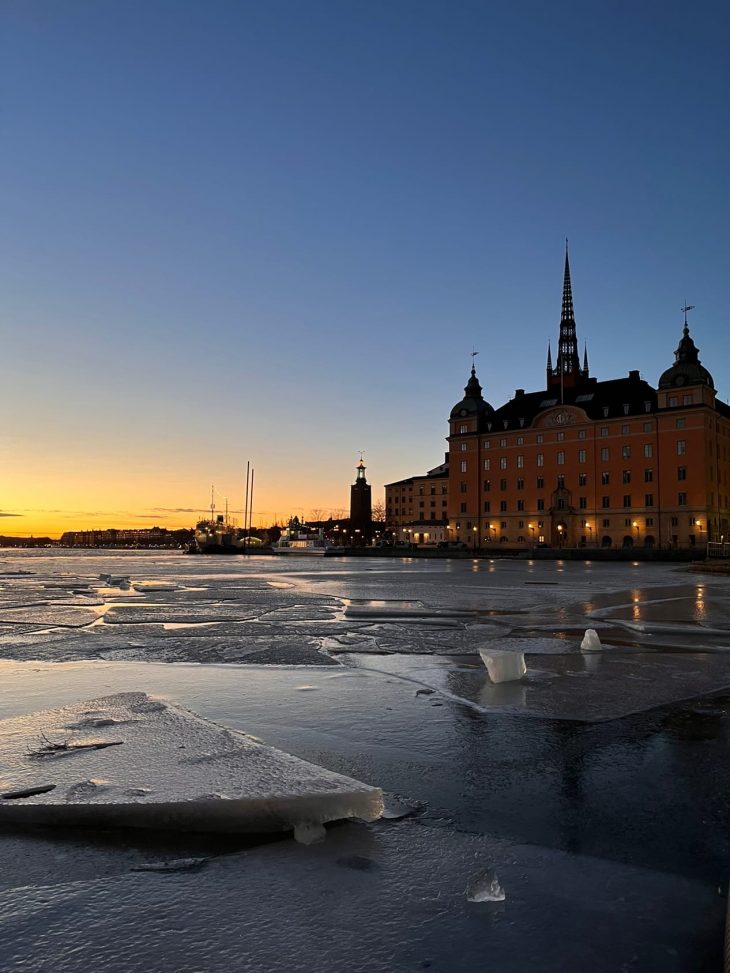 Stockholm. My winter break. Part 3
In the evening our ferry docked in the Swedish capital. Most of the passengers stayed on board and some of them, including me, went ashore. It is said that Stockholm is very similar to St. Petersburg, and I wanted to see for myself if it was. The hotel I chose was not a large one, but it was very conveniently located. It was practically in the center of the old town, also called Gamla Stan.
Although the distance to the hotel was about 6 kilometers, I decided to walk around and listen to a short audio tour of the city. I found out a few interesting facts along the way, for example in 1912 Stockholm hosted the Summer Olympics, and since 1901 all the Nobel committee meetings are held here. The city has a population of about 1 million.
I liked the hotel, it was small, cozy, and quiet, so all in all I had a great night. Even before I left, I'd made up my itinerary and, in the morning, I went to the number one destination, the Royal Palace.
I forgot to tell you, that Stockholm is located on 14 islands connected by bridges, and each island has its own name, which is hard to pronounce. The old city is located on an island called Stadsholmen and is completely permeated with the spirit of the Middle Ages. Narrow cobbled streets, architecture.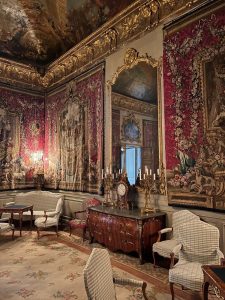 The Royal Palace is one of the largest palaces in Europe with over 600 rooms. The palace is the current residence of Swedish King Carl Gustaf XVI. Most official receptions and ceremonies are held here. The palace made a strong impression on me. Majestic and sumptuous are two words to describe its splendor. I was born and raised in St. Petersburg, the city of parks and palaces, and I can say with certainty that the Royal Palace in Stockholm is no less beautiful. In the basement of the palace is a treasury, holding the crowns of the entire royal family from ancient times to the present day. A very nice bonus, with my student card the ticket to the museum part of the palace and the crown vault, cost me half as much.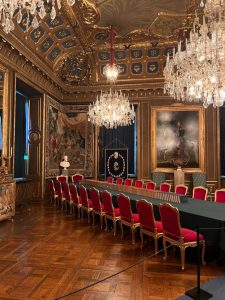 It is said of Stockholm that it is half water and half green. Behind the royal palace stretches Kunstragården Park, famous for its magnificent cherry blossoms.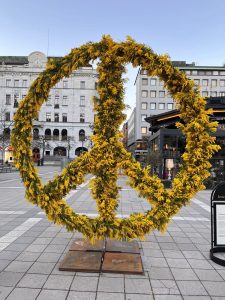 Sadly, I didn't get to see this beauty this time, but I'll be back when the peace finally comes! And yes, Stockholm is very similar to St. Petersburg.

Latest posts by Guest Writer
(see all)