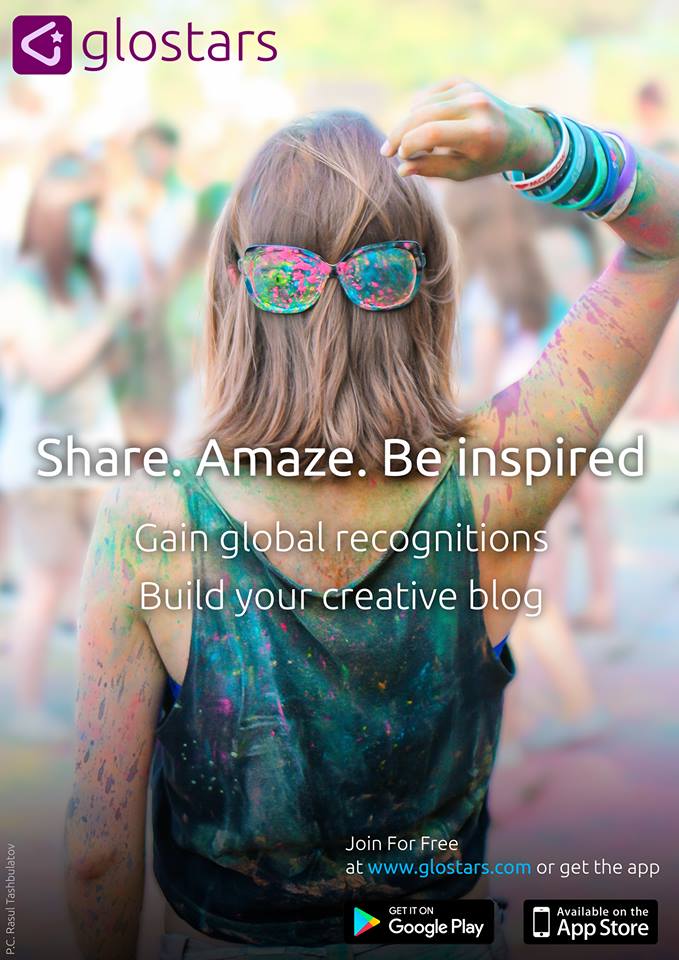 How to succeed during your internship in a startup?
How to apply your creativity to real life? How to do things which matter? How to succeed in your future career? For some people the answer could be becoming an intern in a growing startup.
Here we go with three months internship in Marketing department of GLOSTARS OY. Glostars is a finnish startup related to photo sharing platforms. Main idea of the platform is to reward your photos by giving prizes and recognition through exhibitions. Join if you think you are creative photographer! Startup is managed by the students of Lappeenranta University of Technology as well as other team members across the world.
Here are some tips on working in a startup as an intern from the experience of being a part of Glostars:
– Choose the startup makes sense for you. Usually working there is based on voluntary engagement, so you should be the one who needs to be benefited by devoting your free time.
– Clarify your tasks right after you got them. It will help you not to do unnecessary assignments and stick to what really needs to be done.
– Set your own goals and expectations and ask to do tasks according to them. Again, you are the one who needs to get a profit!
– Do not be afraid of telling your own vision or presenting your ideas out load. It will help to develop the startup.
Some ways to find an internship in a startup:
– Networking. More people you know – more opportunities you have!
– LinkedIn. Have you already updated your profile?
– Contact the company you are interested itself. If you truly willing to work for this or that startup, then you will not have a single reason not to be taken as an intern!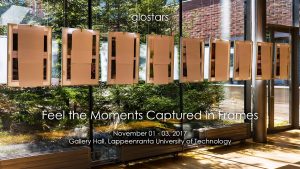 To summarise, being an intern in a startup can mean a lot. You will feel how you contribute to something which finally can grow to the huge company which makes our planet better place to live in.

Latest posts by Guest Writer
(see all)