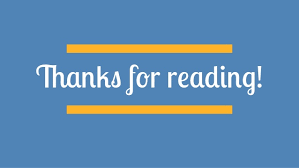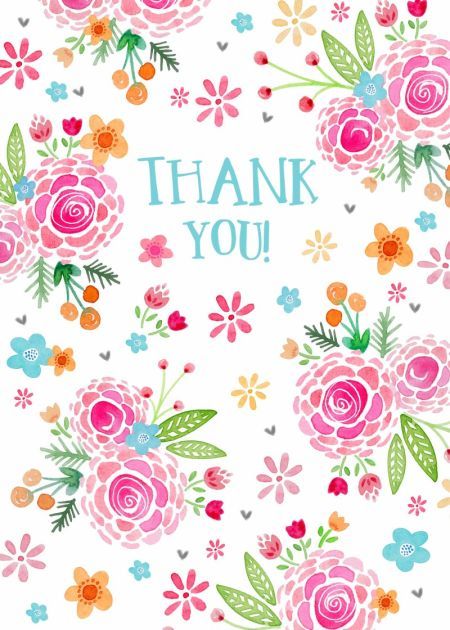 Dear and respected Insider team, and readers!
I want to say a huge thank you to the Insider! It's time to leave Insider as a permanent member!
During these 2.5-3 years it was incredibly pleasant for me to work with you and for you, and now it is incredibly sad for me to part with you!
Over the years in Insider I have met a lot of interesting people, published around 46 articles, and even had the luck to interview people from different spheres. It was awesome! Thank you for giving me this opportunity! I was lucky to introduce you to a piece of my native culture, holidays, cuisine. Also, thanks to the Insider, I was able to get to know the Insiders of yesteryear.
Of course, I would like to say a special thank you to our leader Hugh Clack. Thank you, Hugh, for being kind, sometimes strict, fair in relation to me and my articles, for useful advice.
I express my sincere gratitude to everyone for our fruitful cooperation! Our joint efforts have led us to great results! I believe that in the future we will be able to preserve and continue our communication!
I want to wish the Insiders health, new projects, interesting articles, creativity, motivation, conquering even more inaccessible heights, mutual help and support, so that only a friendly atmosphere always reigns in the team!
P.S Dear readers, running ahead, I will say that I will continue to help the Insider's team and will periodically post all sorts of interesting things for you!
With respect and endless love,
Benkovskaia Lidiia

Latest posts by Guest Writer
(see all)