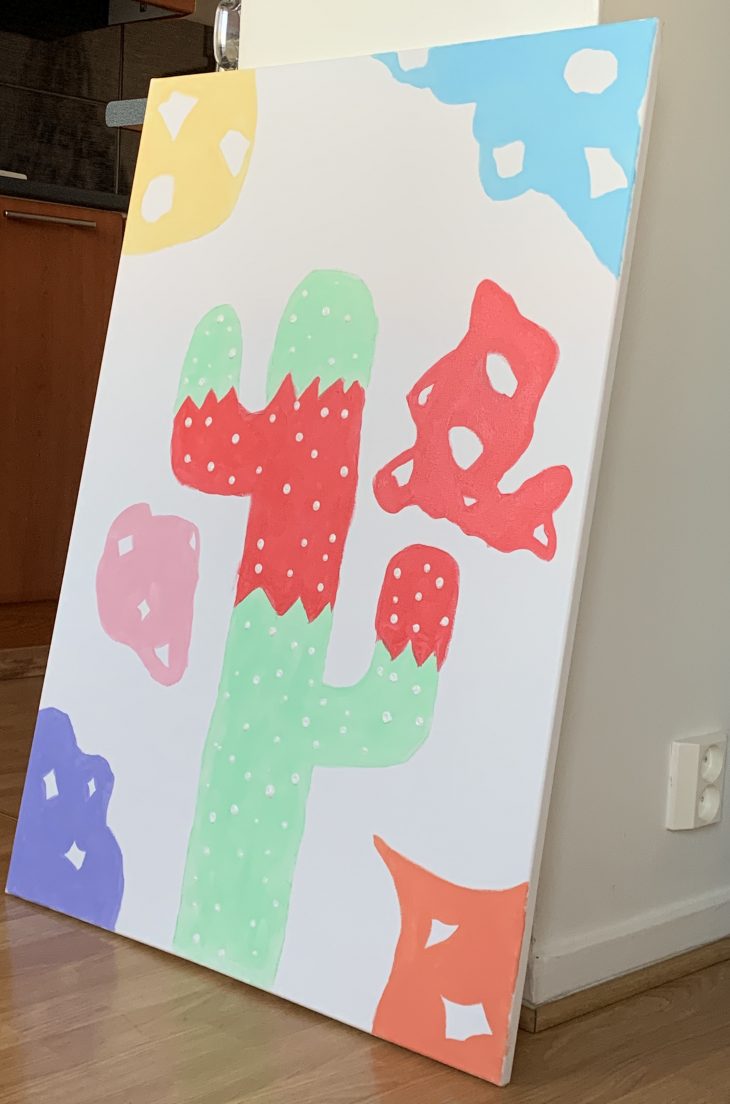 We have now officially been over a year in a pandemic state around the world. Some of us have been inside quarantining for the whole year. It has been reported that people's mental health has been declining and especially students have been struggling. Students want to meet their friends and family, but they would rather not risk it which is smart during these times. However, there seems to be light at the end of the tunnel and you can sense the spring coming. With positivity and creativity, you can still enjoy your time at home. Here are some fun activities you can do while staying indoors.
Video chatting:
Being on your computer after working and studying all day might not feel like the best option but it has been observed that for example putting the video chat on with your friend while cooking or doing house chores is a nice way to kill some time without being in front of your computer.
Starting a journal:
Students might feel overwhelmed during these times and putting their thoughts in a journal might help you with your feelings. It will also be interesting to reflect on these feelings after two years.
Start to crochet:
If you want to try something that will addicting and fun, learning to crochet might be for you. It is very easy to learn, and YouTube has many videos that explain well how to crochet. Make a mission for yourself to make a crochet bag for example.
Download Duolingo:
This app is for language learning. It teaches you the basics of many languages in a simple and fun way.
Painting:
This a great way to relax and be creative. Paint something that you have always wanted to or something that fits your home style. Painting supplies are affordable and can be found in the store Tiger for example!
Meditating:
Many students think that meditating is hard to learn when it, is very simple. You can meditate almost anywhere, even in the comfort of your bed. The point of meditation to training your focus and control your thoughts. Many of us struggle with overthinking and meditation is a great way to tackle this. YouTube has great videos on this subject.
Text & pictures by Marian Keinan

Latest posts by Marian Keinan
(see all)