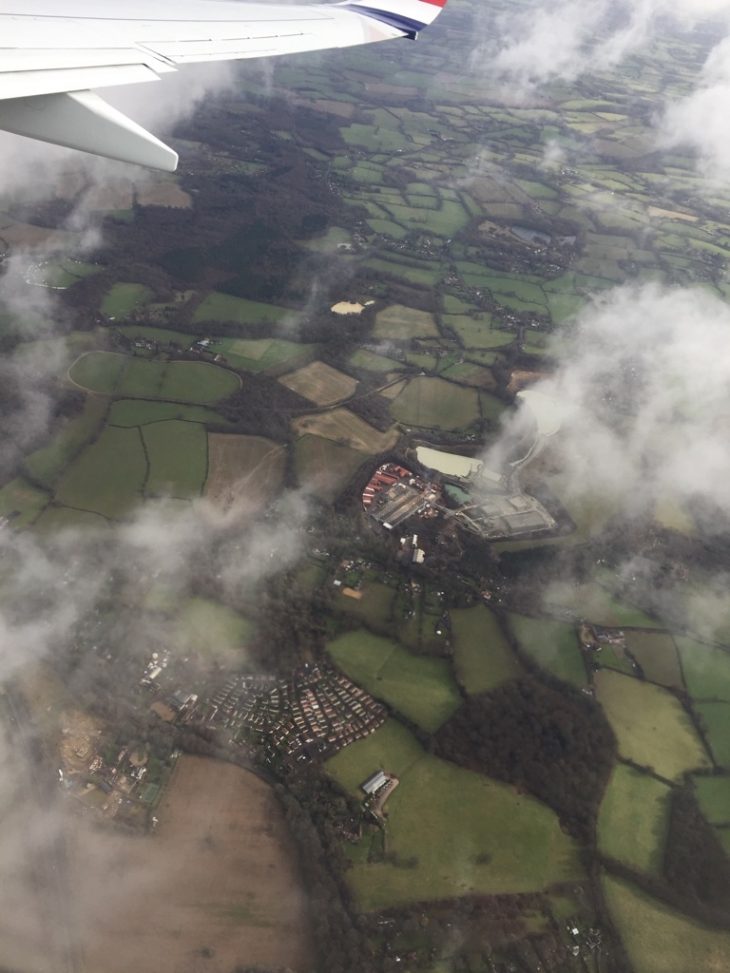 Many of us have been searching for practical training for the summer and some of us have struggled with it. This pandemic has narrowed our options and if you are a first-year student, it can be difficult but not impossible. Many employees are willing to take a motivated student. There are even online workplaces available, and the options are almost unlimited, if you just look closely. Here are a few tips and ideas on how you can maximise your chances of getting a working place.
1. Think about what jobs interest you and search for companies that are related to that. Make good research and focus on what the employees are looking for.
2. Update your CV. Employees get many applications, and it is important that you make it interesting and stand out. Remember to keep it short.
3. Keep an eye on your grammar. Use powerful words that show that you are interested and know what you are talking about. However, avoid cliché words.
4. Try to show your achievements with numbers using your previous experiences. Employees like concrete evidence of your capabilities.
5. Include all your working experiences, even voluntary work.
6.    Lastly, remember to constantly improve your curriculum vitae. Join school clubs and non-profit organisations to gain valuable experience.  
Text and pictures by Marian Keinan

Latest posts by Marian Keinan
(see all)