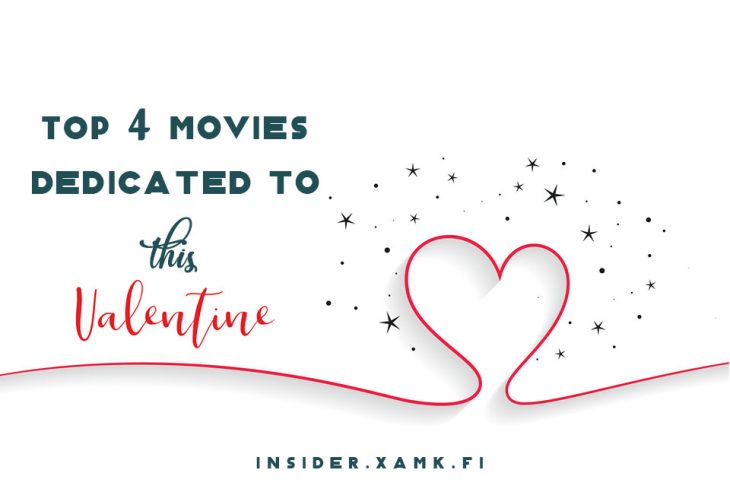 TOP 4 MOVIES DEDICATED TO THIS VALENTINE SEASON
The season of love is here and Valentine's Day is around the corner. It's the day that is dedicated to romance and love. For the couples, it must be very special to be together enjoying some romantic dates or movie night that definitely melt your heart. But for those who haven't still found your true love yet, surely romantic movies will be an effective mental medicine. "Season of waiting could be season worth cherishing", therefore, hiding in your own corner, holding a cup of hot chocolate and chilling with a well-picked movie is definitely the best treatment.
Now, all you have to do is burn a scented candle, grab some snacks, curl up under a blanket and, perfect, turn your movie on!
Check out top 4 movies dedicated to this Valentine season below:
1. 50 first dates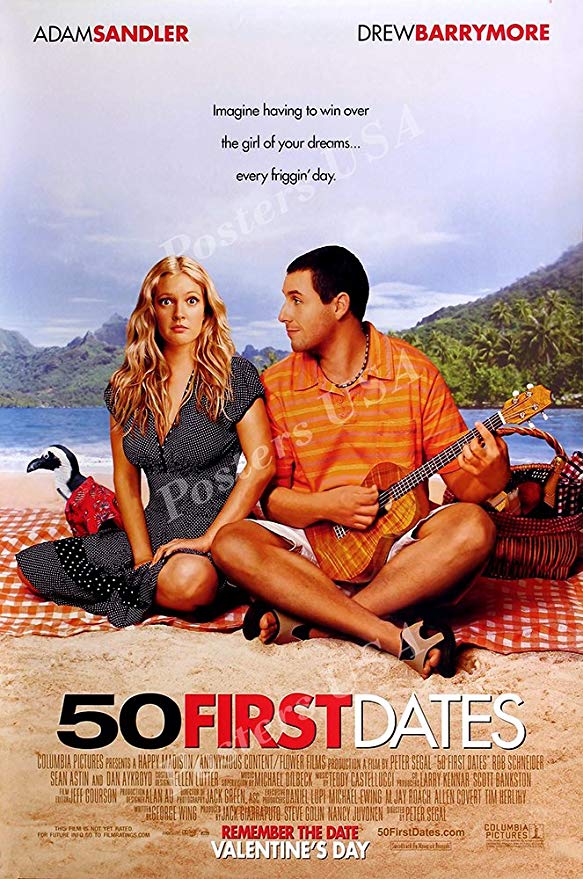 I would say it's the most classic movie to watch on Valentine's day all the time. The story is about Henry Roth – a man always afraid of commitment until he meets the beautiful Lucy. The two immediately attracted to each other and fell in love like a sail on the sea. The thing is, Lucy has short-term memory loss. She would forget him the next morning and they will become strangers again. If you were Henry, would you do? Leave him/her or stay with him/her? Forget your love or make them believe in themselves and be together to win over it?
"50 First Dates" has actually conquered millions of audience hearts in the last decade. The film reminds each of us true happiness, understanding, and especially love as if it's the first time.
2. About time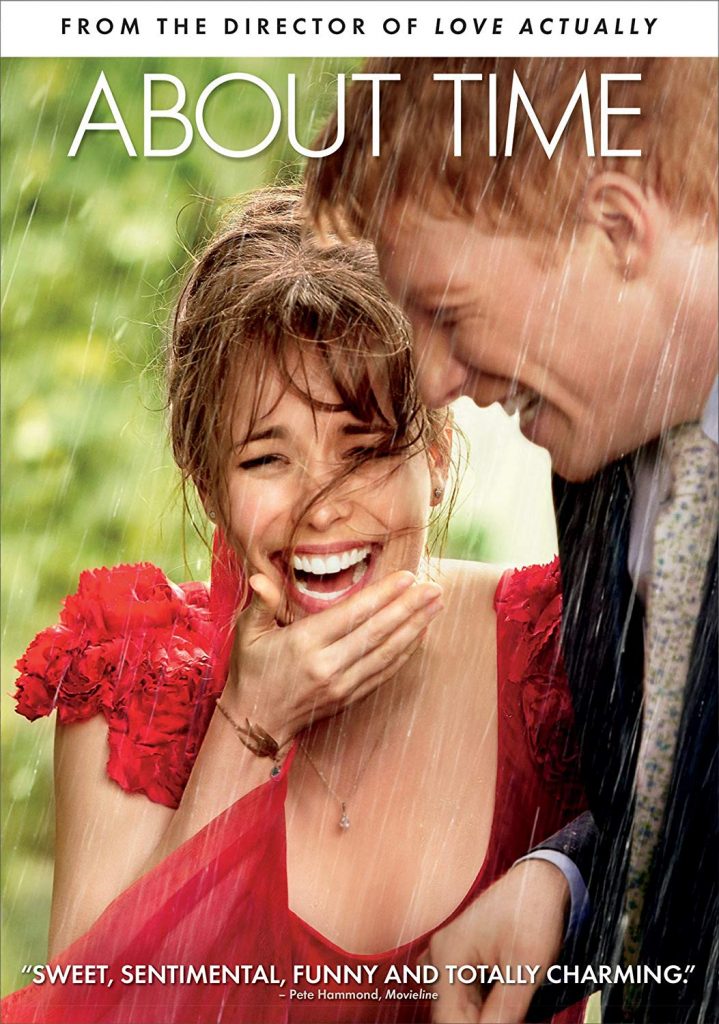 About Time is one of the movies I appreciate the most because it's not just a romance film like any other. The movie is a letter filled with profound messages about friends, about love and most important – about family.
At the age of 21, Tim was told by his father that the men in his family have always had the ability to travel through time to change what happens in his own life. Tim finally meets the love of his life- Mary, when he moved to London to train as a lawyer. They fall in love, but an unexpected time-travel incident could make them never be together again at all. So they meet for the first time after that but she can't remember Tim.
Do you think Tim can win her heart again?
3. To all the boys I've loved before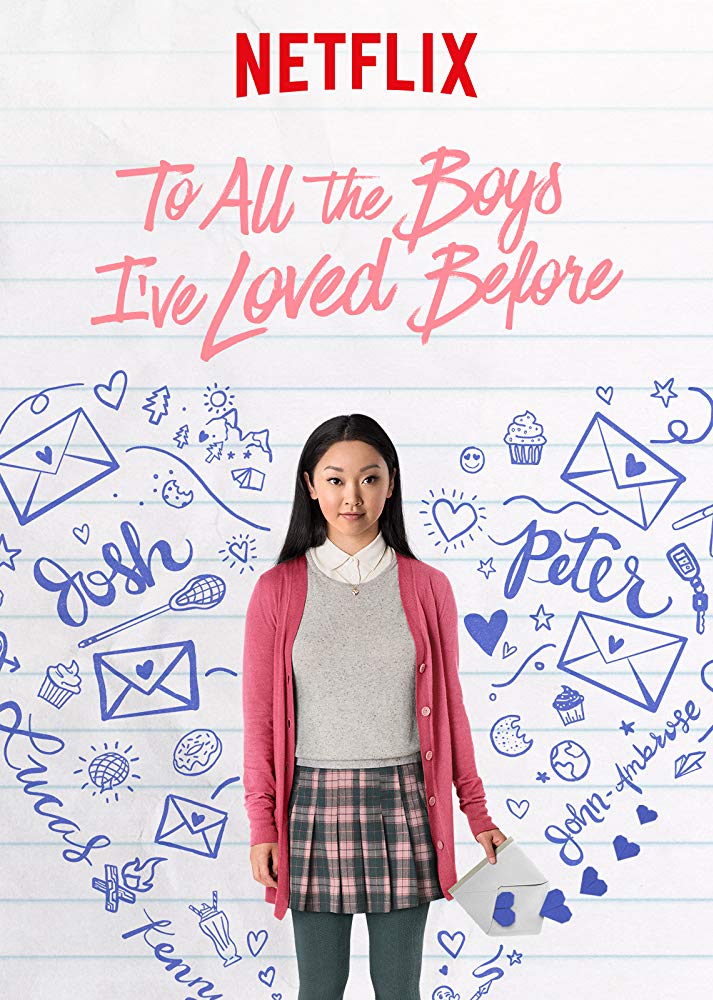 The bravest thing in this life is to be able to confess to the person you love. It sounds simple but it is really difficult for a girl who turns 16 like Lara (still very difficult for adults tho). Thus, she chose to express her feelings through letters that were never sent. Lara always imagined the romantic love stories and she probably only lived in her dream until an unexpected incident happened. The letters have reached the right addresses and the worst thing is it included Josh – Lara's sister's ex-boyfriend. Therefore, she decided to pretend to be the girlfriend of Peter Kavinsky – the second hottest boy in school to avoid facing Josh. But then Lara realized that she could not live forever in dream or fear, it was time for her to find her own true happiness.
Lara and Peter have been together for the best time of their youth. They just need love, which is enough. The love when we are young is probably the most beautiful love in everyone's life, isn't it.
4. Crazy Rich Asian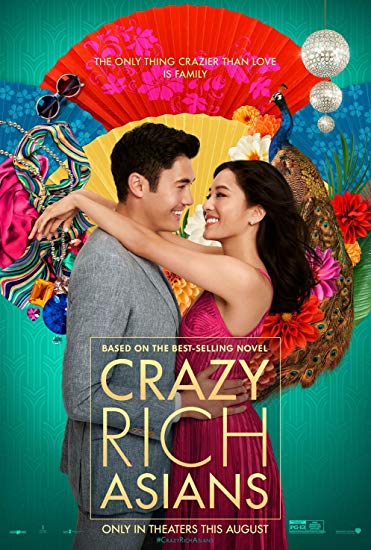 To end this list, I'd love to suggest this movie which is called Asian Cinderella fairy tale in real life. The film is made based on a novel with the same name, revolves around a normal girl named Rachel Chu who accidentally discovered Nick Young – her lover – is one of the richest billionaires in Singapore. After 1-year dating, Rachel followed Nick back home for the first time to attend a friend's wedding, also on this occasion to be introduced to her future mother-in-law and enjoy the upper-class life of this super-rich country. However, it is never like a dream, when many troubles begin to arise. The movie will totally consolidate your faith and trust in love: what is meant to happen will find its way.
Enjoy watching and Happy Valentine all.
Quynh Anh Vu (Daisy).

Latest posts by Guest Writer
(see all)