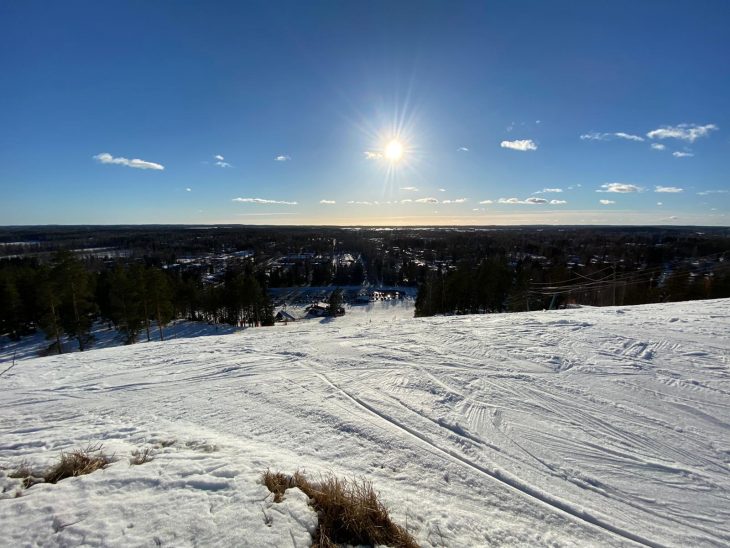 Visit Mielakka ski resort!
We are already in March, less than three months away it is already summer! Oh boy, I have plenty plans for summer. By the way did you knew that before Julius Caesar's calendar reform, March was the first month of the year on the Roman calendar. I do not think you will ever need this information, but it is a good basic knowledge.
The spring equinox is on March 20 or 21, and after that the days are longer than the nights in the northern hemisphere, and vice versa in the southern hemisphere. In most other languages, the name March is derived from its Latin name Martius, which is derived from the fact that it was a month dedicated to the god of war Mars. For example, in French and Swedish, the name appears in the form Mars, in English March, German März and in Finnish maaliskuu. Maaliskuu… (sarcasm)
But I didn't come to talk to you about March, but I came to talk about the ski resort of Kouvola city, Kouvolas pride! Mielakka ski resort, winter wonderland!
During the ski holidays, we decided with friends to go downhill skiing without any previous experience. Believe me, it was fun. Fortunately, the snow was soft and there was no wet weather.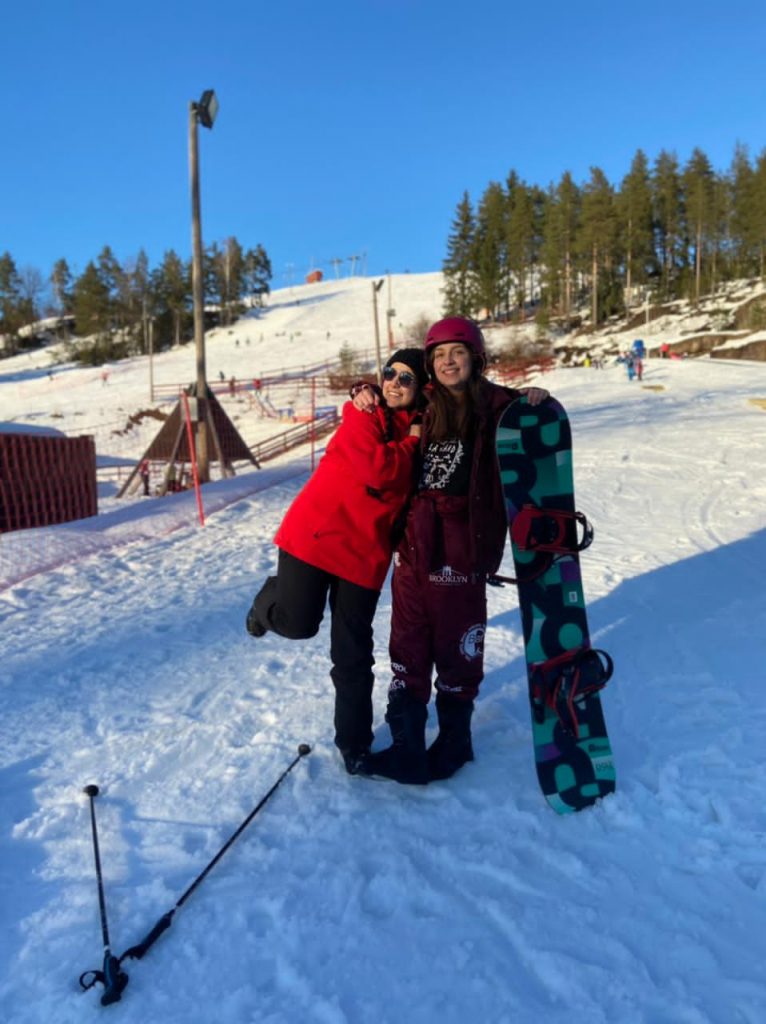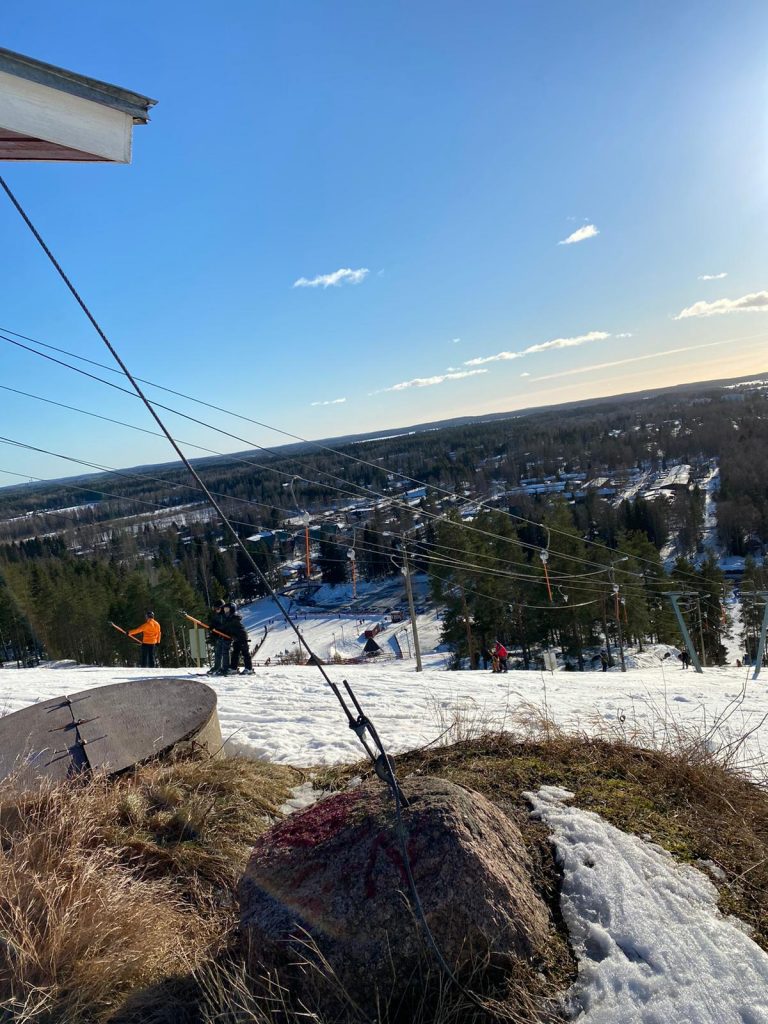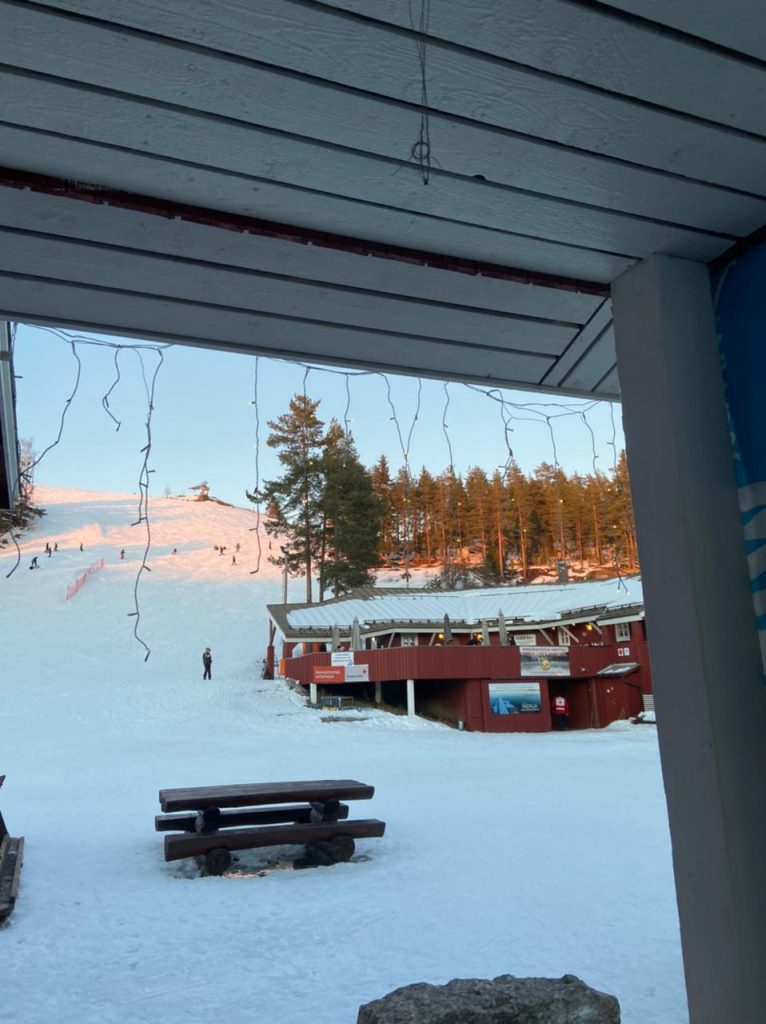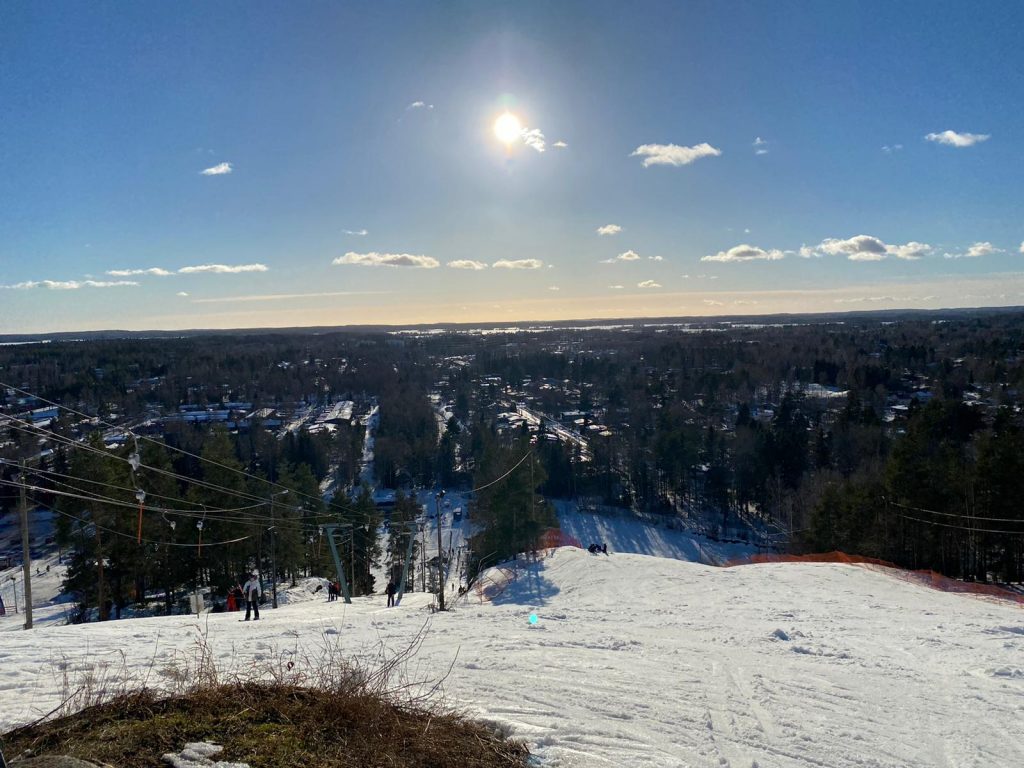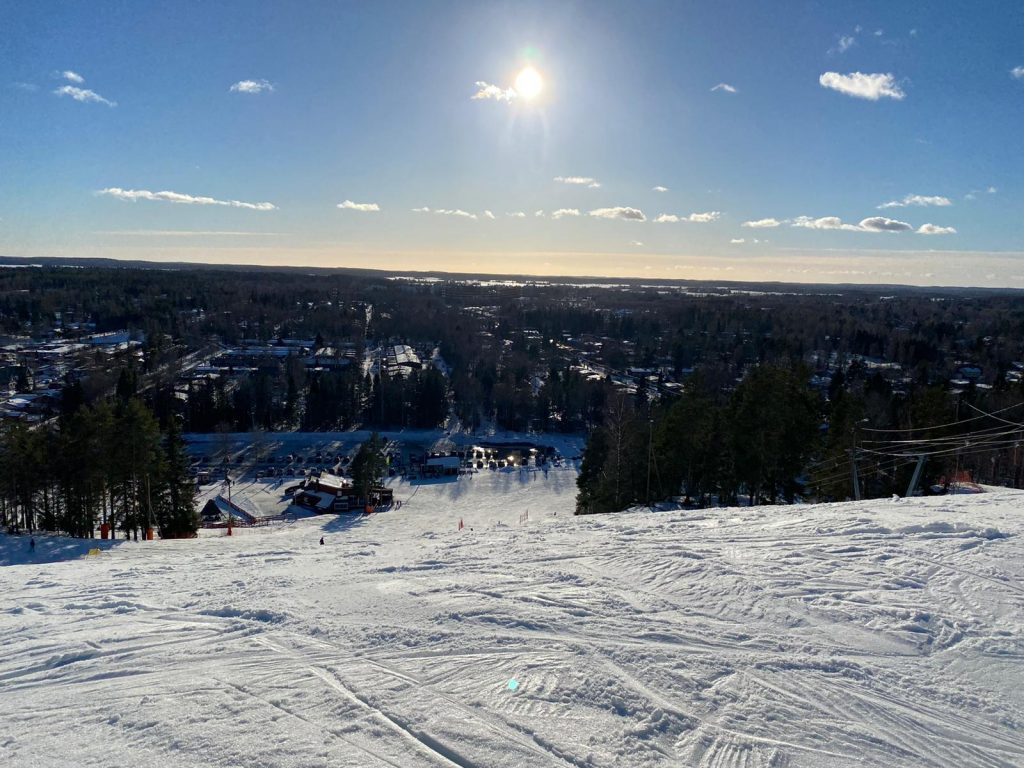 We downhill skiing for three hours in beautiful spring weather and in between we drank warm cocoa/ coffee. We spent most of our time on the children's slope. In our opinion, the children's slope was not an easy one, because it was steeply.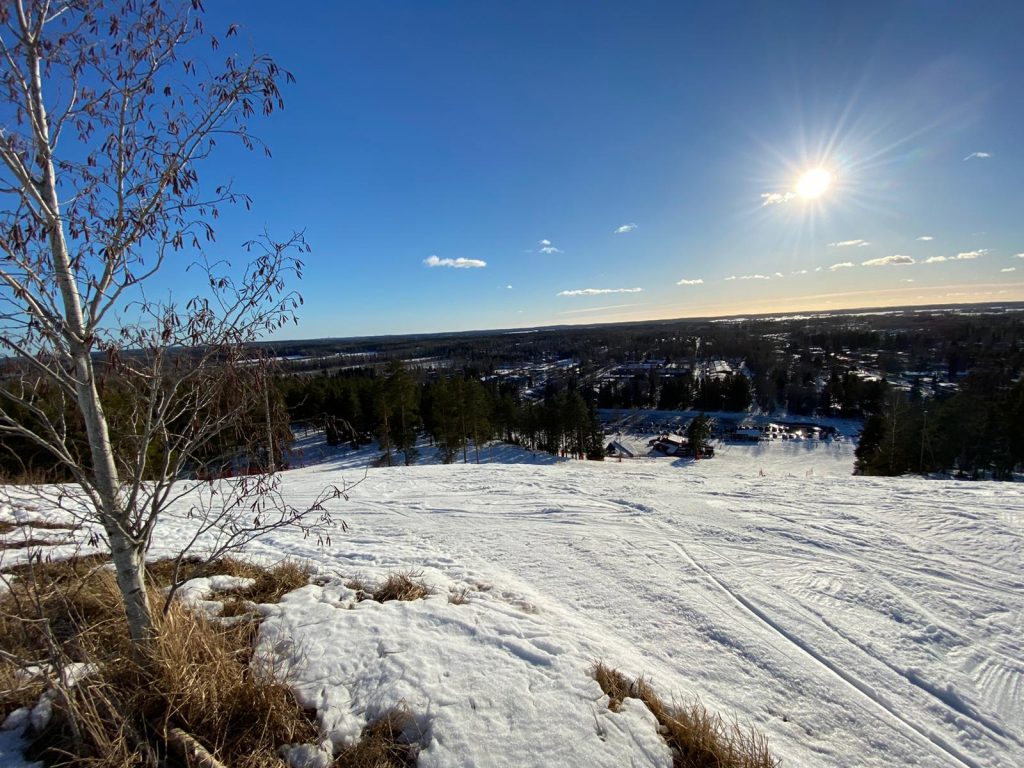 You really don't have to be a professional to go downhill skiing, it is enough that you only have the necessary equipment. The ski resort has seven lighting and cannon slopes: a children's slope, a Vauhtirinne for experienced skiers and a Kilparinne. In addition to this, the centre has gentler slopes such as the North Slope and the Tourist Slope. Mielaka is 71 meters high, and the longest slope is about 350 meters long.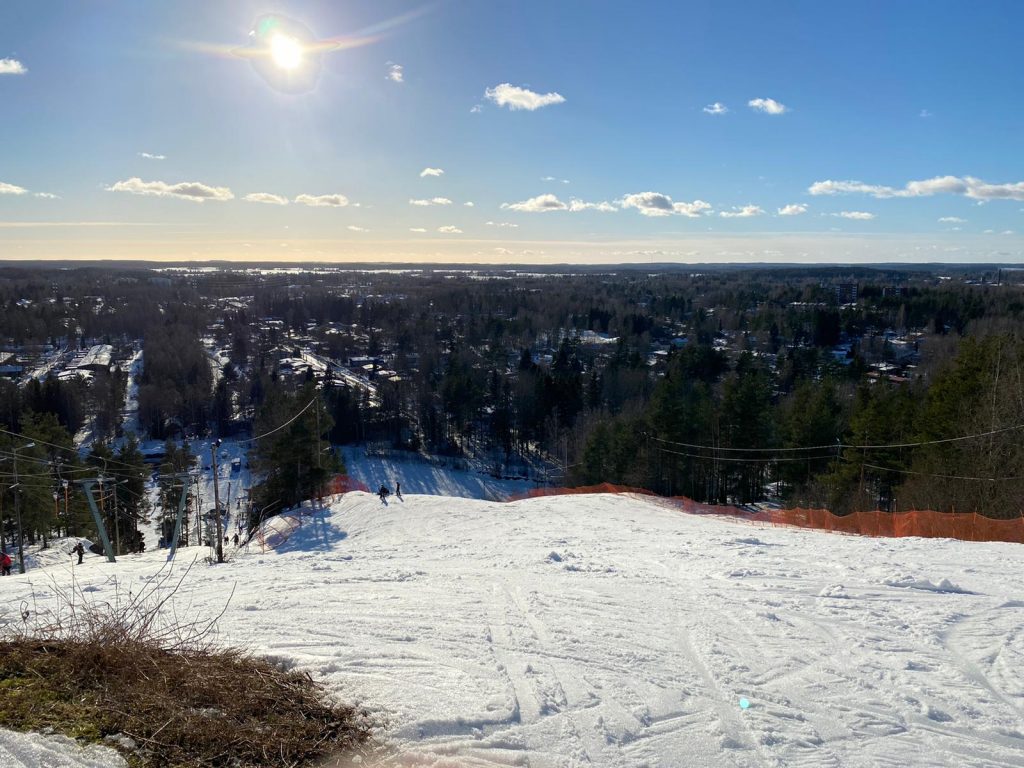 What equipment do you need? It depends on whether you want to go down the hill with a sledge, skis or a snowboard. You can find more information about prices on the website of Mielakkala Ski Resort. You can also find more information about prices on the website.
Mielakka ski resort is located only 2 kilometres from the railway station so it is not at all far away by foot. You can also get there by local buses. Bus lines 10 and 13 stop about 500 meters from the sloping centre at the intersection of Ojaniityntie and Uudismaankatu. See timetables and more information in the Kouvola Route Guide.
Minor changes due to corona but slopes are open normally. Due to restrictions café and sauna area are closed, so please bring your own thermos of coffee if you like. And be sure to bring a mask with you when you move there.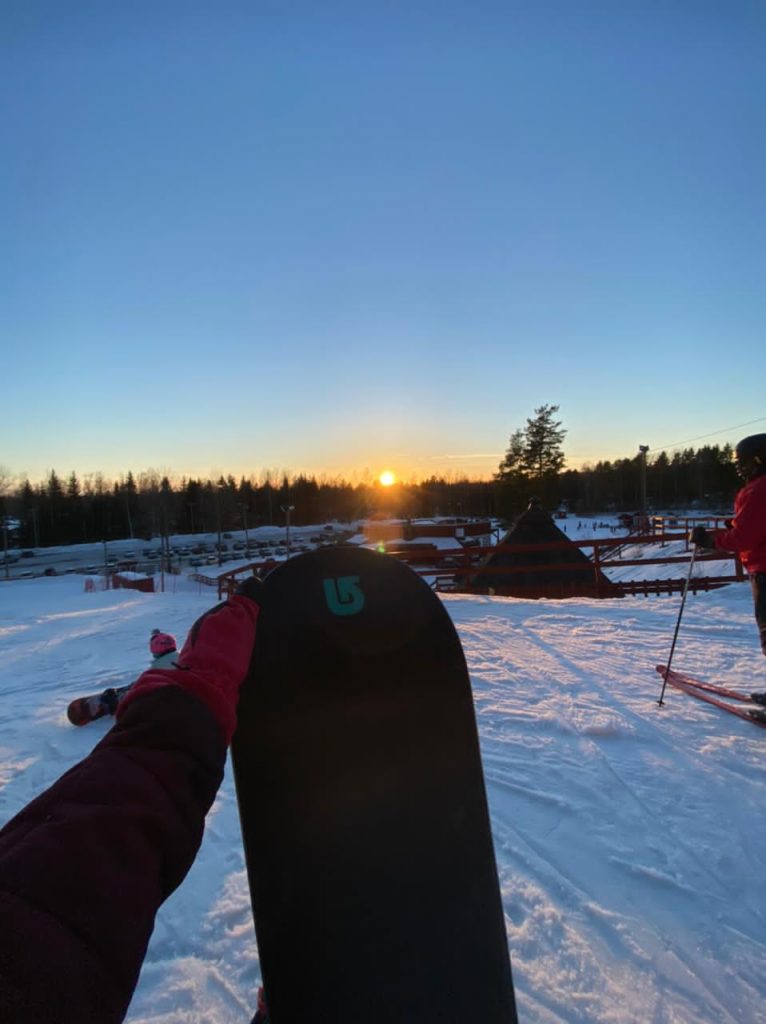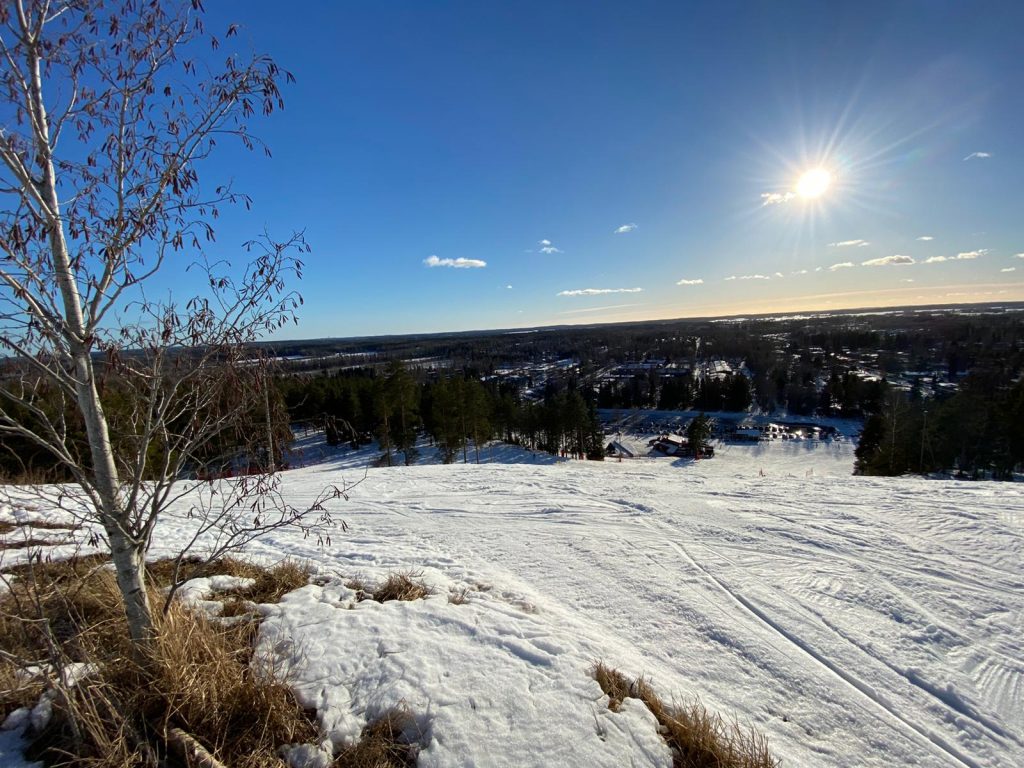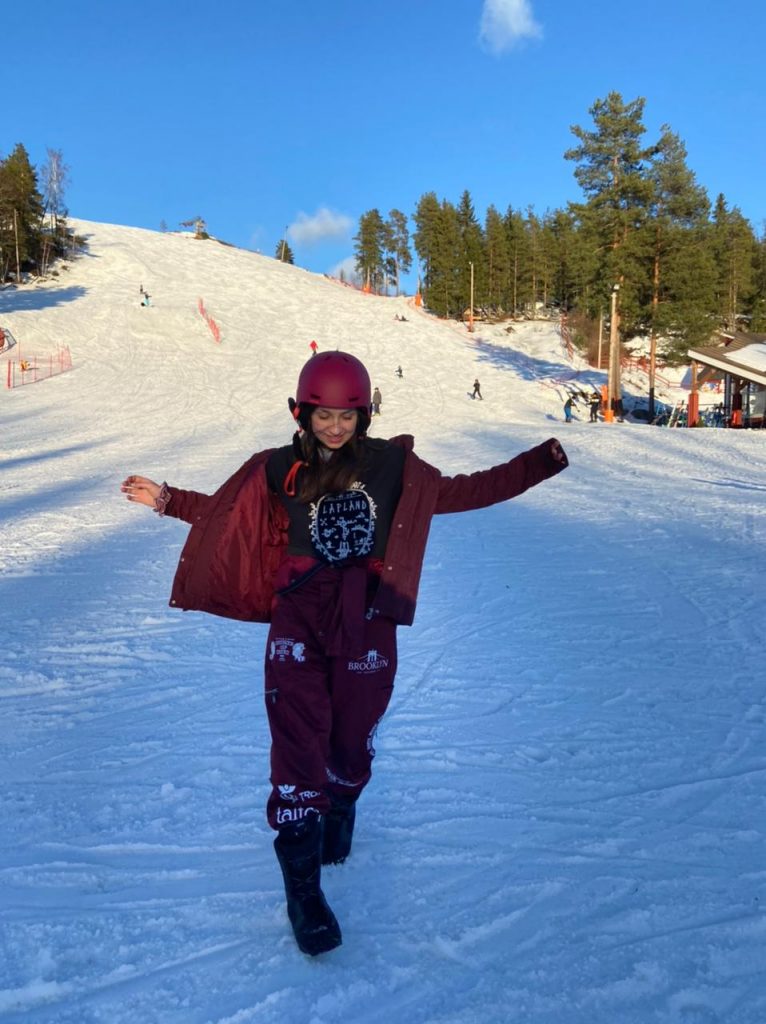 Will I see you on the ski slope? Leave a comment.
Sincerely yours,


Latest posts by Guest Writer
(see all)