First thing first, congratulations on beginning or continuing studies at XAMK! There is nothing more inspiring and motivating for students than learning more about their field of passion, get to know people from all around the world and enjoy student life to the fullest.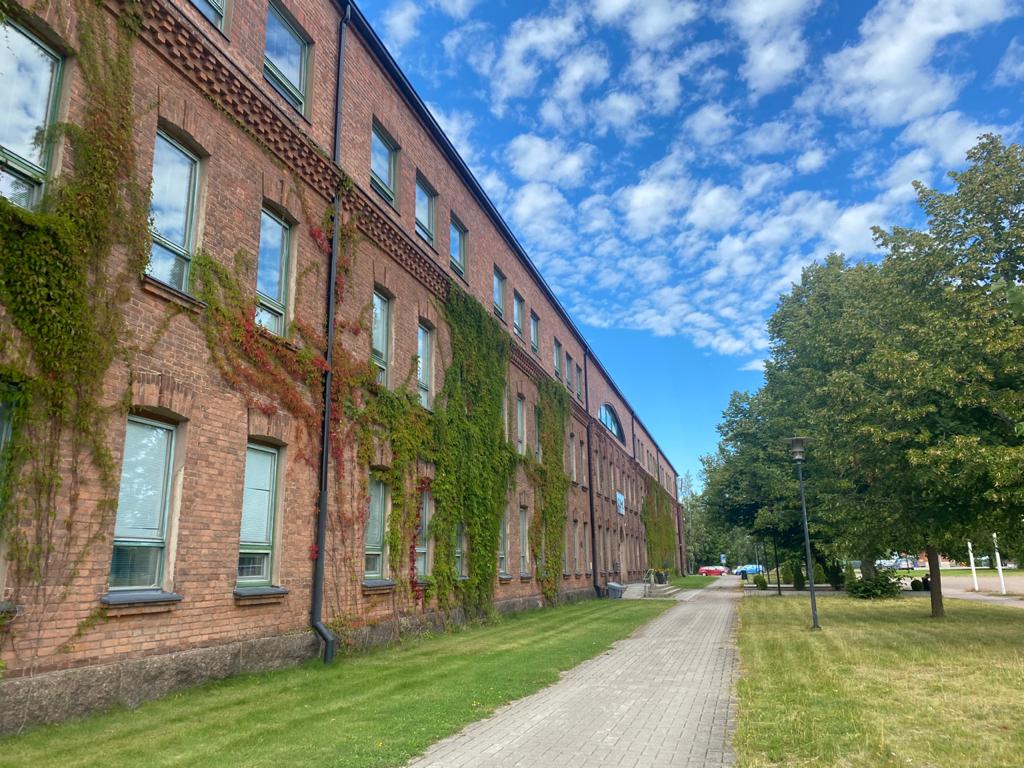 Studying year 2020 has started with greeting mails from teachers and online lectures. Something that we have never experienced before, have we? It is unbelievable how the whole studying process can be  efficiently digitalized, making it so versatile and interactive at the same time. Undoubtedly, this is the challenge, which no one could have predicted, but there is no better feeling than being able to overcome obstacles and being able to follow your goals no matter what!
XAMK has opened its doors for new students and prepared to ensure their safety and comfort on a highest level. All around the campus there are located sanitizers and instructions providing information about hygiene rules and regulations.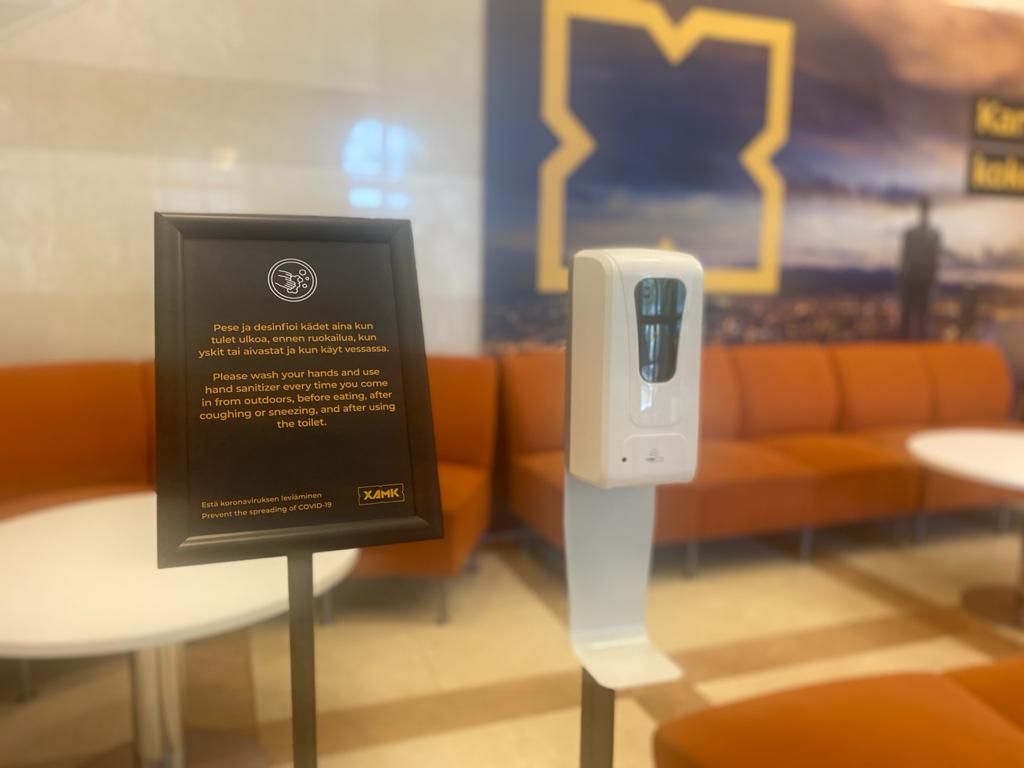 It is known that Finland is one of the cleanest and greenest countries in the world. Now every student can contribute in sustainability of our planet: in the university were placed bins for waste separation.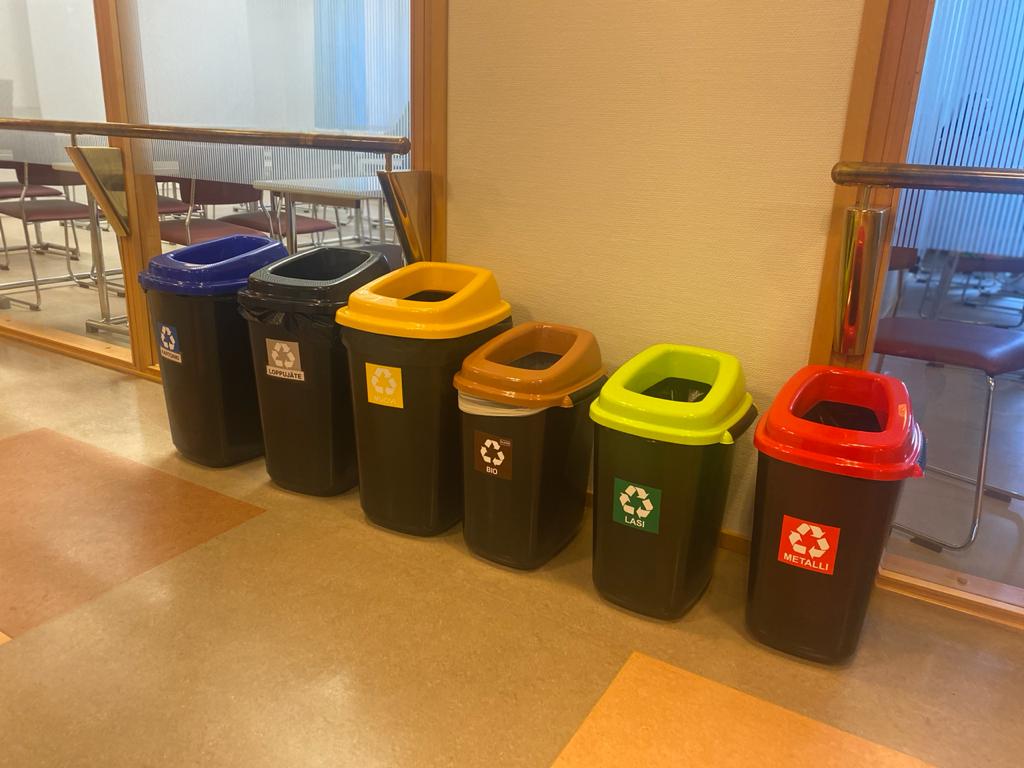 One more amazing improvement for all students is the opening of the gym right on the second floor in the main building! Now everyone can exercise while having break between classes. You can find many different types of equipment together with instructions, describing exercising techniques and safety regulations. Get stronger with XAMK!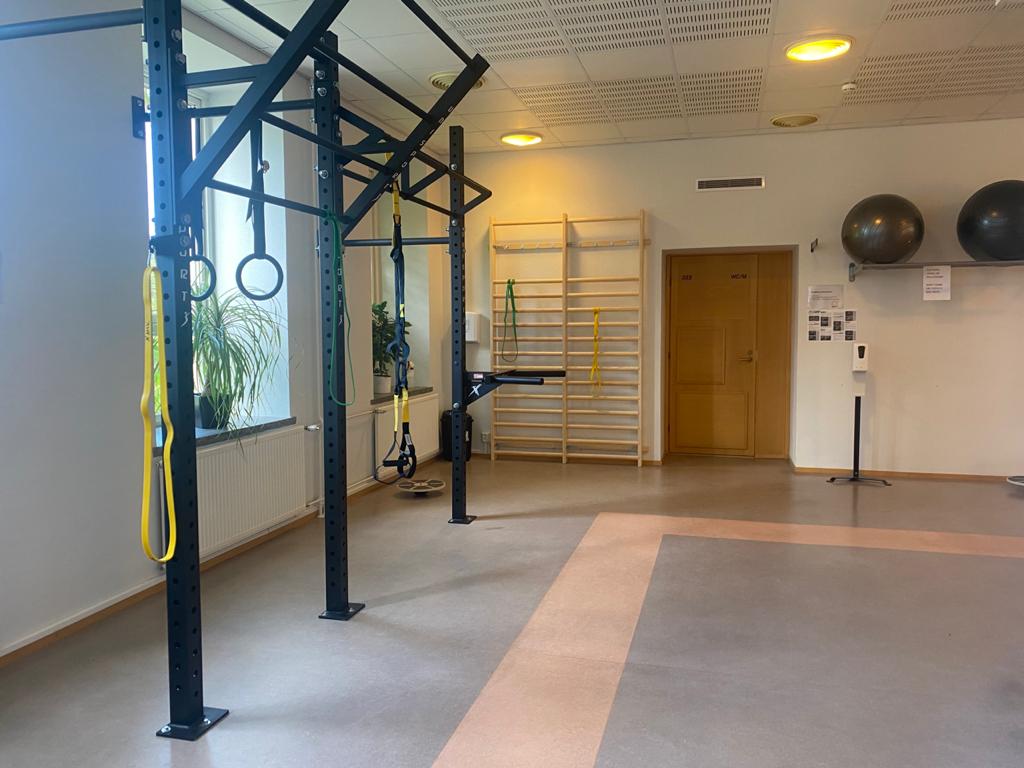 Even though new semester has started in the unusual, digital manner, XAMK is still waiting for new students to continue their students altogether once situation is better. XAMK is waiting for you!
Stay safe!
Text and photos by Anna Ryndina

Latest posts by Guest Writer
(see all)