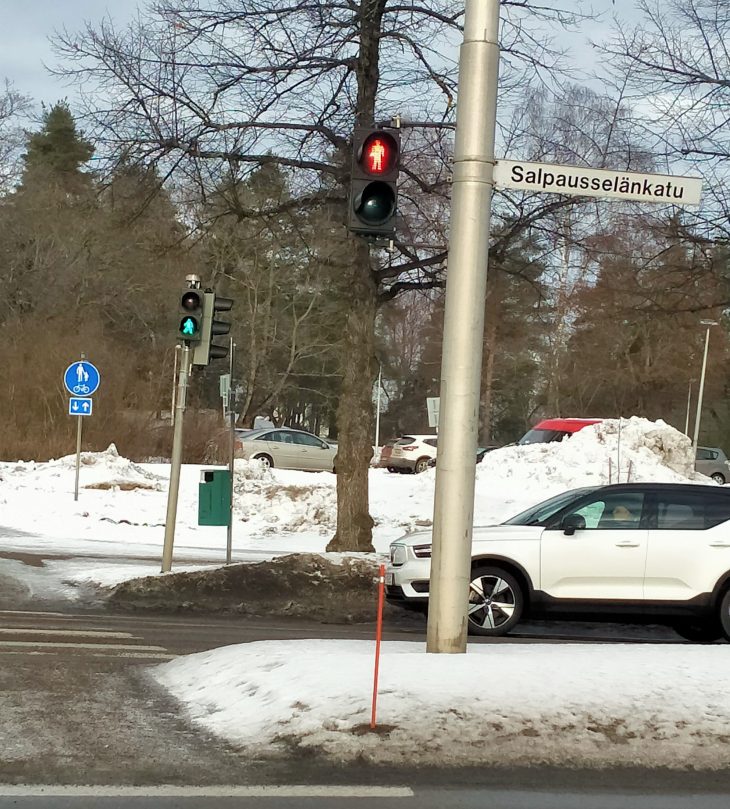 YOU CAN BREAK YOUR HEART BUT NOT THE RULES. WHAT TO DO AS A FOREIGNER TO SAFEGUARD ONESELF.
Vol. 25, Issue 17, 17 February 2023
Everyone's life is precious. We think laws and regulations are mere tasks, so we often avoid them. Using a vehicle may be a cycle or car is popular nowadays. Also, walking over to reach your college or elsewhere is a healthy option. It might be a small signboard you see every day when passing by. However, it is the supreme factor to survive any accident.
Yes, I am talking about the traffic signals and signboards you are passing by daily. As a foreigner one might be confused sometimes as to how to practice those. Although traffic accidents are uncommon in Finland as Finnish stick to those regulations since we as students must be attentive and alert about the basic guidelines that are mandatory when moving across roads.  It is reported that automatic traffic surveillance equipment is used for monitoring the roads in Finland.
Here are some signboards among many which need to be followed while crossing the road.
Figures 1 and 2 signs of crossing roads.
In this way, the signs show a method of crossing a road. It is a rule of crossing roads for all.
The third image it is showing red and green as an indicator for stopping and moving ahead on roads respectively. The cars will automatically stop if green color popups in the traffic light.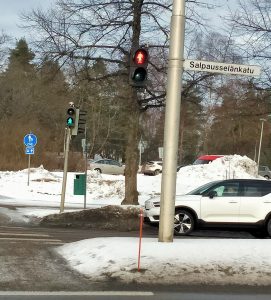 Figure 3 green light to move and red to stop.
Figure 4 shows where you can park. Figure 5 shows where to wait until the bus arrives.
In this way, many other rules need to be followed.
Don't know the routes to your destination:
Do not get worried if you are new to roads and rules. Make a habit of using the waltti app and watch maps to reach your destination. It is difficult for newcomers however with time it becomes as a piece of cake.
Latest posts by Sneha Dahal
(see all)